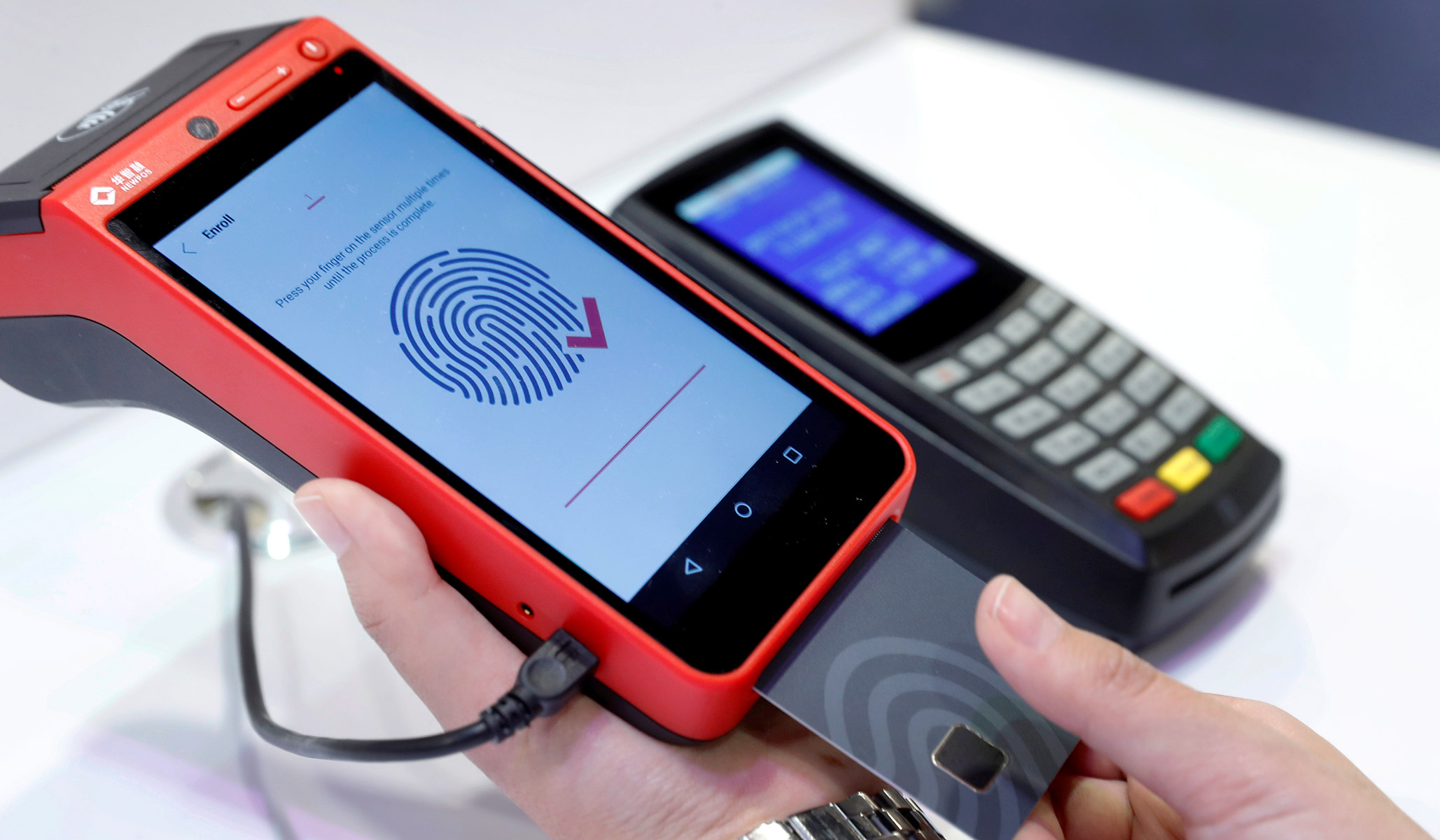 Banks and credit-card companies are exploring methods to identify gun purchases in a possible prelude to restricting those transactions, according to a Monday report in the Wall Street Journal.
While the companies have not finalized any policy changes, they are discussing the possibility of implementing purchase codes for gun retailers, similar to those linked to credit-card purchases at restaurants and department stores. Another policy that is reportedly under consideration would require gun retailers to share with the companies information about what specific products consumers are buying.
The news comes amid a wave of national attention on gun-control policy prompted by the school shooting in Parkland, Fla. that claimed 17 lives on Valentine's Day.
Corporations in general, and financial institutions in particular, have come under intense scrutiny in recent months as gun-control advocates increasingly call for policy changes intended to curb gun violence. In the aftermath of the Parkland shooting, Citigroup implemented a new code of conduct for clients operating in the gun industry, which requires that retailers confine purchases to those over 21, among other restrictions.
BlackRock, the world's largest asset manager, quickly followed Citigroup's lead, rolling out a number of investment products that specifically exclude gun manufacturers and retailers.
Pro-Second Amendment advocates and conservative lawmakers have criticized the moves as a misguided attempt to go with the political winds. Senate Banking Committee chairman Mike Crapo (R., Idaho) sent letters last week to Citigroup and Bank of America, which also implemented new guidelines for gun-industry clients, criticizing their policy changes.
"It is deeply concerning to me when large national banks like Bank of America, which receive significant forms of government support and benefits, use their market power to manage social policy by withholding access to credit to customers and companies they disfavor," Crapo wrote in a letter to Bank of America CEO Brian Moynihan.
The more moderate discussions occurring at financial institutions reportedly center around the implementation of merchant-category codes, or MCCs, which identify the category of the retailer where a consumer made a purchase. But executives representing at least one large U.S. bank are also speaking to lawmakers about legislation that would require retailers to share information about the specific guns consumers are purchasing with their credit cards.
Send a tip to the news team at NR.