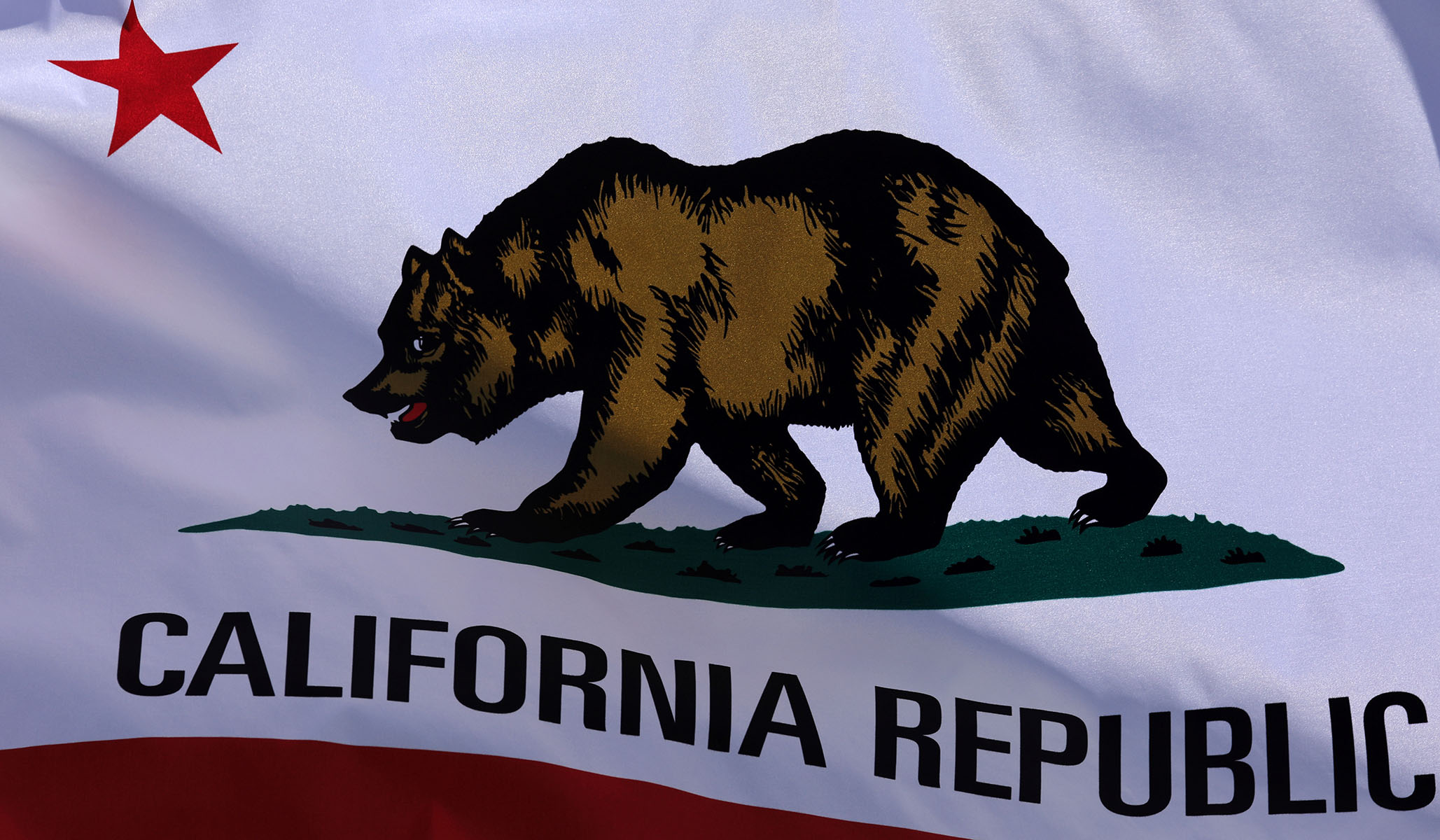 Democratic California state senator Josh Newman was booted from office after less than two years on Tuesday, defeated by Republican ex-assemblywoman Ling Ling Chang in a recall election. Newman defeated Chang very narrowly in 2016, prompting Carl DeMaio, a former member of the San Diego City Council, to spearhead the movement for a recall.
Republicans criticized Newman last year, for his support of a bill that increased the state gas tax by twelve cents a gallon and hiked vehicle fees to finance improvements to mass transit and repairs to roads and bridges. The criticism seems to have resonated with voters. About 51 percent of California voters want to scrap increases to the state's gas tax and vehicle-registration fees, according to a USC Dornsife/Los Angeles Times poll.
"Make no mistake about it: State Senator Josh Newman's political career is over because he supported the car- and gas-tax hikes," DeMaio said.
Republicans, including House majority leader Kevin McCarthy of California, want to put a gas-tax-repeal measure on the ballot in November to attract more GOP voters to the polls.
"The Republicans spent a lot of money lying to voters to get this on the ballot," Newman spokesman Derek Humphrey said. "And they got exactly what they wanted — a re-do of the 2016 election but with only half the number of voters participating. That's the definition of an undemocratic special-interest power grab."
Newman's ousting keeps Democrats in the state Senate from maintaining the supermajority that they had until now enjoyed.
Send a tip to the news team at NR.