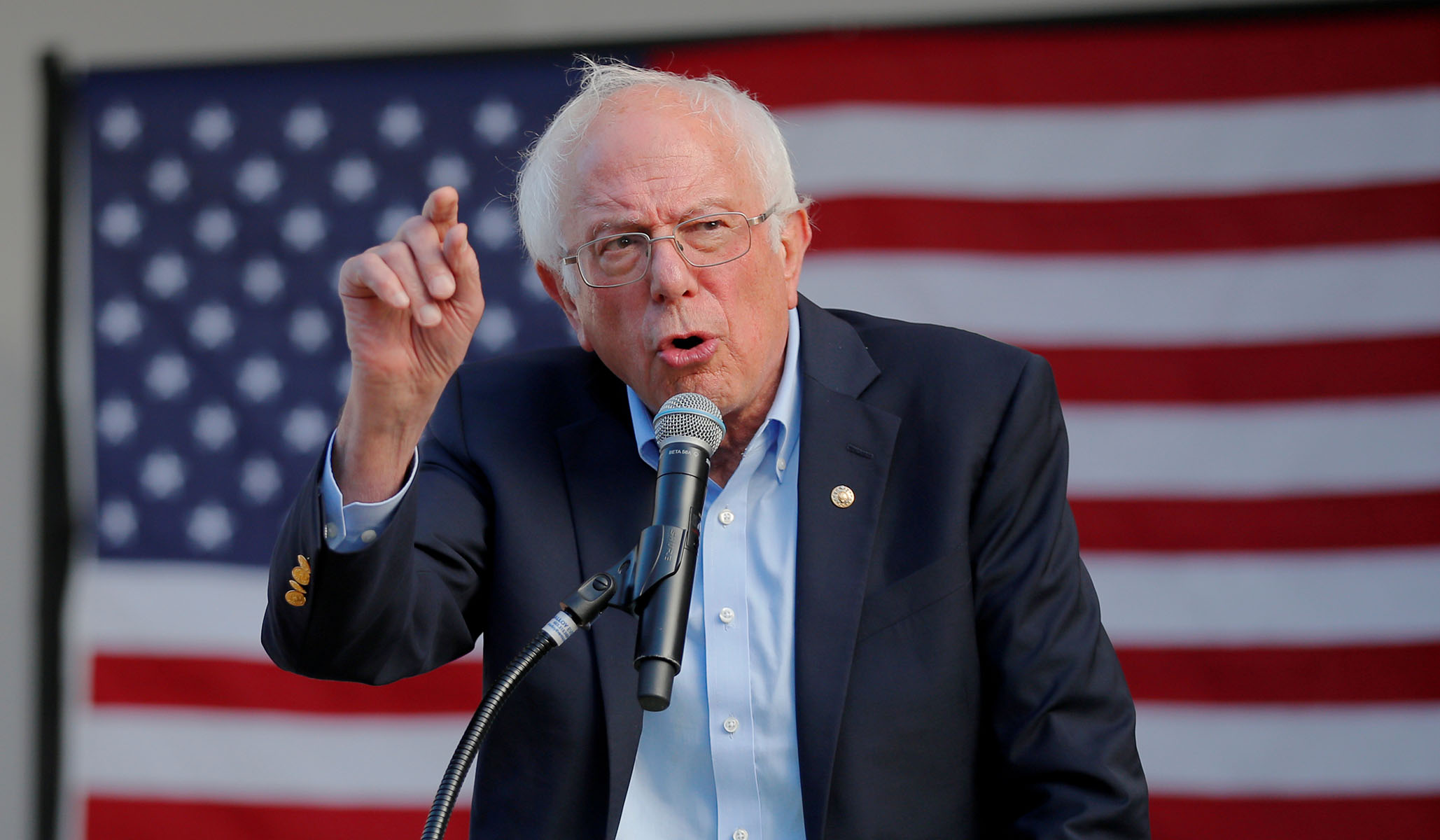 Former vice president Joe Biden and Massachusetts Senator Elizabeth Warren rounded out the release of Democratic primary fundraising numbers this week, as Biden's campaign revealed on Thursday $15.2 million raised for the third quarter, followed by a Warren campaign email to donors Friday that announced a $24.6 million figure.
Both frontrunners fell short of the $25.3 million Vermont Senator Bernie Sanders raised over the last three months, which was the most of any Democratic candidate.
"Our grassroots movement is in an incredible position," Warren campaign manager Roger Lau emailed supporters. "Close your eyes and picture Wall Street bankers scowling into their catered breakfast."
Warren pulled in 300,000 first-time donors and 943,000 donations, raising $6 million more than from the second quarter. The average donation came in at $26.
"I'm grateful down to my toes for every grassroots supporter who chipped in to help raise $24.6 million in the third fundraising quarter," Warren said Friday on Twitter. "Together, we're building a movement that's going to put power back in the hands of the people."
Biden's campaign, currently embattled by corruption allegations from President Trump, announced Thursday a haul of $15.2 million, a more than $6 million decrease from the $21.5 million raised in the second quarter.
"The question any campaign faces at this point is whether or not you have the resources to compete in early states and sustain your efforts beyond. Our campaign unequivocally does, and builds on our strength each week," Biden campaign manager Greg Schultz said in the fundraising email.
According to the campaign, 98 percent of all donations were $200 or less, and 56 percent of contributors were new donors.
Send a tip to the news team at NR.