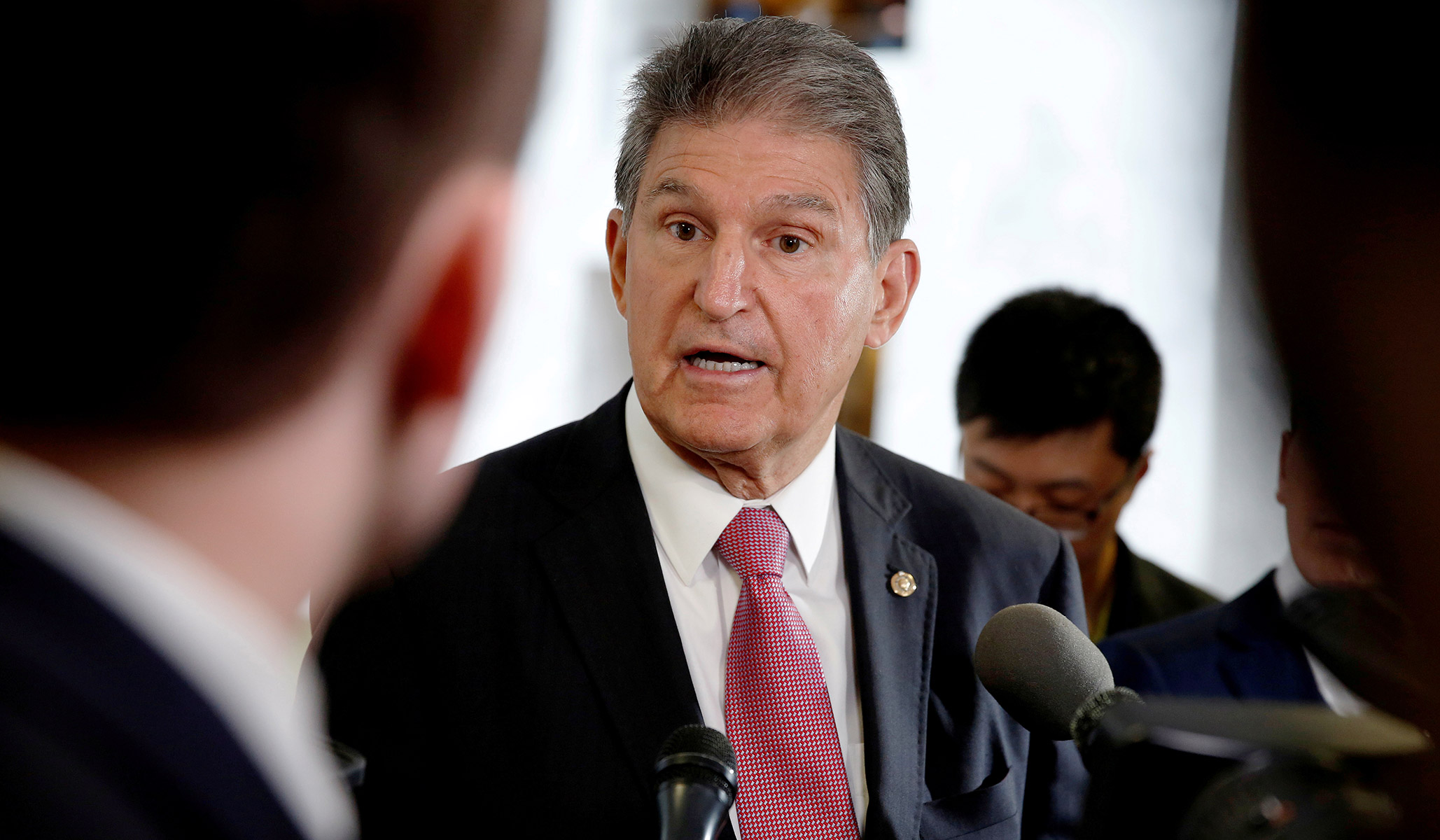 The pro-life Susan B. Anthony List will begin a media blitz on Monday pressing red- and purple-state Democrats up for reelection this fall to confirm Brett Kavanaugh to the Supreme Court.
The national organization will hold 26 press conferences across Indiana, North Dakota, Missouri, Florida, Alabama, Montana, and West Virginia, recruiting local pro-life leaders to join national speakers in a message to those states' vulnerable Democratic incumbents.
"Battleground state voters who elected President Trump by overwhelming margins trust him to nominate only originalist judges who will respect and uphold the Constitution, a key promise fulfilled in Judge Kavanaugh," SBA List president Marjorie Dannenfelser said in a statement. "Vulnerable senators up for re-election this year have a choice: stand with the President and their constituents and vote to confirm Judge Kavanaugh, or cave to pressure from Chuck Schumer and the extreme abortion lobby."
Senators Joe Manchin of West Virginia, Joe Donnelly of Indiana, and Heidi Heitkamp of North Dakota are up for reelection this year in red states, and all voted in favor of President Trump's first Supreme Court nominee, Neil Gorsuch.
Abortion has taken center stage in the debate over Judge Kavanaugh's upcoming confirmation hearing, with both pro-life and abortion-rights advocates considering the possibility that he could vote to upend the landmark 1973 Roe vs. Wade ruling, which established a constitutional right to the procedure.
SBA List has also focused on battleground states in its campaign to mobilize voters to show up to the November midterm elections. The group's canvassers hope to reach 2,000,000 homes by Election Day.
Send a tip to the news team at NR.