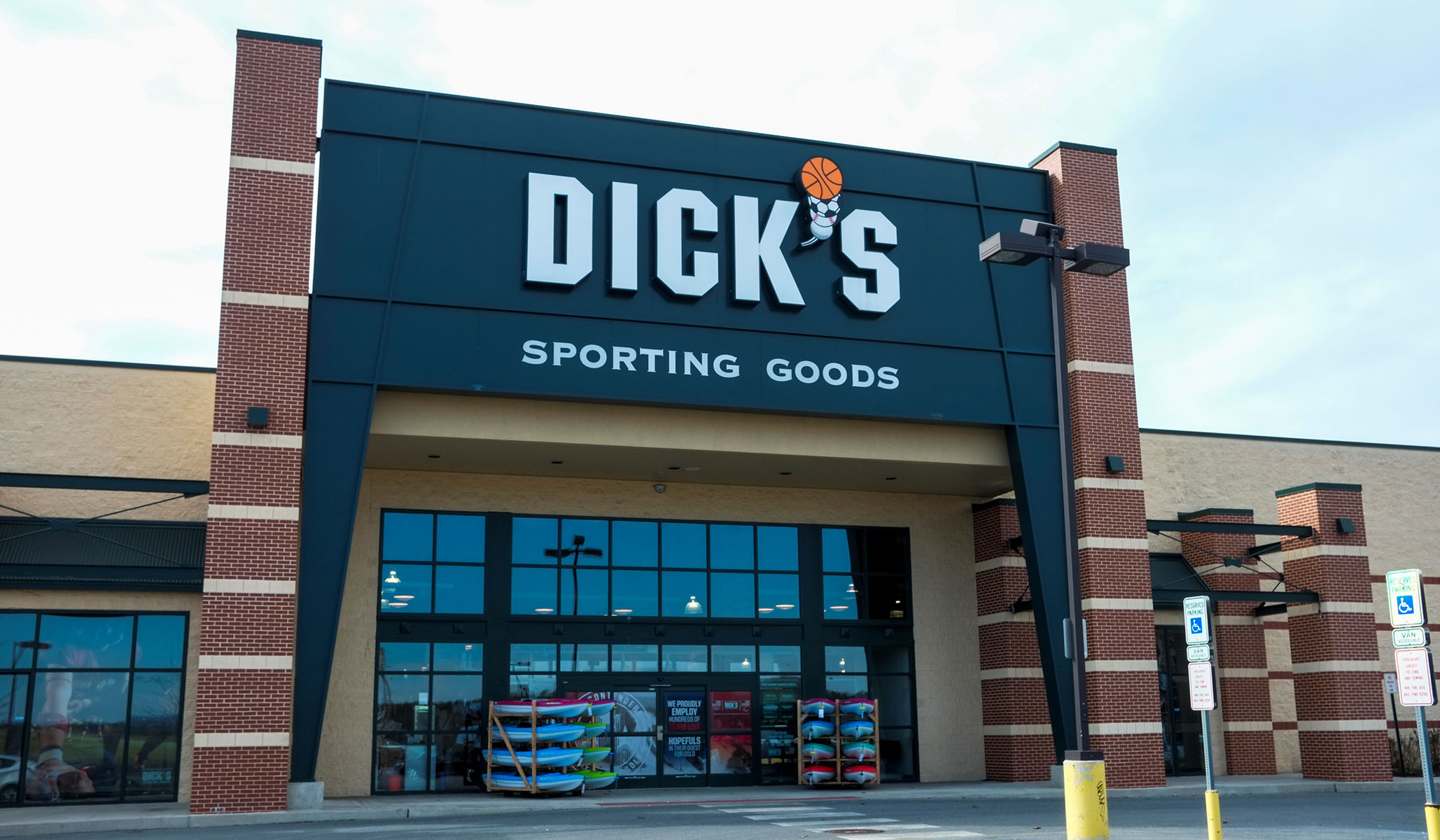 Dick's Sporting Goods is destroying the unsold assault-style rifles it pulled from store shelves after the Valentine's Day mass shooting in Parkland, Fla.
Rather than return the unsold inventory to manufacturers, Dick's Sporting Goods outdoor subsidiary Field & Stream will destroy the weapons at distribution centers before delivering them to a salvage company for recycling.
"We are in the process of destroying all firearms and accessories that are no longer for sale as a result of our February 28th policy change," a spokeswoman told the Pittsburgh Post-Gazette. "We are destroying the firearms in accordance with federal guidelines and regulations."
The company announced it would no longer sell assault-style weapons just days after 19-year-old Nikolas Cruz massacred 17 people at Marjory Stoneman Douglas High School with an AR-15.
"Thoughts and prayers are not enough," the company said in a statement announcing the new policy. "We support and respect the Second Amendment, and we recognize and appreciate that the vast majority of gun owners in this country are responsible, law-abiding citizens. But we have to help solve the problem that's in front of us."
In addition to halting the sale of assault-style rifles, Dick's Sporting Goods announced in February that all 35 Field & Stream locations would no longer sell firearms to anyone under the age of 21, or offer high-capacity magazines. Other retailers, including Walmart, have joined Dick's in raising the minimum gun-purchase age to 21 and banning the sale of high-capacity magazines.
The Pittsburgh-based company previously halted the sale of sporting rifles following the shooting at Sandy Hook Elementary School in 2012.
Send a tip to the news team at NR.