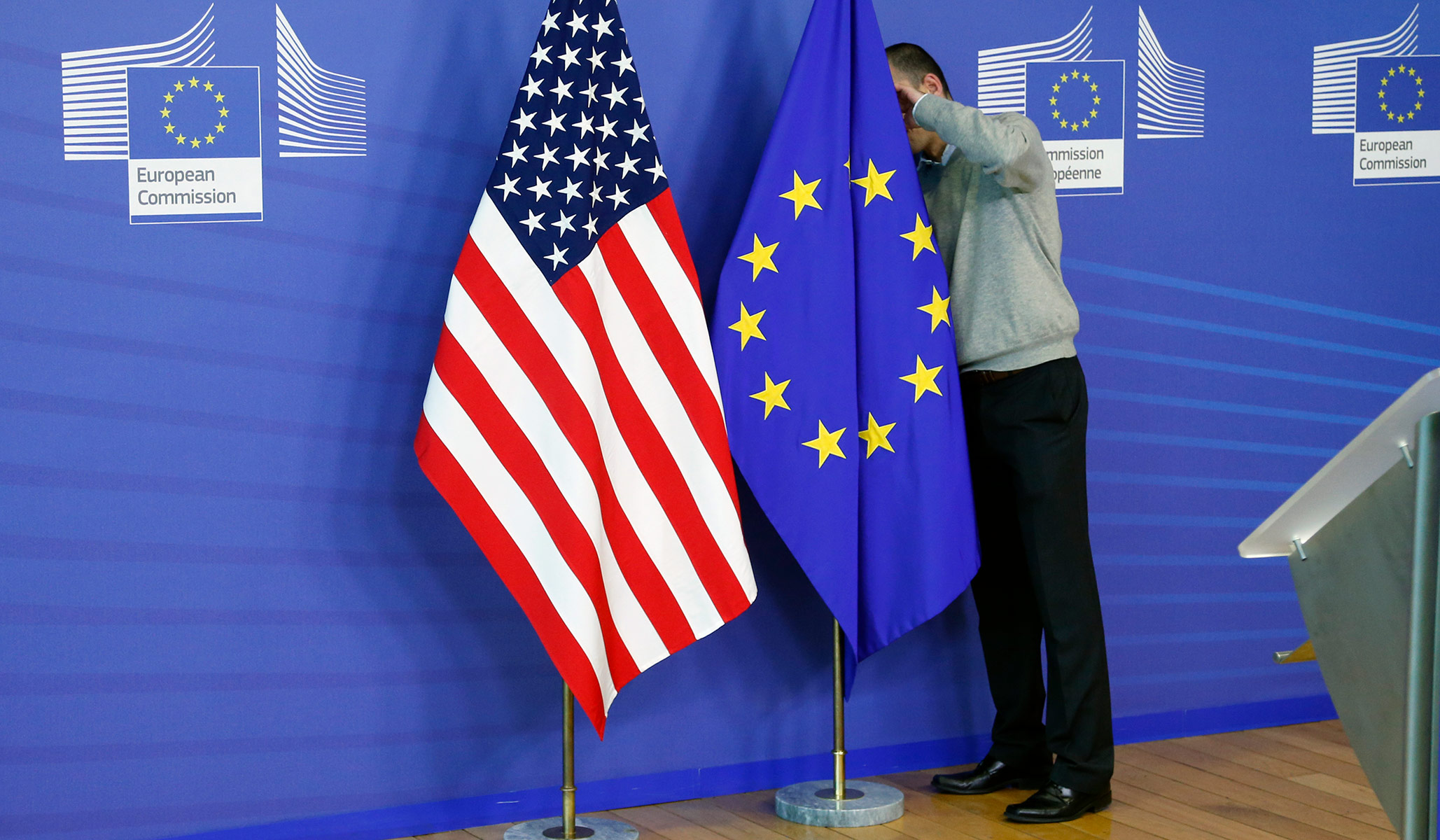 European Union nations voted Monday to reimpose limits on non-essential travel from the United States amid the dramatic increase in domestic COVID cases.
While a majority of EU ambassadors decided to reimpose the restrictions, it is up to the discretion of each member state whether to adopt the recommendation. To waive the travel cutbacks, countries can require visitors to present verification of vaccination as a condition of entry.
The EU's action represents a setback to the hospitality and tourism industries, which will likely suffer from reduced demand after the new directive, if most European nations follow suit.
As of August 15, Germany designated the U.S. as a high-risk area, meaning visitors need to show proof of vaccination, have recovered from the disease or present a negative test result, Bloomberg reported.
France, Spain, Italy and Belgium will also require the traveler to show proof of vaccination or COVID antibodies resulting from a previous infection, which is believed to provide some immunity against contracting the disease again.
President Biden in July moved to maintain current restrictions on international travelers from most citizens of the 26 European Schengen nations, the U.K., Ireland, India, Brazil, Iran, South Africa, and China. He cited the rise of delta infections, which has caused outbreaks across the country, as justification for extending the restriction.
"Given where we are today with the Delta variant, the United States will maintain existing travel restrictions at this point," a White House official told Reuters of Biden's decision. "Driven by the Delta variant, cases are rising here at home, particularly among those who are unvaccinated and appear likely continue to increase in the weeks ahead."
Send a tip to the news team at NR.