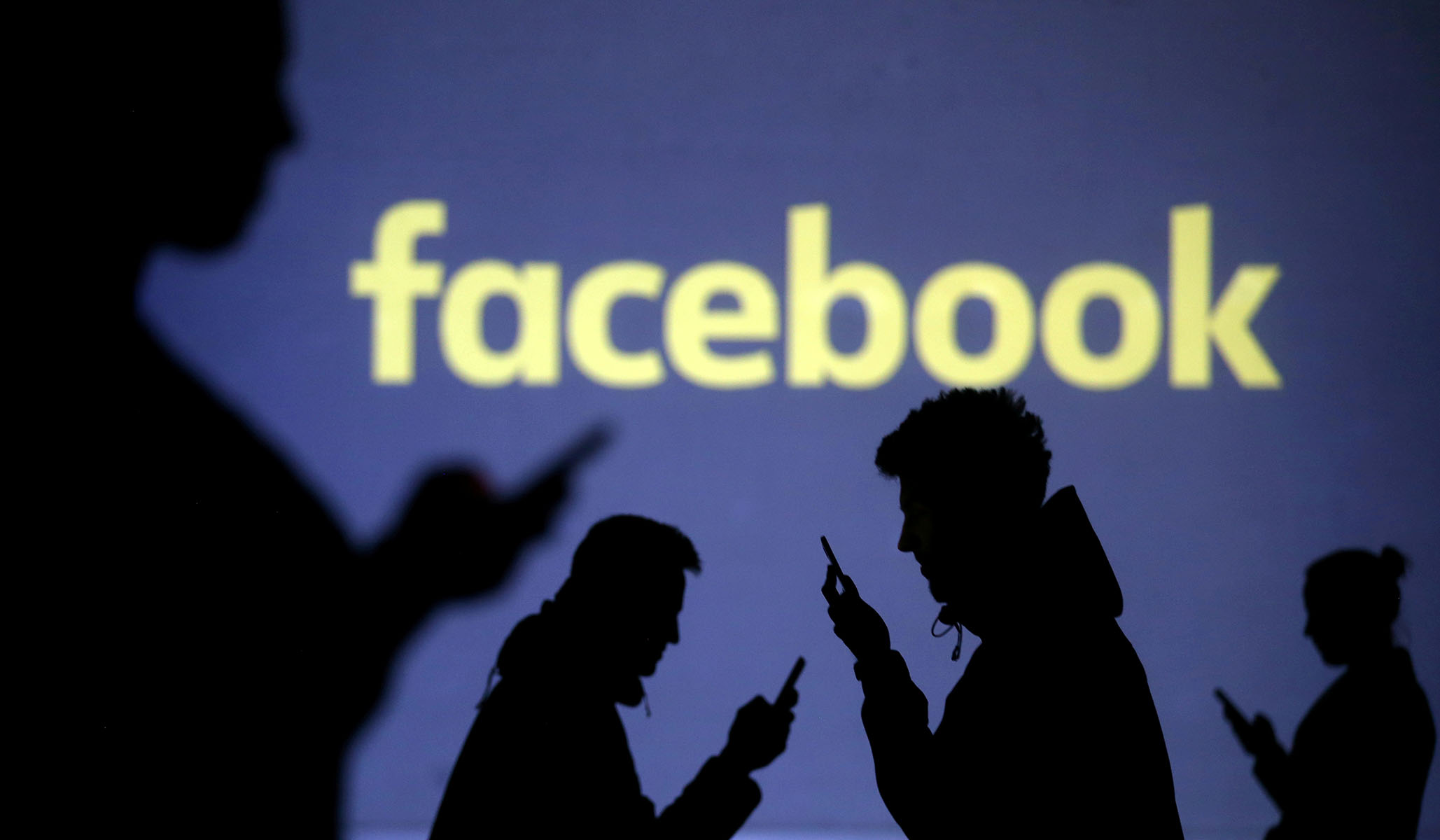 Facebook on Tuesday announced the removal of dozens of political accounts and pages that engaged in "coordinated inauthentic behavior" ahead of November's midterm elections.
The 32 "bad actors" had run about $11,000 in ads and garnered a combined following of over 290,000 users. Many of the deleted pages promoted left-leaning sentiments. A page called "Resisters" posted anti-Trump content, advertised jobs, and promoted a New York City protest called "Trump Nightmare Must End." Other removed pages such as "Aztlan Warriors," "Black Elevation," and "Mindful Being" promoted minority identities with captions like "Resistance."
"We're still in the very early stages of our investigation and don't have all the facts — including who may be behind this," Facebook said Tuesday in a statement. "But we are sharing what we know today given the connection between these bad actors and protests that are planned in Washington next week."
The company briefed Congress in the last week on the new discoveries of malicious activity. It said it does not have the "technical evidence" to determine who is behind the malicious accounts but added that the efforts resemble those of the Russia-backed Internet Research Agency, which attempted to sow discord among the American public last election cycle, including organizing a massive anti-Trump rally in New York City. Facebook disabled several IRA accounts last year.
Facebook has scrambled to repair its reputation after reports that several major data breaches compromised millions of users' information. Particularly damaging was the revelation that at least 87 million users' personal information had been improperly obtained by political-consulting firm Cambridge Analytica.
Founder and chief executive Mark Zuckerberg appeared before Congress in April and promised to remedy the company's data-security issues. But in the months since, Facebook's woes have only grown. The social-media giant's stock price plummeted 20 percent last Wednesday after a poor earnings report that unsettled investors, and by the end of Thursday the company had lost $120 billion in value.
"We face determined, well-funded adversaries who will never give up and are constantly changing tactics," Facebook said Tuesday. "It's an arms race and we need to constantly improve too."
Send a tip to the news team at NR.