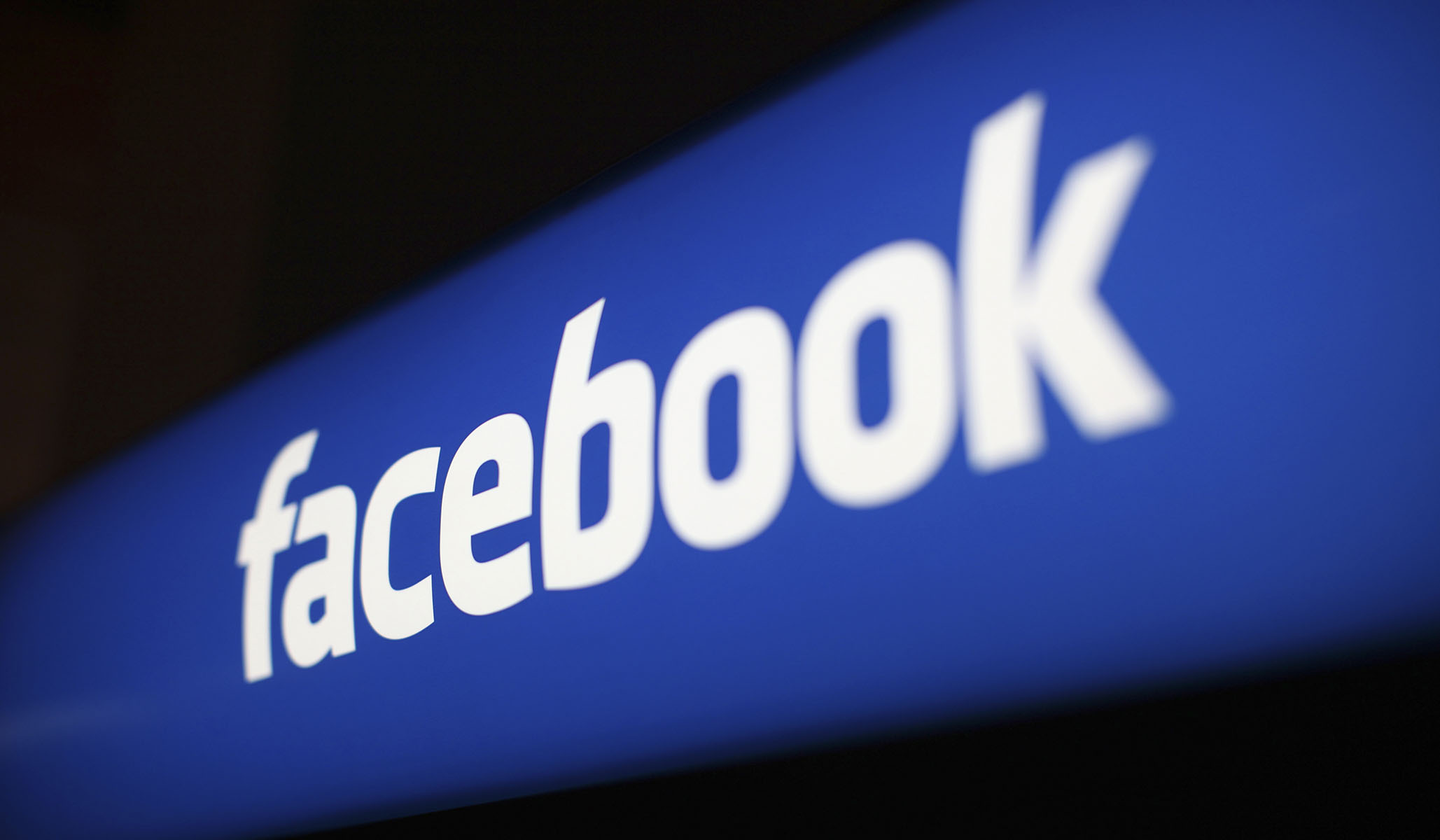 Facebook said Friday that it has begun requiring political advertisers to verify their identity and location, in an effort to combat the use of fraudulent foreign accounts to sow discord in the American electorate.
CEO Mark Zuckerberg also announced that the social-media giant will start verifying the identities of individuals who run Facebook pages with large followings, just days before he is scheduled to testify on Capitol Hill.
"These steps by themselves won't stop all people trying to game the system. But they will make it a lot harder for anyone to do what the Russians did during the 2016 election and use fake accounts and pages to run ads," Zuckerberg said in the announcement, posted to Facebook.
Zuckerberg also said the company supports the Honest Ads Act currently before Congress, which would require that social-media outlets take steps to verify political actors using their platform.
According to Facebook, Congress will question Zuckerberg next week about the recently disclosed breach of some 87 million users' personal information by the Trump-connected consulting firm Cambridge Analytica.
After downplaying its role in Russia's election meddling for months, Facebook removed 270 accounts allegedly run by the Internet Research Agency, a Kremlin-backed propaganda operation that spread incendiary and often false political stories in the run up to the 2016 election using fraudulent accounts.
Zuckerberg and Facebook COO Sheryl Sandberg have proactively engaged with the media this week, hosting an hour-long call with reporters in seeming preparation for next week's testimony.
Send a tip to the news team at NR.