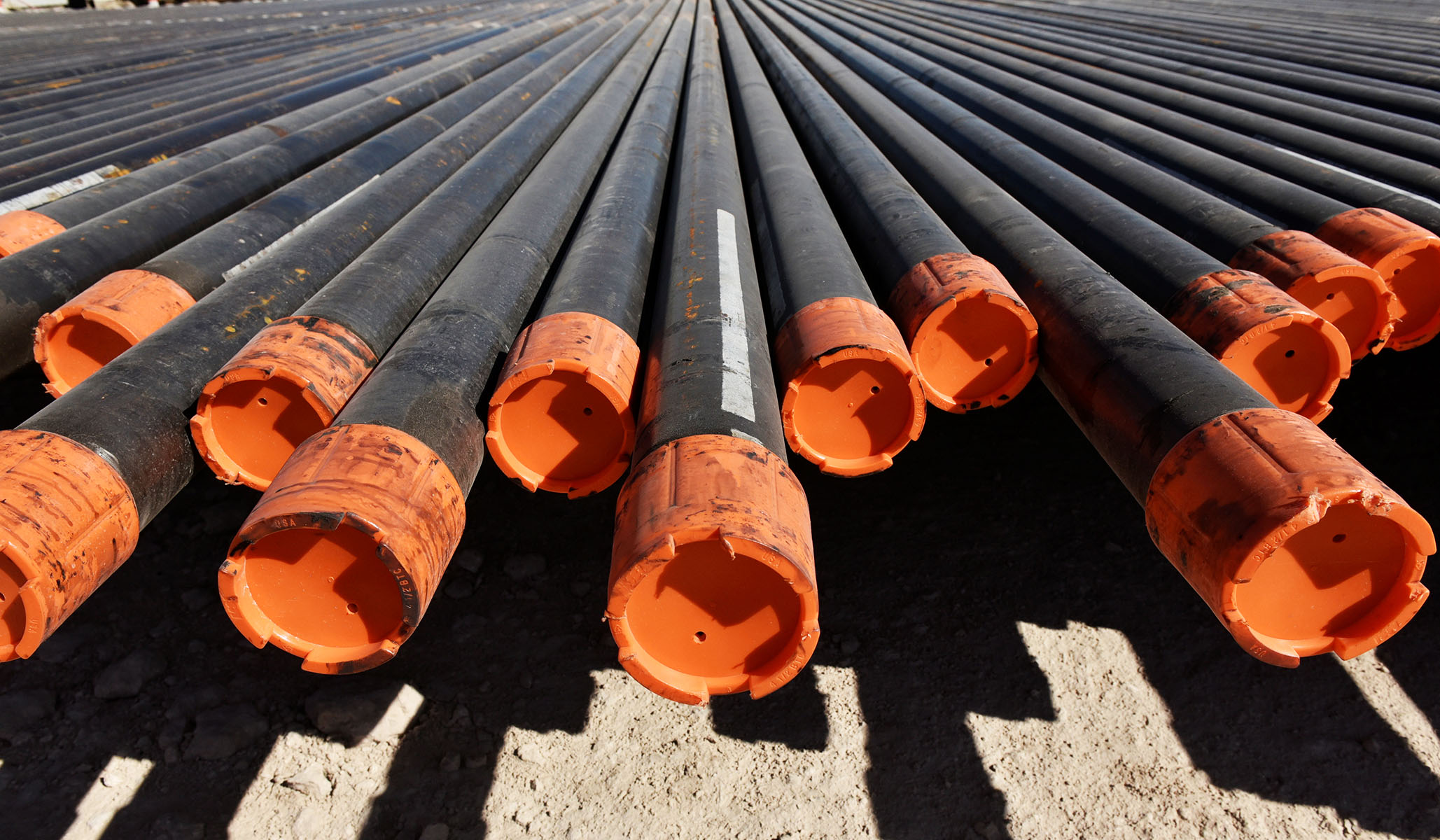 The federal government has discovered a massive new reserve of oil and natural gas in Texas and New Mexico that it says has the "largest continuous oil and gas resource potential ever assessed."
"Christmas came a few weeks early this year," Secretary of the Interior Ryan Zinke said of the new reserve, which is believed to have enough energy to fuel the U.S. for nearly seven years.
Our latest #oilandgas resource assessment-Texas & New Mexico's Delaware Basin: https://t.co/rdu07nAscj We estimate 46.3 billion barrels of #oil & 281 trillion cubic feet of #natgas. That's our largest continuous assessment ever! pic.twitter.com/KZfAhdmnkx

— USGS Energy Program (@usgsenergy) December 6, 2018
In all, the new reserve is said to contain 281 trillion cubic feet of natural gas, 46.3 billion barrels of oil, and 20 billion barrels of natural-gas liquids, the Interior Department's U.S. Geological Survey said.
Almost a third of the U.S.'s total crude-oil production comes from the Permian Basin where the reserve was found, making it the biggest shale-oil-producing region in the U.S.
"American strength flows from American energy, and as it turns out, we have a lot of American energy," said Zinke. "Before this assessment came down, I was bullish on oil and gas production in the United States. Now, I know for a fact that American energy dominance is within our grasp as a nation."
Send a tip to the news team at NR.