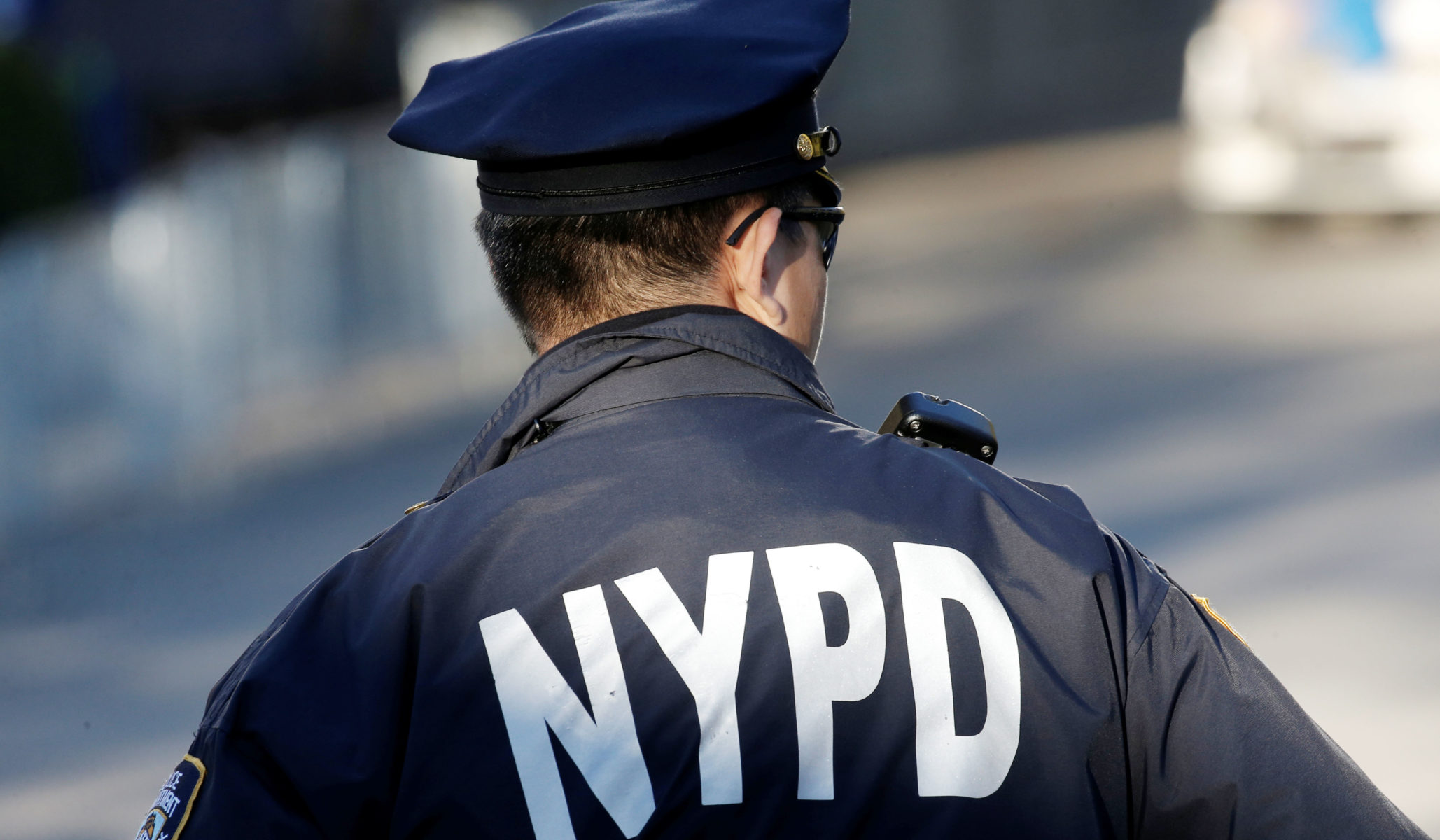 Officers assigned to the the NYPD gun-licensing division routinely traded gun permits for cash, lavish gifts, tropical vacations, and prostitutes, a former supervisor in the division testified before a panel of Manhattan jurors Tuesday.
David Villanueva, who pled guilty and is cooperating with federal authorities, said he and his former colleagues provided pistol permits to unqualified individuals, including one with ties to organized crime, in exchange for baseball memorabilia, tickets to Broadway plays, and cash, according to the New York Post.
In one instance, they helped an individual obtain over 100 permits between 2012 and 2015, "none" of which should have been approved under NYPD guidelines because the applicants lacked the requisite paperwork. Villanueva said the officers received $1,000 for each permit.
A Queens gun-store owner, Frank Soohoo, frequently secured permits by inviting the officers to lavish parties at his store and occasionally hiring prostitutes to attend, according to Villanueva's testimony. In one case, he said they gave Soohoo advice on how to obtain a permit for a client who was "federally barred" from owning a gun. In another, Villanueva testified that a so-called expediter gave him an $8,500 watch for helping a client in jeopardy of losing his four gun licenses because of a failure to report multiple domestic-violence convictions.
Two of Villanueva's former partners have denied the bribery charges and are awaiting trial. A third has pled guilty.
Send a tip to the news team at NR.