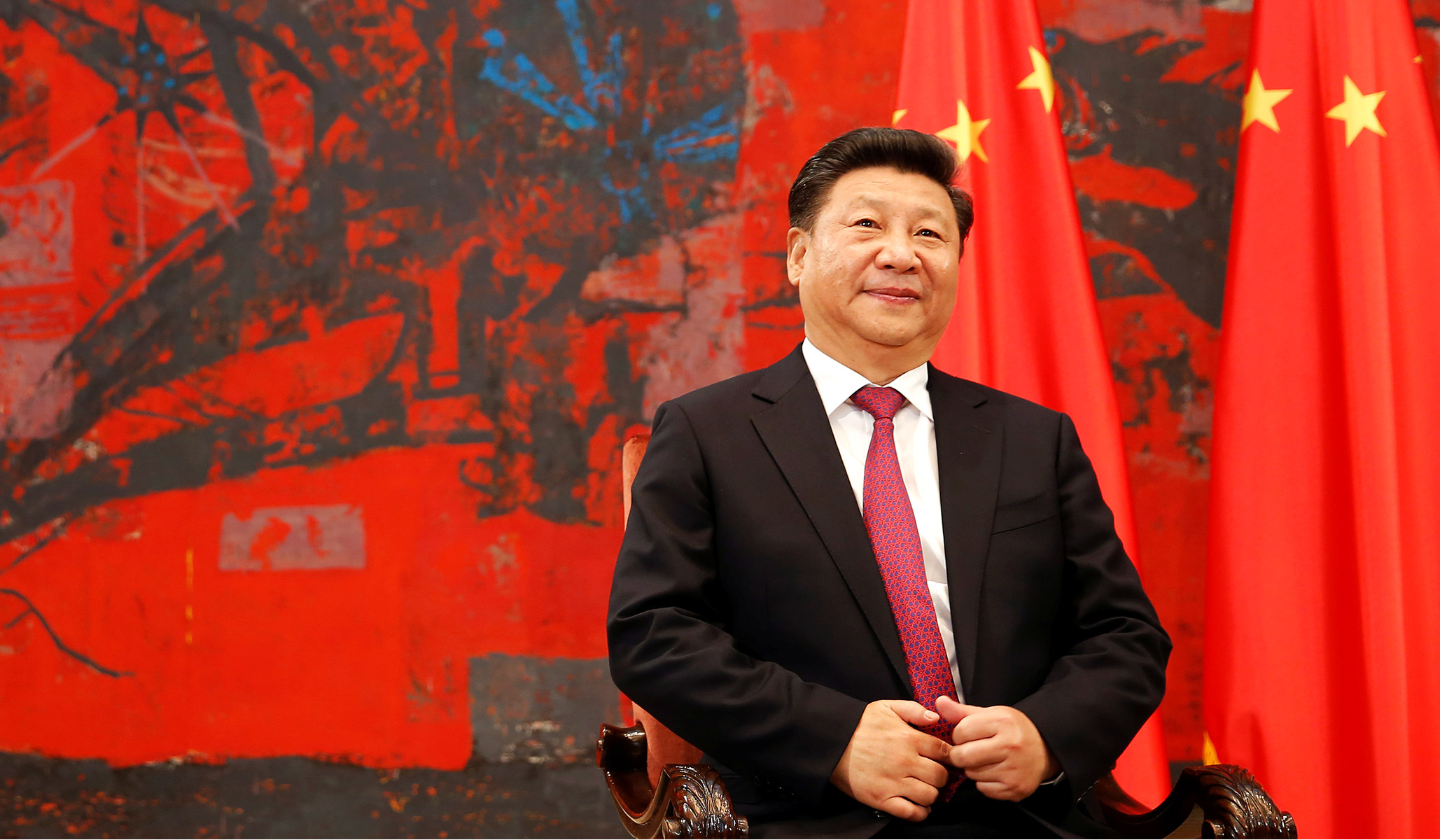 Two House Republicans accused a major American environmental group Tuesday of "aiding China's perception management efforts" by praising their progress on climate change policy while constantly criticizing U.S. environmental policy.
Two top Republicans on the House Committee on Natural Resources sent a letter to the Natural Resources Defense Council (NRDC) Tuesday requesting documents related to its relationship with Beijing and information about whether that relationship requires it to register as a foreign agent.
The letter, sent by Rep. Rob Bishop, a Utah Republican and chairman of the House Committee on Natural Resources, and Rep. Bruce Westerman, an Arkansas Republican and chairman of the panel's subcommittee on oversight and investigations, accuses the environmental group of applying a double standard in appraising the environmental efforts of China and the U.S.
The lawmakers suggest that the NRDC appears to "practice self-censorship, issue selection bias, and generally refrains from criticizing Chinese officials," and in doing so reveals a pro-Chinese bias that might require them to register as lobbyists for a foreign government.
The letter cites specific examples of apparent bias, such as the NRDC's failure to criticize Beijing's building of artificial islands in the South China Sea and the group's decision to sue the U.S. Navy over sonar testing while failing to criticize China for similar practices.
"The committee is concerned about the N.R.D.C.'s role in aiding China's perception management efforts with respect to pollution control and its international standing on environmental issues in ways that may be detrimental to the United States," the letter, addressed to NRDC president Rhea Suh, read.
The NRDC has aggressively fought against the Trump administration's deregulatory agenda, filing a suit against the government roughly every ten days since Trump took office.
As the world's largest producer of carbon emissions, China has attracted many environmental groups, as well as state and local governments, interested in working on climate change policy. However, the government has moved quickly to expel individuals and groups who openly criticize its shortcomings, which requires those who want access and influence to adopt a more conciliatory approach.
Bob Deans, the group's director of strategic engagement, cast their work with China as an extension of American values and influence.
"As the most populous country on Earth, China has much to do with the kind of world the next generation will inherit, in our country and around the world," he said in a statement. "We're proud of our work, in China and elsewhere, helping to create a more sustainable future for everyone."
Send a tip to the news team at NR.