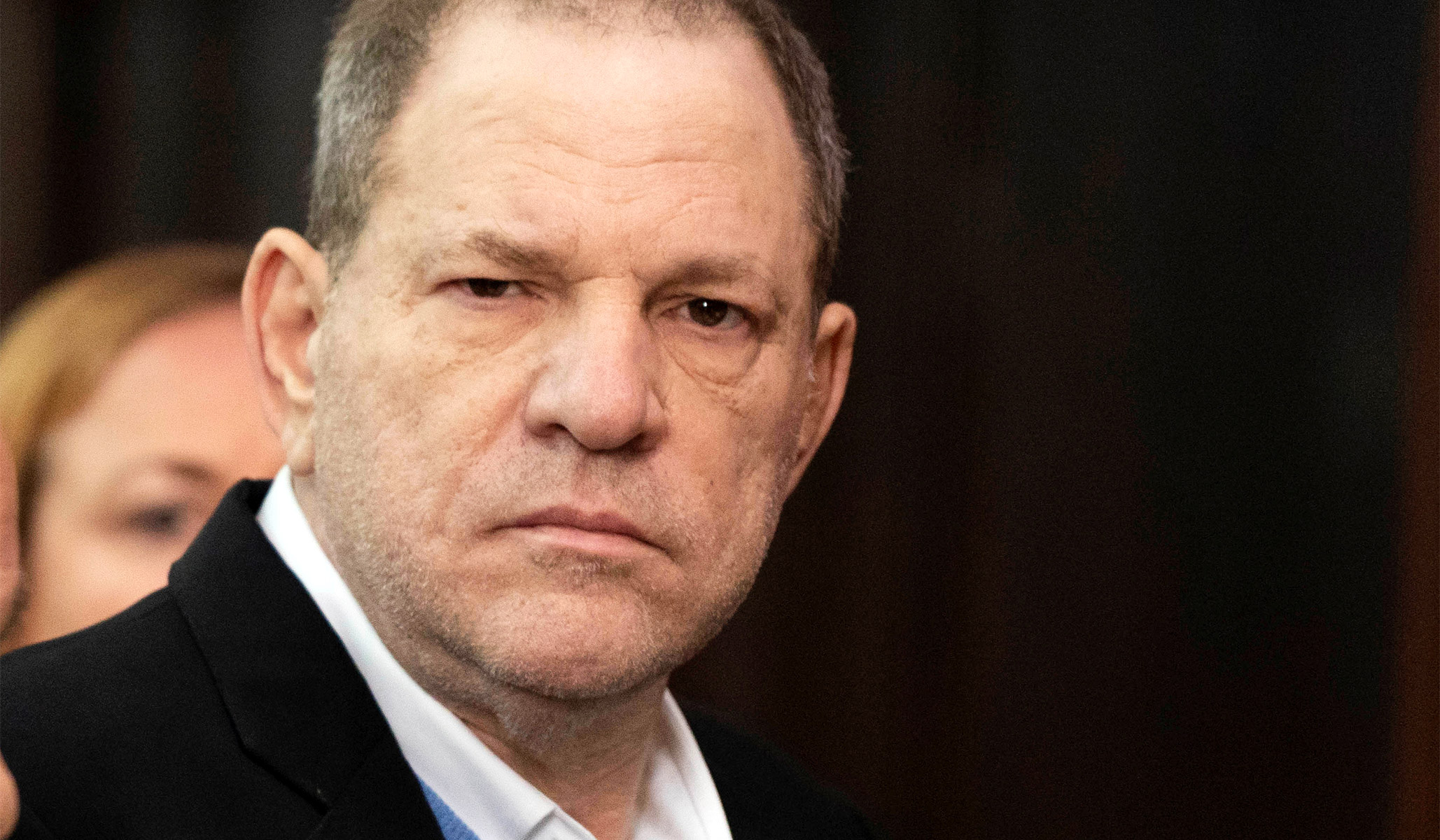 Disgraced Hollywood producer Harvey Weinstein has been indicted by a grand jury on rape and criminal sex act charges, the Manhattan district attorney's office announced Wednesday.
"This indictment brings the defendant another step closer to accountability for the crimes of violence with which he is now charged," Manhattan District Attorney Cyrus Vance said in a statement.
"Our office will try this case not in the press, but in the courtroom where it belongs. The defendant's recent assault on the integrity of the survivors and the legal process is predictable. We are confident that when the jury hears the evidence, it will reject these attacks out of hand," he added.
The announcement came hours after Weinstein, who has been credibly accused of a range of sexual misdeeds by dozens of Hollywood actresses and others, said he would not testify before the grand jury.
Weinstein's attorneys said he was not prepared to testify because he only learned the two victims' identities and the specific charges against him upon turning himself in Friday, adding that the public stature of the case and resulting "political pressure" on the district attorney made an indictment all but certain.
One accuser in the case, Lucia Evans, claims Weinstein forced her to perform oral sex after inviting her to his office for a business meeting in 2004.
A second unidentified woman has accused Weinstein of raping her in 2013 in a Manhattan hotel room. Weinstein's attorney claims that the alleged rape victim carried on "10-year consensual sexual relationship that continued for years" after the attack is said to have occurred.
The 66-year-old Weinstein, who is out on $1 million bail, has acknowledged that his behavior has "caused a lot of pain" while maintaining that all allegations of non-consensual sex are "patently false."
Send a tip to the news team at NR.