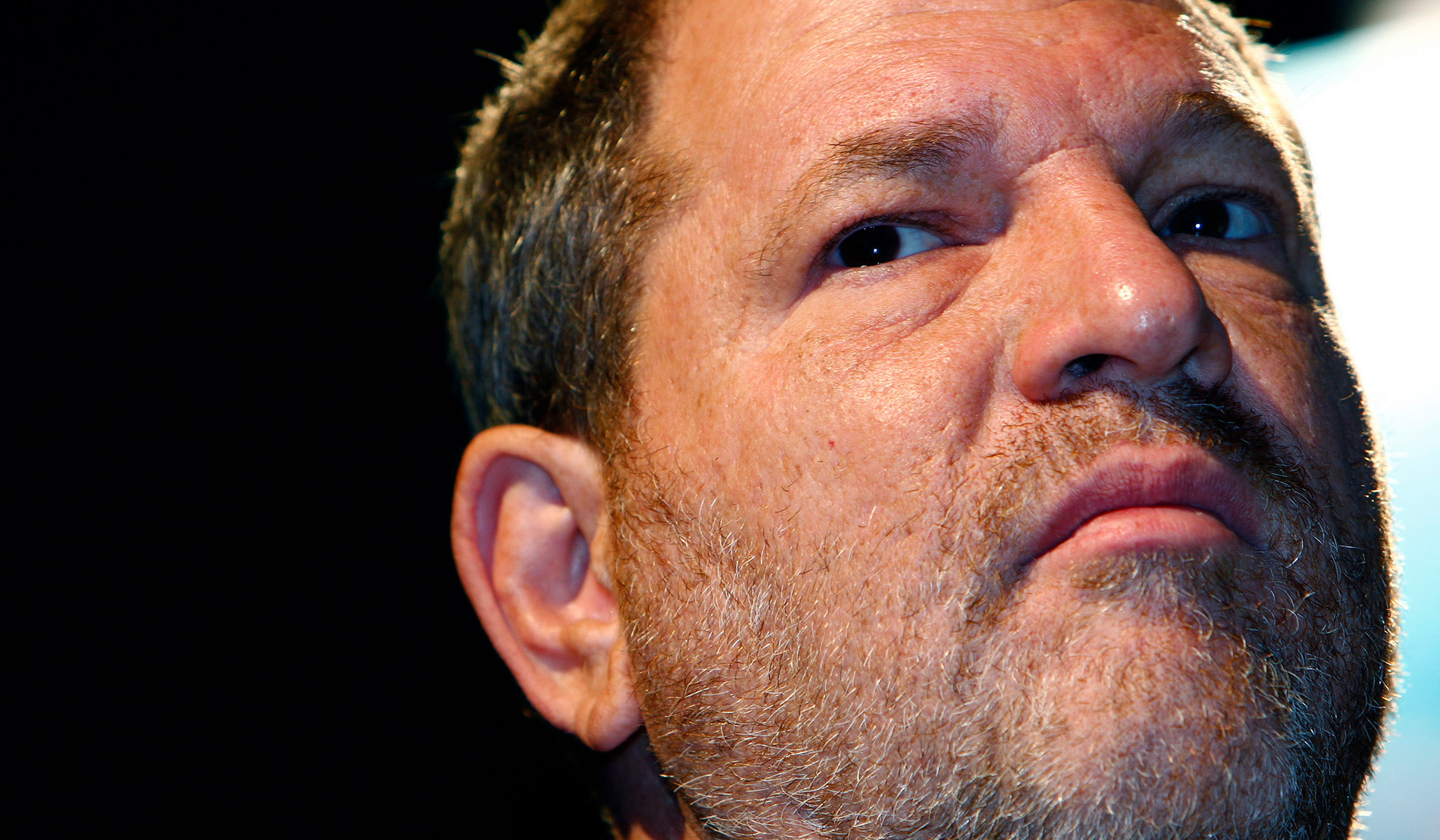 Harvey Weinstein is set to be arrested on sex-crime charges Friday by New York authorities.
An investigation by the Manhattan District Attorney's Office and the NYPD concluded that the one-time Hollywood powerbroker should face charges related to accusations by at least one woman, Lucia Evans, who said the movie director forced her to perform oral sex on him in 2004. New York prosecutors are still investigating allegations that Weinstein, 65, raped actress Paz de la Huerta twice in her New York home in 2010.
Elsewhere, a special grand jury is looking at evidence regarding potential financial fraud by Weinstein, but no charges related to it are reported yet. Prosecutors in Los Angeles and London police are conducting criminal investigations of Weinstein, as well.
Weinstein, a famed movie producer feared within the industry, began his stunning downfall last October, when the New York Times and The New Yorker printed the testimony of dozens of women who alleged sexual misconduct on his part. Over 50 women have spoken out over the past year saying they experienced sexual harassment, assault, and even rape at his hands, including employees of his company and actresses Asia Argento, Gwyneth Paltrow, Ashley Judd, and Angelina Jolie.
Several of Weinstein's accusers were much younger models and actresses who worked for him.
The producer has "unequivocally denied" allegations of non-consensual sex, a representative said.
Weinstein's swift fall from grace sparked the #MeToo movement, which has since toppled many powerful men, including Charlie Rose, Matt Lauer, and then-New York attorney general Eric Schneiderman, as accusers have come forward to detail similar misconduct.
Send a tip to the news team at NR.