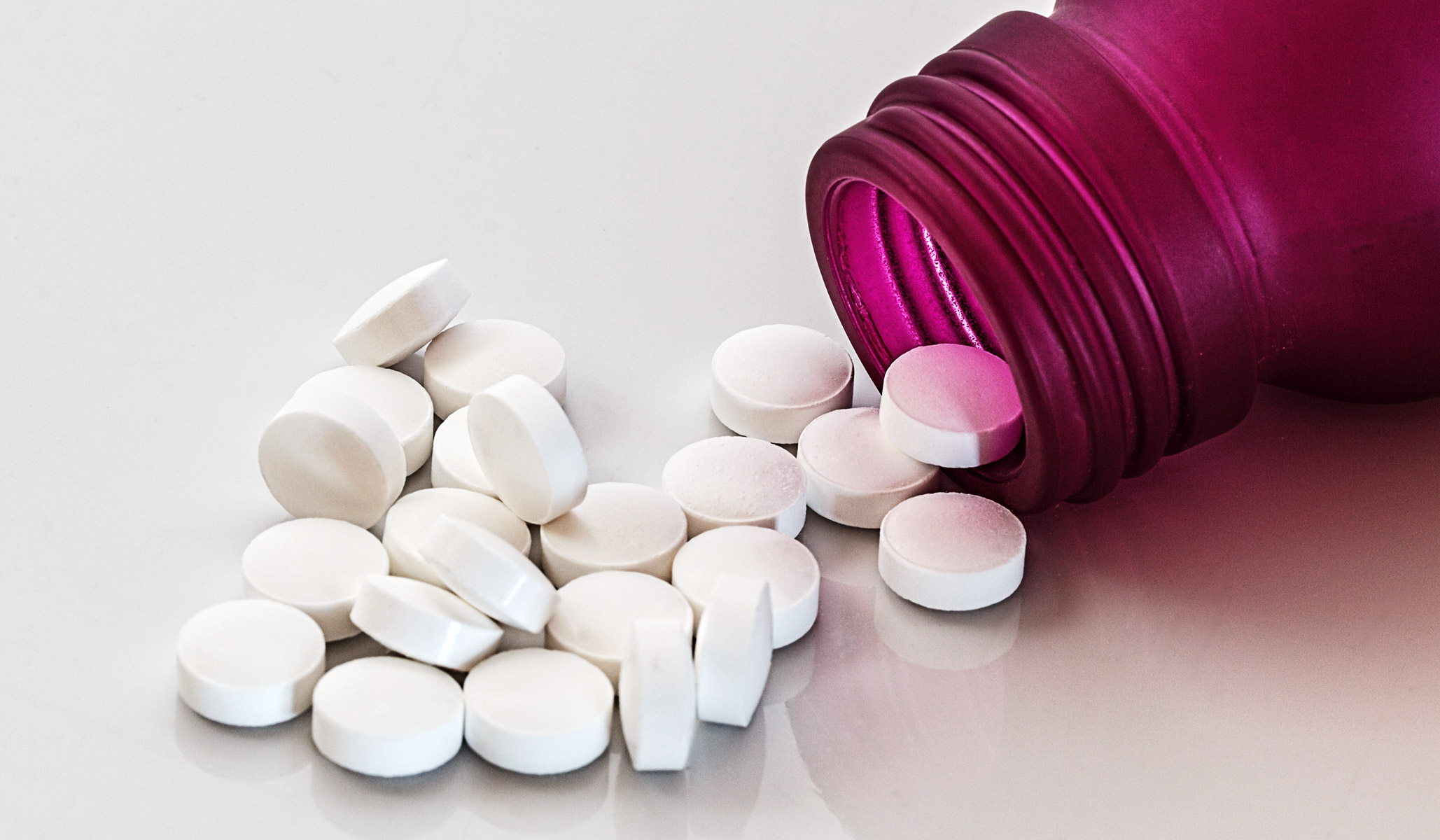 The House on Tuesday finally approved the controversial "right to try" bill and sent it to President Trump's desk after a rocky road to passage.
The bill lets terminally-ill patients bypass the Food and Drug Administration (FDA) and try experimental drugs after only the first of three clinical trial phases. It does not require drug companies to release the trial medicines to patients who ask for them, however.
The law passed 250 to 169 vote, with 23 Democrats breaking with their party to join the GOP in supporting the bill.
The legislation previously stagnated in the House after passing the Senate but gained steam after the president endorsed it in his State of the Union address in January.
"People who are terminally ill should not have to go from country to country to seek a cure. I want to give them a chance right here at home," Trump said. "It is time for the Congress to give these wonderful Americans the 'right to try.'"
Vice President Mike Pence also supports the bill and approved a similar law when he was governor of Indiana.
"Today's vote is a win for patients. Millions of Americans who have been told they are out of options and it's time to get their affairs in order, are closer to having the opportunity for one last treatment, without having to get permission from the federal government first," read a statement from Victor Riches, president and CEO of the Goldwater Institute, the main force pushing the bill.
Democrats and over 100 patient advocacy organizations say the bill dangerously undermines the FDA and gives "false hope" to those with slim chances of living.
"This bill is harmful legislation that offers a false hope," said Representative Cathy Kastor, (D., Fla.). "The bill establishes a dangerous and unnecessary alternative pathway that is void of any FDA oversight."
Backers, however, argue the FDA's existing program to bypass regulations for very sick patients takes too long, and claim the bill would catalyze access to new treatment for those who do not have the luxury of waiting.
"When you have no hope, perhaps false hope is better than no hope at all," said Representative Joe Barton, (R., Texas), on the House floor before the previous failed vote. Barton is in favor of the bill despite sharing a story about his terminally ill brother, who passed away after an unsuccessful trial with a new medicine.
"But he had that last shot," Barton said. "Give hope a chance."
"There is no such thing as false hope. Because while there is breath, there is hope," said Frank Mongiello, a "Right to Try" advocate diagnosed with ALS.
So far, 40 states have embraced "Right to Try" policies, but advocates say a federal law is necessary to solve some of the obstacles to the drugs crossing state lines.
Send a tip to the news team at NR.