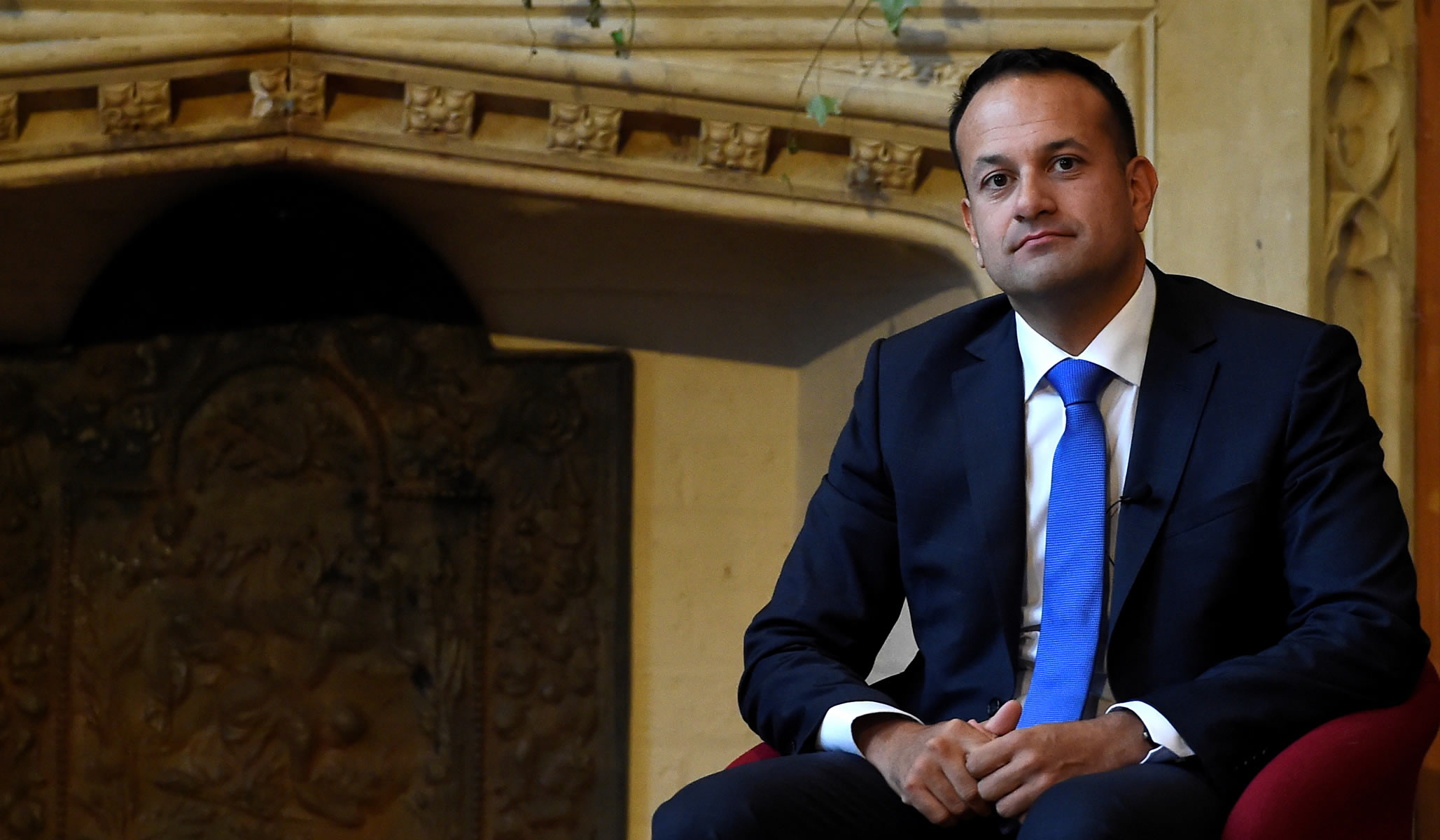 Irish prime minister Leo Varadkar made clear this week that Catholic hospitals will be required to perform abortions if they wish to keep their government funding.
Varadkar said that hospitals that follow Catholic medical ethics will have to find someone willing to perform the procedure.
"That legislation will allow individuals to opt out based on their consciences or their religious convictions but will not allow institutions to do so," Varadkar said of a bill being drafted to legalize the procedure for Irish women. It will not "be possible for publicly funded hospitals, no matter who their patron or owner is, to opt out of providing these necessary services which will be legal in this state once this legislation is passed by the Dáil [lower house] and Seanad [Senate]."
Irish citizens voted by a landslide in May to liberalize their country's strict abortion laws, a result the prime minister said was the "culmination of a quiet revolution."
Energetic activists on both sides of the issue campaigned furiously before the vote. The Save the Eighth movement fought to protect the Eighth Amendment of the Irish Constitution, which recognized an equal right to life for the pregnant woman and her unborn child, while the pro-legalization cohort fought to throw off the "shackles of the Catholic Church."
The law currently being drafted by the Irish government would allow women to procure abortions up to twelve weeks of pregnancy.
Varadkar said that the new law will keep certain aspects of the Protection of Life During Pregnancy Act of 2013, which permitted individual medical professionals to refuse to perform an abortion if it clashed with their conscience and allowed abortions in extreme medical cases up to 24 weeks, at least two weeks past the point newborns have survived a premature birth.
The prime minister mentioned by name the Catholic hospitals St. Vincent's, Holles Street, and the Mater, which will be required to follow "any procedure that is legal in this state."
Send a tip to the news team at NR.