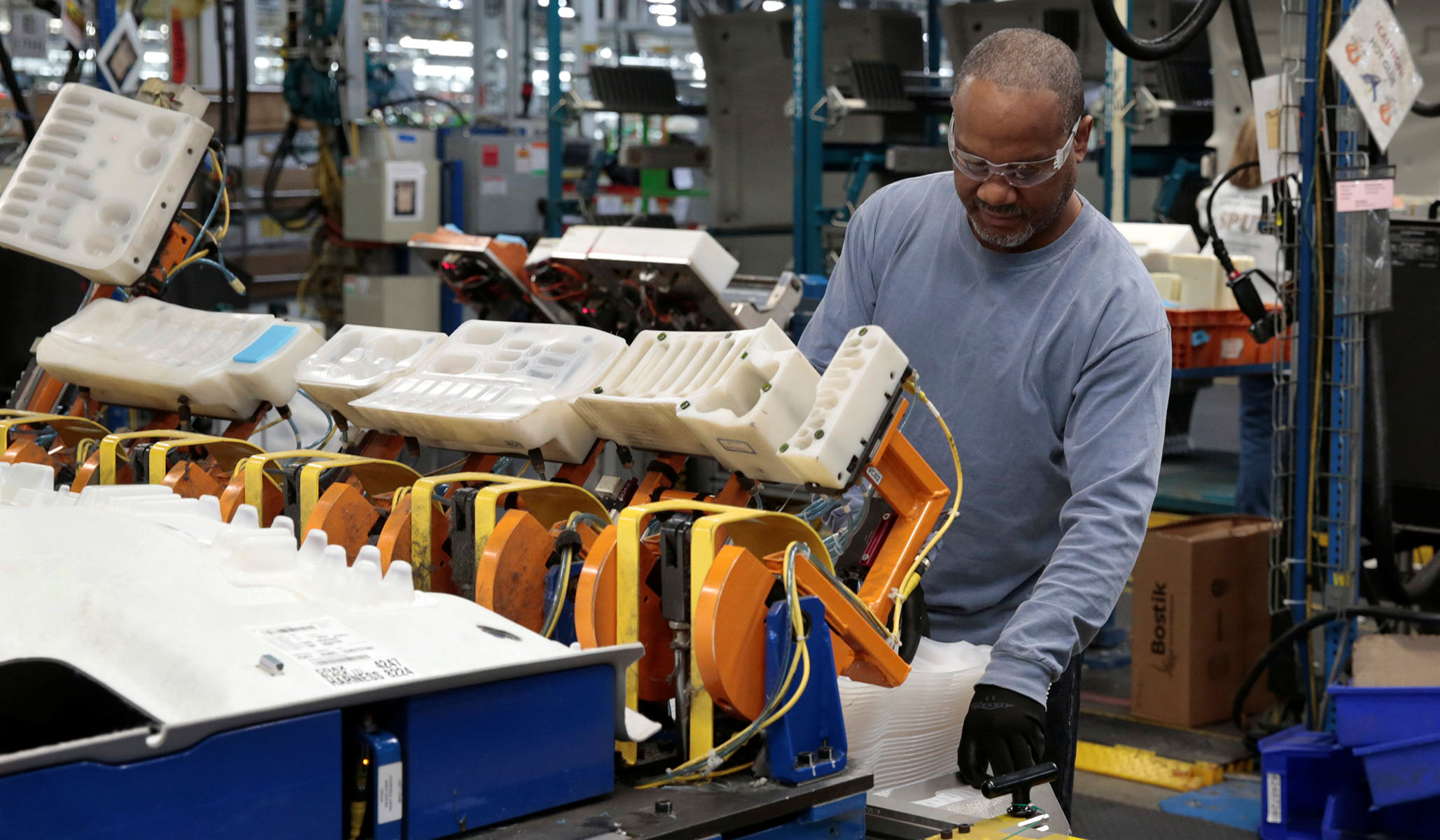 The unemployment rate for black workers hit a record low in May, narrowing the gap between unemployed white and black Americans to a historic 2.4 percentage points, the Bureau of Labor Statistics reported Friday.
Black unemployment fell precipitously to 5.9 percent after a record-setting low of 6.6 percent the previous month, while unemployment for white workers dropped from 3.6 to 3.5 percent. The Hispanic unemployment rate rose slightly to 4.9 percent from a record low of 4.8 percent in April as the total unemployment rate for all workers fell to 3.8 percent from 3.9 percent, the lowest national unemployment rate since 2000.
Black unemployment has consistently been at least 66 percentage points higher than white unemployment since the government began recording the data in 1972 and the disparity has never before fallen below 3 points.
The narrowing gap will undoubtedly be seized upon by President Trump as evidence of his oft-repeated claim that his administration has demonstrated unparalleled effectiveness in reducing unemployment among racial minorities and women.
The overall strength of the labor market, which saw 223,000 jobs created in May, was not mirrored by a similar spike in wage growth. Wages increased by 2.7 percent from the same period last year, continuing on a steady but somewhat sluggish pace that's emerged in recent months. Some economists have attributed the disparity to the difficulty many businesses are having attracting qualified workers to fill open positions.
NOW WATCH: 'Jobs Report: Unemployment at 18-Year Low'
Send a tip to the news team at NR.