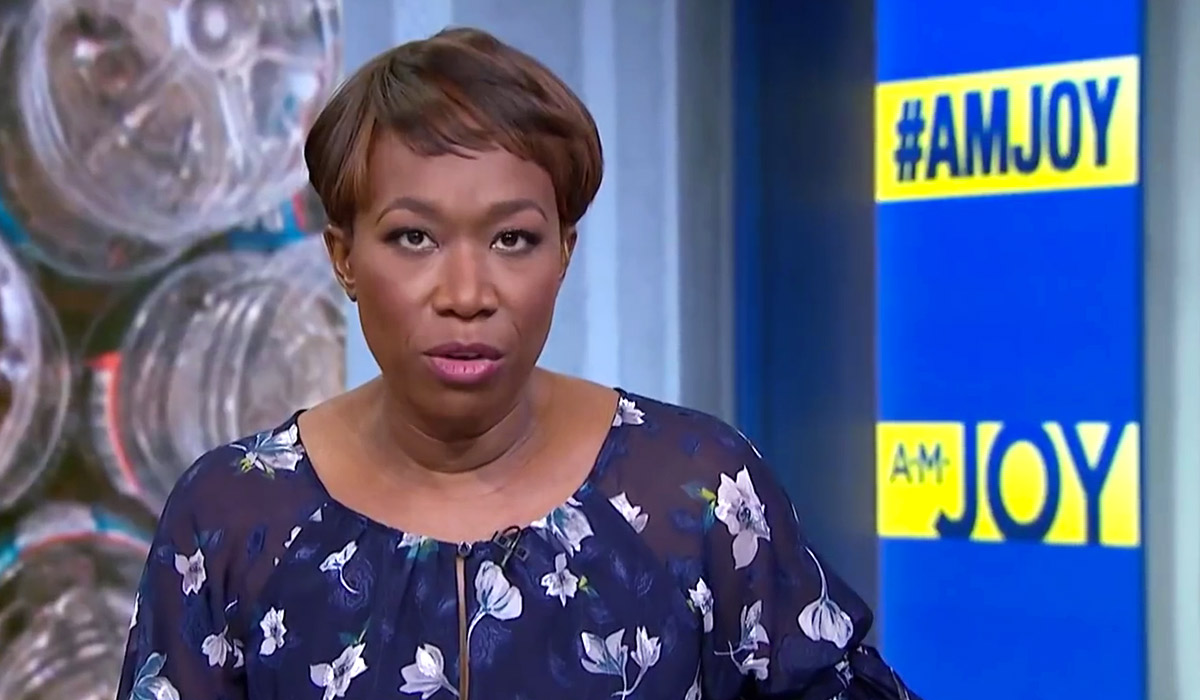 Representatives for the Wayback Machine said they have not been able to find evidence that anti-LGBT posts on MSNBC's Joy Ann Reid old blog were the work of a hacker, as Reid has claimed.
A left-wing Twitter user this week unearthed old posts from 2007 to 2009 on Reid's now-defunct blog The Reid Report that criticized LGBT rights and mocked certain LGBT individuals.
Reid claimed the archived posts were "fraudulent" and "inserted into legitimate content" by an "unknown, external party."
The MSNBC star's lawyers contacted the Wayback Machine to have the archived posts taken down permanently, but representatives declined, saying they "found nothing to indicate tampering or hacking."
"The information provided was not sufficient for us to verify claims of manipulation," a post by the gatekeepers of the archives said on Tuesday.
The posts include Reid's statement that she is opposed to gay marriage as well as gay jokes or insinuations about dozens of public figures including former president George W. Bush, Senator John McCain, Oprah Winfrey, and some particularly sharp jabs at Congressman Charlie Crist.
Reid apologized for the "offensive and hateful references that are fabricated and run counter to my personal beliefs and ideology."
The rediscovered posts are "an effort to taint my character with false information by distorting a blog that ended a decade ago," the MSNBC star stated.
"I hope that whoever corrupted the site recognizes the pain they have caused, not just to me, but to my family and communities that I care deeply about," Reid said. "The LGBT community includes people whom I deeply love."
The Democratic Party officially embraced LGBT rights in 2012 after former president Obama announced his support for gay marriage.
Send a tip to the news team at NR.