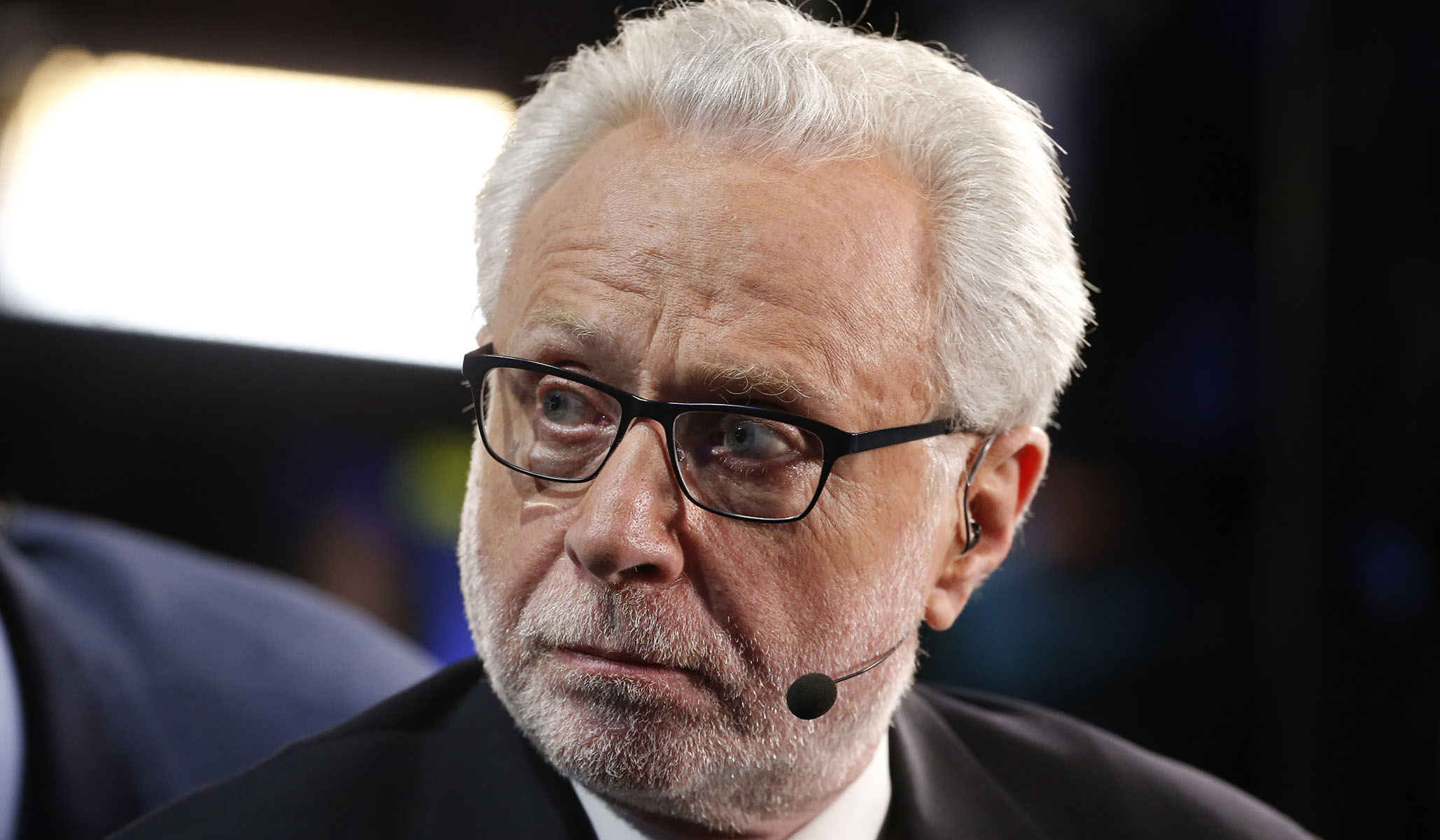 In a post on her now-defunct blog, MSNBC anchor Joy Ann Reid attacked CNN's Wolf Blitzer for treating Jewish guests with too much understanding.
Blitzer is a "former flak for the American Israeli Public Affairs Committee (AIPAC)," reads the post from July 16, 2006. "He doesn't even try to hide his affinity for his Israeli guests, or his partisanship for their cause, while turning instantly to prosecutorial mode when questioning any guest who has the dumb luck to be an Arab or Muslim in King Blitzer's court," Reid continues. "It's actually quite stunning how brazen Blitzer's bias has become."
In another post from December 5, 2005, Reid agreed with former Iranian president Mahmoud Ahmadinejad, who said the "Zionist regime" of Israel should be forced to move to Europe.
"If European countries claim that they have killed Jews in World War II…why don't they provide the Zionist regime with a piece of Europe," Ahmadinejad said on Iranian television.
"God is not a real estate broker," Reid's post reads. "He can't just give you land 1,000 years ago that you can come back and claim today."
Reid's old blog has pushed her into the spotlight recently as one offensive post after another is unearthed. In 2006, she promoted the conspiracy theory that the U.S. government knew about the 9/11 attacks beforehand. In 2007, she posted a picture of Republican senator John McCain's head Photoshopped onto Virginia Tech shooter Seung-Hui Cho's body, writing, "Baghdad John strikes again."
Reid claimed that her blog was hacked after the controversy began when a series of homophobic posts came to light. But the Internet Archive, which owns the "Wayback Machine" that has archived Reid's blog, stated that her claims were baseless.
Send a tip to the news team at NR.