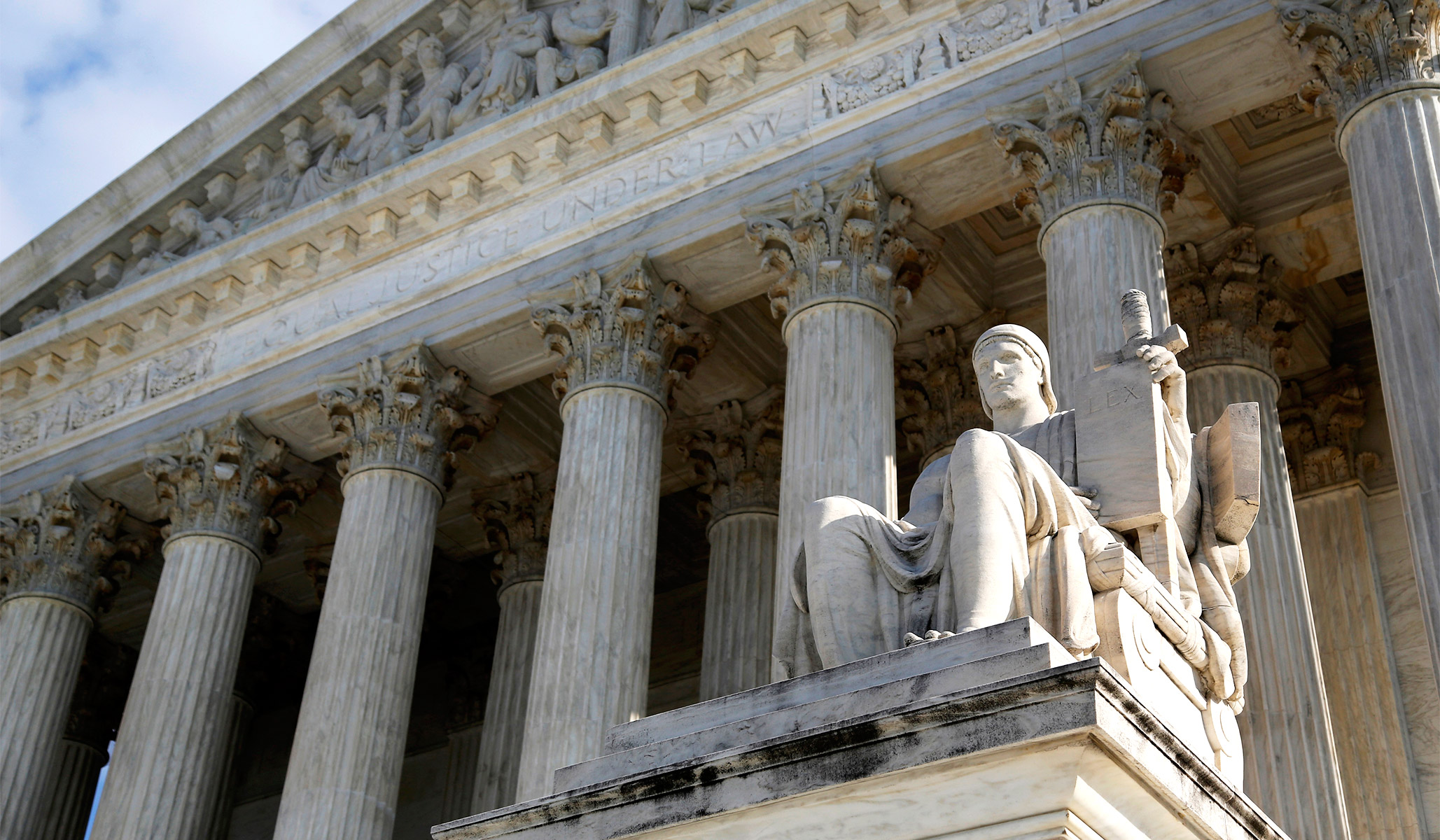 A federal judge in Manhattan on Monday ordered the Trump administration to remove a question about respondents' citizenship that it had planned to add to the national census in 2020.
U.S. District Judge Jesse Furman ruled that the addition of a citizenship question to the census, "even if it did not violate the Constitution itself — was unlawful for a multitude of independent reasons and must be set aside."
Furman noted that the Trump administration will likely appeal his ruling, sending the case to the 2nd U.S. Circuit Court of Appeals and then ultimately the Supreme Court.
The administration is currently engaged in five additional lawsuits related to the citizenship question brought by more than a dozen states and localities that would like the question struck from the upcoming census.
The Supreme Court agreed in November to hear oral arguments in February pertaining to what evidence courts can consider in determining whether the citizenship question is lawful.
The Court will also determine whether Secretary of Commerce Wilbur Ross, who ordered the citizenship question to be added, can be deposed about his decision. In July, Furman ordered Ross to submit to a deposition based on the fact that his "intent and credibility are directly at issue in these cases." But the order was temporarily halted after the Trump administration appealed, arguing that Ross's motivations and thinking at the time he added the citizenship question are not relevant to its legality.
Critics of the citizenship question, citing research by the Census Bureau, have argued that its inclusion would compromise the accuracy of the survey since many illegal immigrants would likely refuse to participate. Proponents argue that asking about citizenship on the census is one of the only ways the federal government can gather data on the number of people living in the country illegally.
Send a tip to the news team at NR.