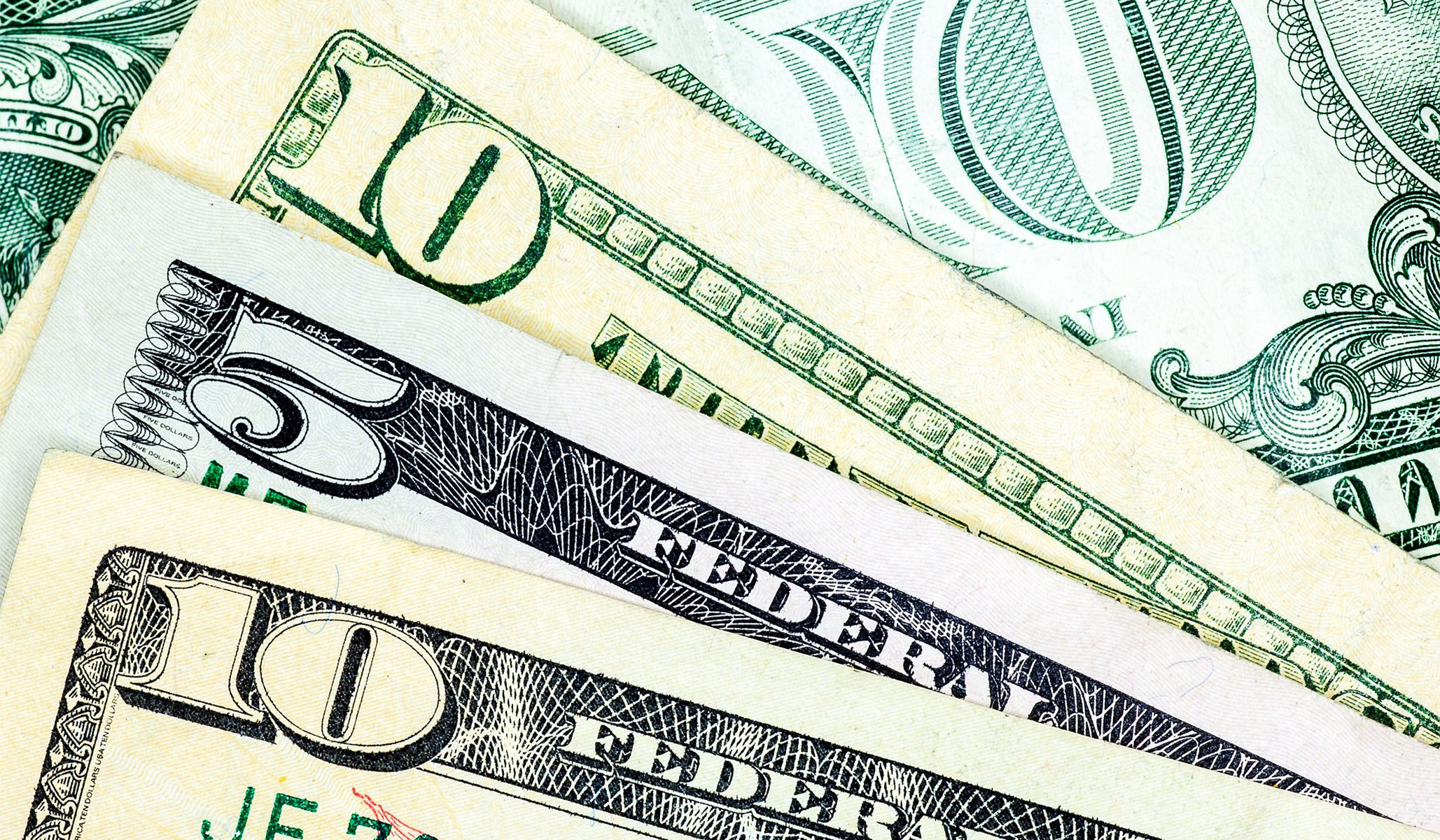 American workers' annual wages and benefits rose in the quarter covering April to June at the fastest rate since 2008.
Wages plus benefits increased 2.8 percent in the second quarter as compared to the same period last year, according to a Tuesday release from the Bureau of Labor Statistics.
Still, inflation has risen 2.9 percent over the past year, keeping pace with the increasing rate of total compensation, which counts benefits as well, for private sector workers in the second quarter.
Wages have remained low despite an improving economy, but the recent jump may signal they are catching up to inflation as companies offer more pay to snag workers while unemployment drops and more opportunities open up.
The last time unemployment was at 4 percent and there were more open positions than workers, as is the case now, was 18 years ago. Hourly wage growth was between 3.5 and 4 percent then.
Total compensation costs for workers only increased 0.6 percent, however, down from 0.8 percent in the first quarter of the year.
Sales-related jobs increased 3.5 percent and transportation and material moving were not far behind at 3.4 percent.
Economic numbers released last Friday showed a high gross domestic output of 4.1 percent.
Send a tip to the news team at NR.