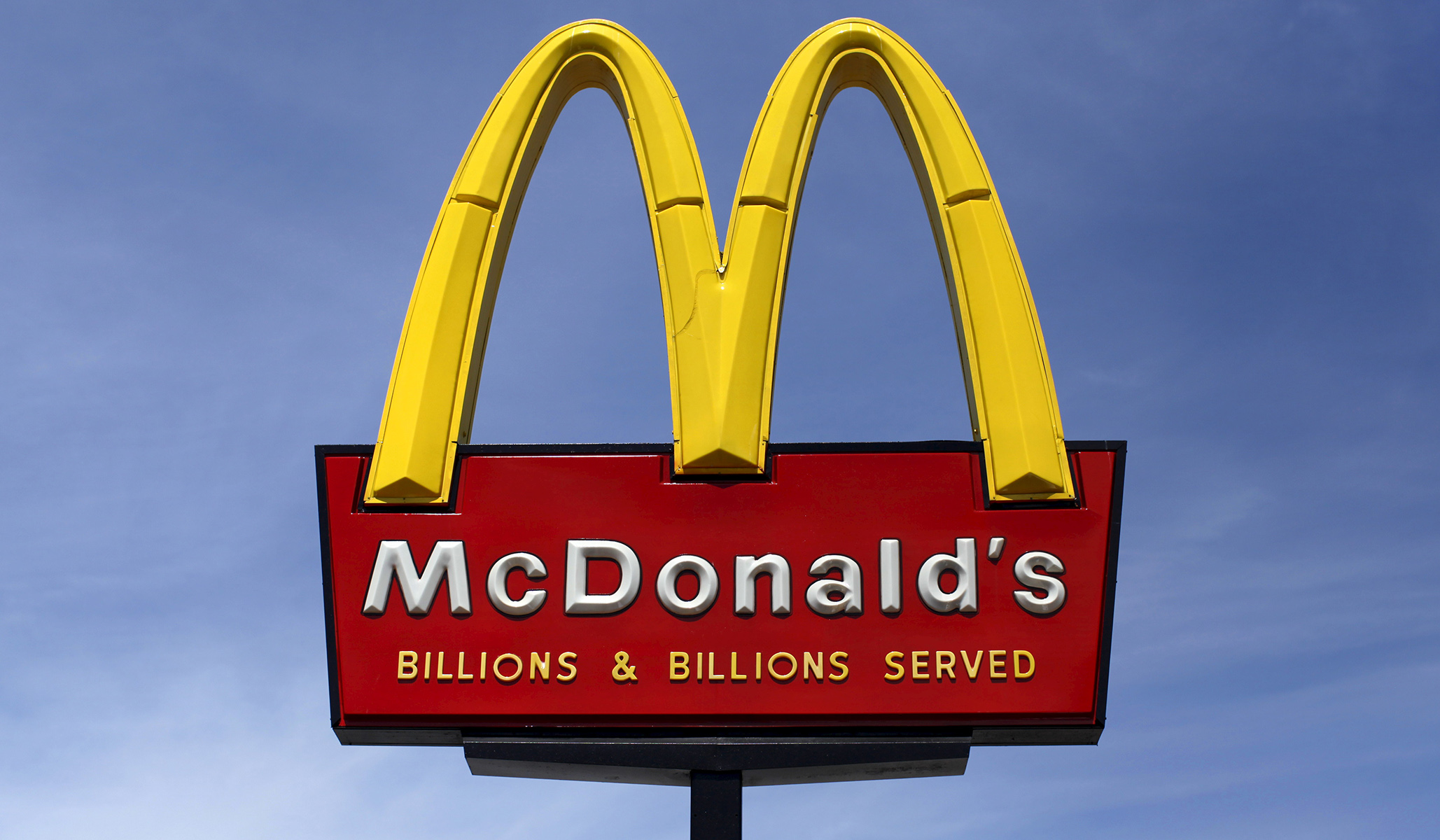 McDonald's has announced it will bulk up its employee-education program and lower the eligibility requirements to the level of a summer job, in part because of the GOP tax bill.
The massive fast-food franchise is tripling funding for the Archways to Opportunity program, adding $150 million over five years. Crew members will now receive $2,500 per year, up from $700. A McDonald's manager will be eligible for $3,000 per year, up from $1,050.
Workers in the past had to be employed for nine months, but now their tuition aid will kick in at 90 days of employment, which is less than the length of a summer job. The company will also drop weekly-shift minimums from 20 hours to 15 hours to give employees more time for their studies.
The changes were "accelerated by changes in the U.S. tax law," which put the corporate-tax rate at its lowest level in decades, McDonald's said in a statement.
"By offering restaurant employees more opportunities to further their education and pursue their career aspirations, we are helping them find their full potential, whether that's at McDonald's or elsewhere," said McDonald's CEO and president Steve Easterbrook in a statement Wednesday.
Besides helping employees finish high school and take college classes, McDonald's will provide career-exploration resources and classes for learning English. Family members will even be eligible for some of the education benefits.
The education-assistance program, launched in 2015, has spent $21 million helping 24,000 people so far.
The increased tuition assistance goes into effect May 1, 2018 and is retroactive to January 1, 2018.
Send a tip to the news team at NR.