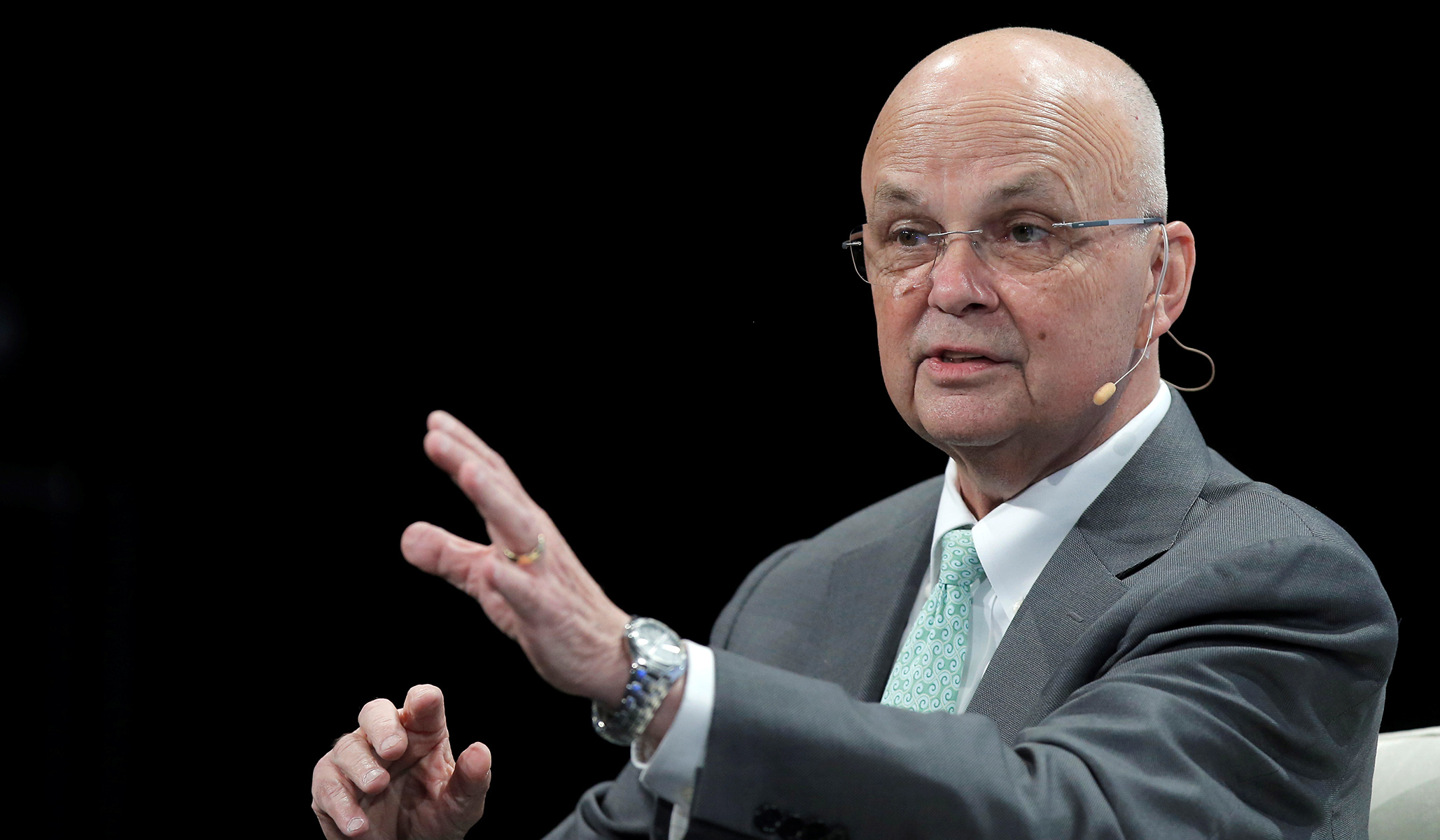 In solidarity with ex-Central Intelligence Agency head John Brennan, whose security clearance was stripped by President Trump last week, former CIA and NSA chief Michael Hayden says he would be honored to have his security clearance revoked as well.
"Frankly, if his not revoking my clearance gave the impression that I somehow moved my commentary in a direction more acceptable to the White House, I would find that very disappointing and frankly unacceptable," Hayden said Sunday on CNN's State of the Union.
Hayden said he agreed with retired Navy admiral William McRaven, who oversaw the raid that led to the demise of al-Qaeda leader Osama bin Laden. McRaven said last week that he "would consider it an honor if you would revoke my security clearance as well so I can add my name to the list of men and women who have spoken up against your presidency."
Trump revoked Brennan's clearance last Wednesday, citing the former CIA chief's "unfounded and outrageous statements" and "wild outbursts on the internet and television about this administration."
The decision is "one additional straw that's breaking the camel's back," Hayden said Sunday. "Our complaint is not just about this. It's about the whole tone, tenor, and behavior of the administration."
Over 200 former intelligence officials signed statements in support of Brennan and denounced the decision to rescind his security clearance.
"Our signatures below do not necessarily mean that we concur with the opinions expressed by former CIA Director Brennan or the way in which he expressed them," one of the statements said. "What they do represent, however, is our firm belief that the country will be weakened if there is a political litmus test applied before seasoned experts are allowed to share their views."
Brennan has not held back in his criticism of Trump, even calling the president's widely condemned July press conference with Russian president Vladimir Putin "nothing short of treasonous."
NOW WATCH: 'Trump Revokes Former CIA Director's Security Clearance' 
Send a tip to the news team at NR.