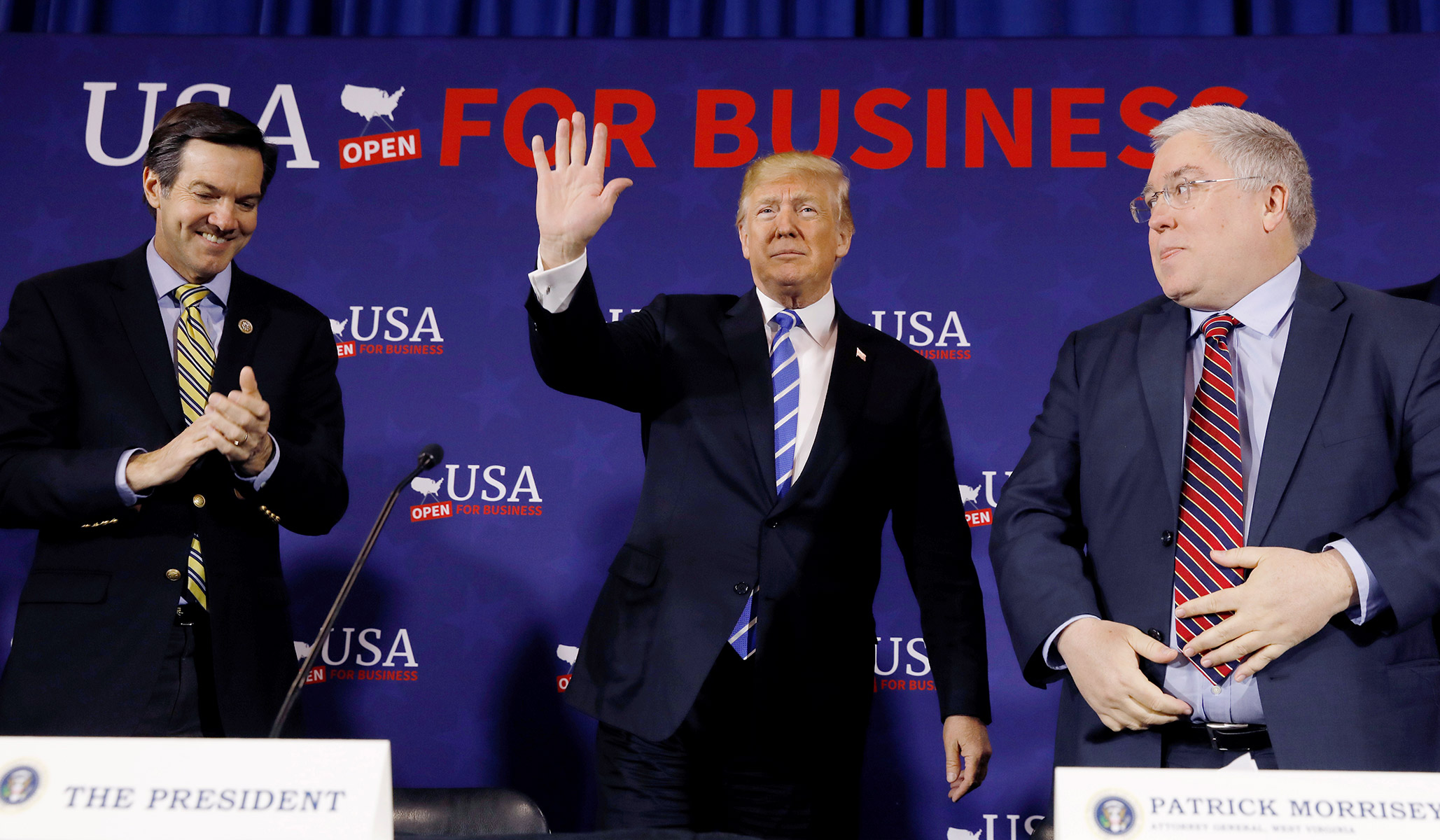 A majority of Democrats thinks the current state of the economy is thanks to President Trump, rather than former president Obama.
Approximately 46 percent of Democrats say Trump is responsible for today's economy, beating out the 43 percent who say it is due to Obama, according to a new Quinnipiac poll. Overall, only 34 percent of those surveyed gave credit for the economy to Obama, while 54 percent credited Trump.
The numbers are notable since most economists agree the economy is booming, and Democrats are not usually eager to give credit to Trump. The stock market has risen over the past year and unemployment has been slashed to 4.1 percent, its lowest level since December 2000.
However, 61 percent of the Democrats polled do not believe the economy is doing very well, compared to just 16 percent of Republicans.
These numbers maintain a months-long trend in voter attitudes toward the economy. A year ago, only 18 percent said the economy should be credited to Trump, compared to almost two-thirds who said Obama. Six months ago the number of people who credited Trump was up to 37 percent.
Send a tip to the news team at NR.