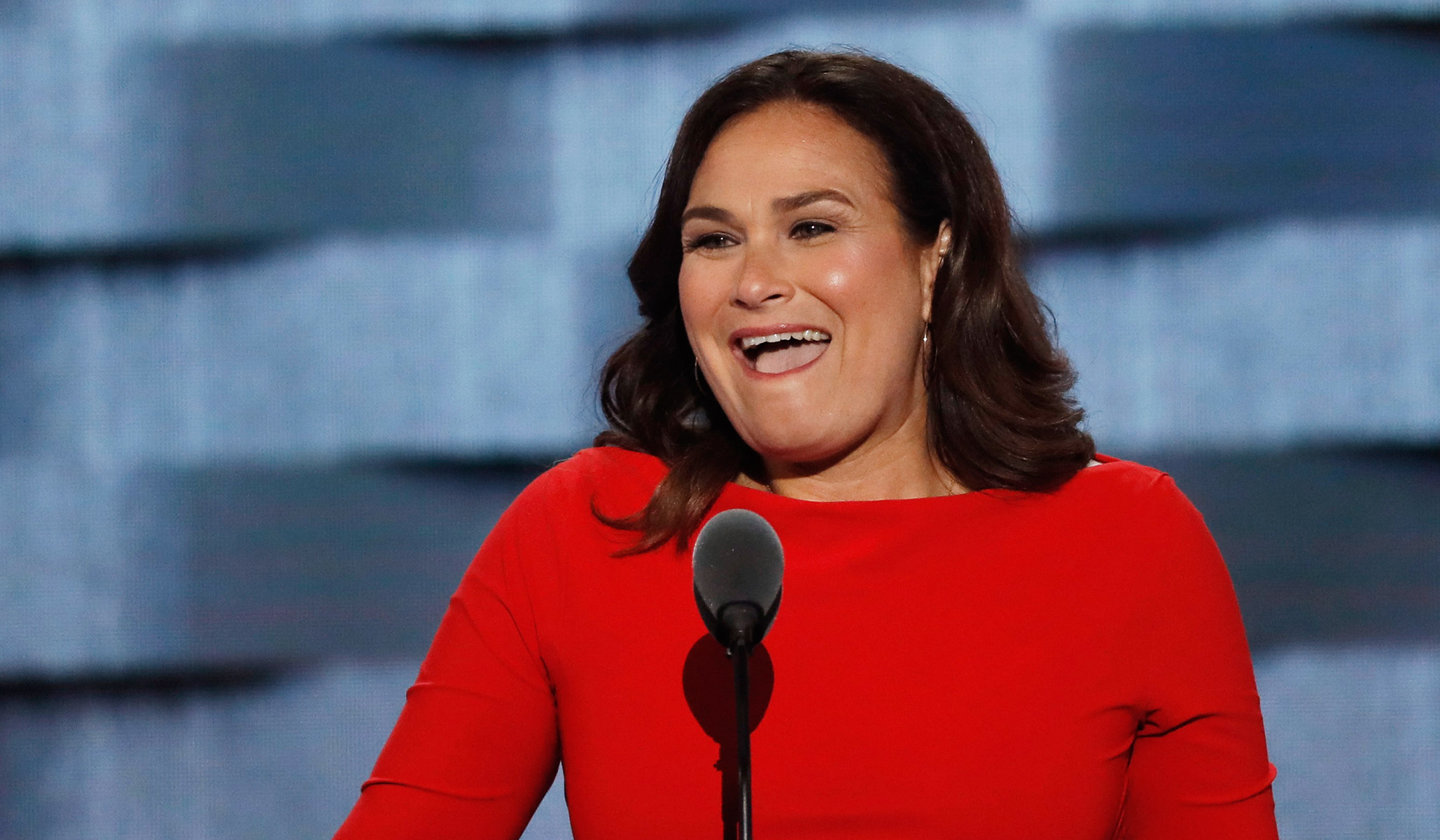 The pro-abortion group NARAL is spearheading a $5 million campaign to make sure Democrats retake the majority in the House.
The "Pro-Choice Majority Makers" program, which targets Republicans in 19 battleground states who have voted to restrict abortion, is the most expensive campaign the 49-year-old group has ever undertaken.
"NARAL was built for this moment. Never before have our rights and freedoms been under greater attack, and never before have we had greater opportunity to fight back and win," said NARAL Pro-Choice America President Ilyse Hogue.
The campaign for a "pro-choice majority" will focus on defeating GOP candidates whose pro-life votes have attracted little attention, often because the Senate failed to pass the House bills they voted on.
"Voters are shocked when they find out how these guys are voting," Hogue said. "When you tell them, at the very least it depresses their enthusiasm for supporting them. At best, it moves them toward another candidate."
The swing states named in the campaign are California, Colorado, Florida, Georgia, Illinois, Iowa, Michigan, Minnesota, Missouri, Montana, Nevada, New Jersey, New York, Ohio, Pennsylvania, Texas, Virginia, Washington and Wisconsin.
"We're backing candidates who not only share America's values on reproductive freedom, but are ready, willing, and eager to take on the fight for the rights of women and families to the halls of Congress," Hogue stated.
NARAL is particularly committed to rallying suburban women, "one of the most important voting blocs this cycle."
The funds will go toward campaign mail, phone calls, digital ads, door-to-door canvassing, television ads, and rallies, the group said in a press release.
Nancy Soderberg, running for the House in Florida, said she is "proud to be named" as a beneficiary of the program.
Send a tip to the news team at NR.