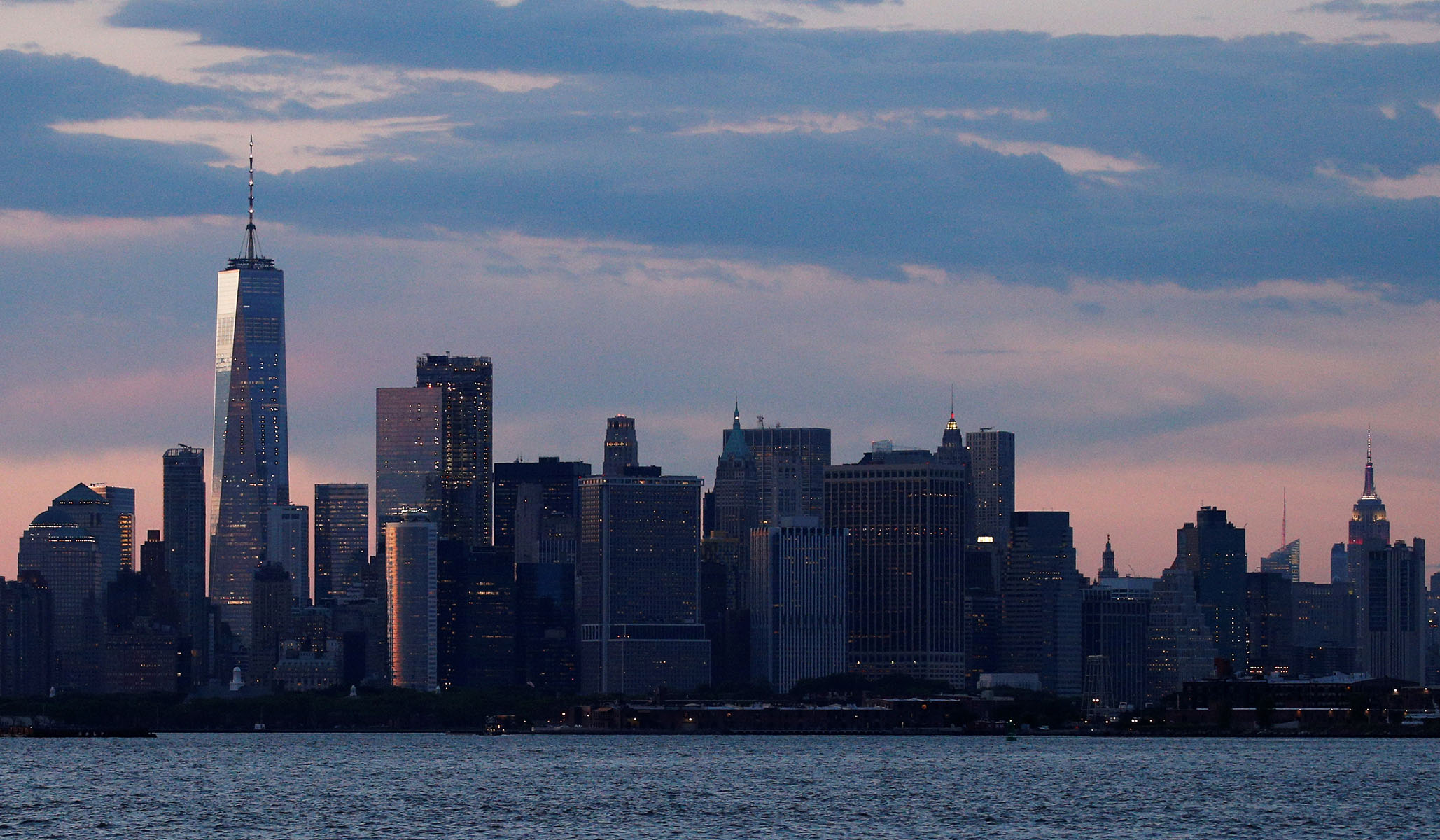 The New York City Council voted unanimously on Wednesday to require that the home renting service Airbnb provide a list of its New York hosts to a city-run enforcement agency in an effort to root out residents renting their homes illegally.
The bill, which was designed to expose "bad actors" who rent out multiple units that could otherwise be used for affordable housing, is the first significant regulation imposed on the city's more than 40,000 Airbnb hosts.
In a building with multiple units, state law prohibits owners from renting out units for periods of less than thirty days if they are not present in the unit.
Airbnb, which will face fines up to $1,500 for any listing not disclosed to the city, cast the legislation as a hotel union effort sure to stifle competition.
"The fix was in from the start and now New Yorkers will be subject to unchecked, aggressive harassment and privacy violations, rubber stamped by the City Council," said Liz DeBold Fusco, an Airbnb spokeswoman.
According to an Airbnb analysis, 77 percent of New Yorkers who rent out their homes do so to pay off their own housing costs. The typical New York host accommodates 60 renters annually, earning an average of $6,300.
Ahead of the vote, Democratic Speaker Corey Johnson denied that the hotel unions were responsible for pushing the legislation through.
"We're doing this because we're trying to make common sense regulation based on concerns we hear from the public," Johnson said.
Johnson , and many of his fellow Democrats, received the maximum allowable donation from a PAC backed by the Hotel Trades Council, the largest hotel workers union in the country. Johnson also received report Metropolitan Public Strategies, a political consulting group affiliated with the Hotel Trades Council.
Th bill will now move to mayor Bill de Blasio's desk to be signed into law.
Send a tip to the news team at NR.