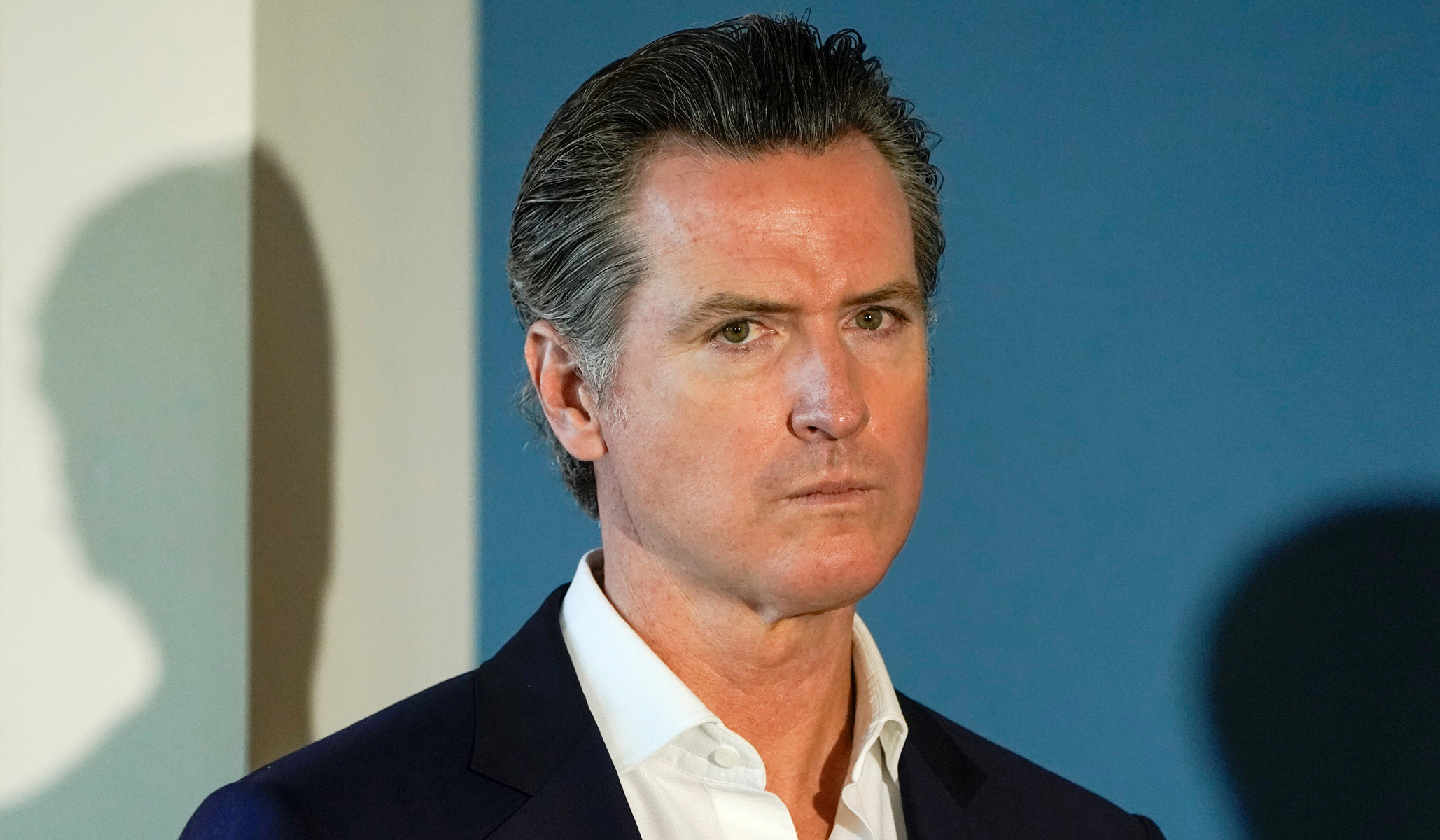 Napa restaurateurs struggling to stay afloat during the pandemic met the news that California governor Gavin Newsom isn't practicing the COVID guidelines that he preaches with outrage, despondence, and resignation.
"Disgraceful," was the reaction from Napa Chamber of Commerce board member and world-renowned truffle chef Ken Frank. Could Newsom, who was pictured sitting shoulder-to-shoulder with prominent lobbyists at an upscale Napa Valley birthday dinner earlier this month, ever recover? "I don't know. But he made his own bed, now he has to sleep in it," Frank, who owns the Michelin-starred La Toque restaurant, told National Review.
"Extremely disappointed," Bettina Rouas, owner of …
Send a tip to the news team at NR.