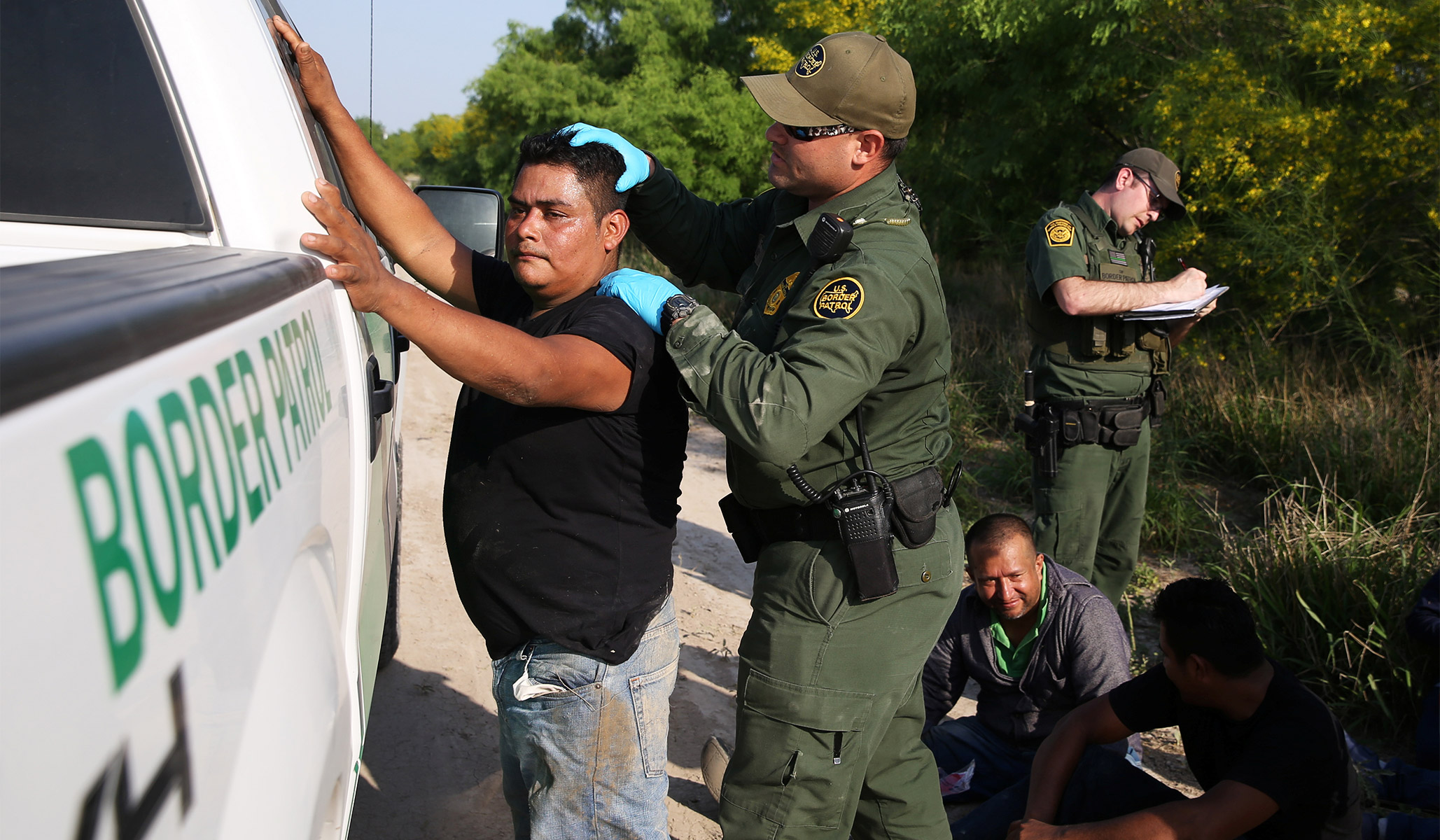 Homeland security secretary Kirstjen Nielsen cited a drastic increase in illegal border-crossing attempts as justifying the administration's request for enhanced security measures during a Wednesday appearance before the House Appropriations Committee.
Nielsen explained that border apprehensions were up 200 percent in March compared to the same period last year, according to CNN.
The surge, which Nielsen characterized as a "dangerous story," includes an 800 percent increase in the number of unaccompanied children and a 680 percent increase in families trying to enter the country illegally, she said.
Figures released by the Trump administration earlier this month confirm there has been a marked increase in illegal border activity in March relative to the historically low number of illegal crossing attempts made last March. At that time, the administration dubbed the decrease in border crossings the "Trump effect," pointing out that illegal activity usually surges in early spring due to the weather.
Nielsen seemed to acknowledge that while the number of apprehensions did increase this March — as is typical historically — the later years of the Obama administration saw more March apprehensions.
"Whether these numbers are at times lower or higher than in years past, it makes little difference," Nielsen said. "They are unacceptable and must be addressed."
President Donald Trump signed a memo last week ordering the deployment of National Guard troops to the southwestern border.
The administration has been lobbying Congress to repeal laws and roll back court rulings that provide asylum for unaccompanied children arriving at the border and require their immediate release from detention.
Send a tip to the news team at NR.