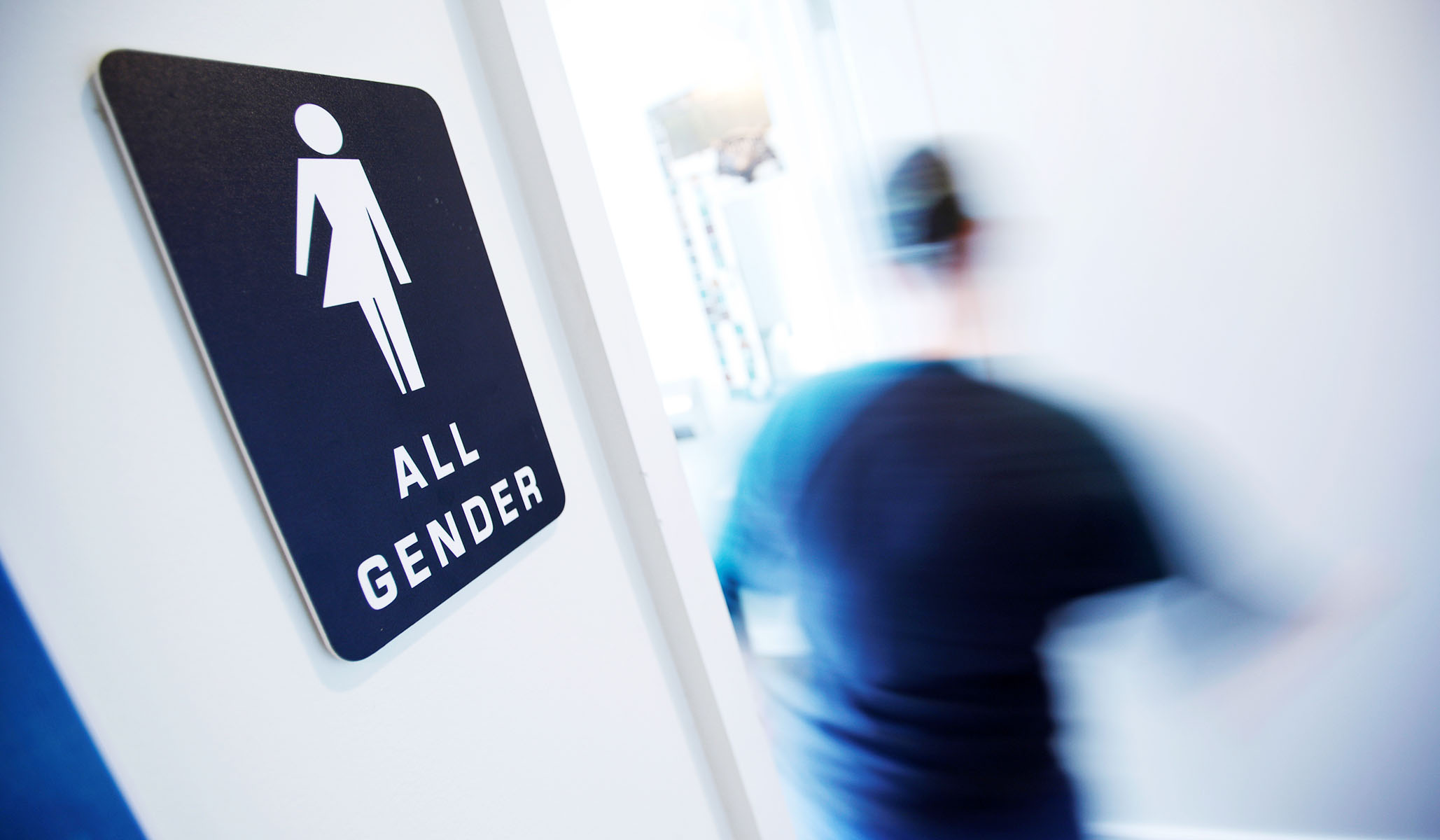 The New York state legislature passed a series of bills Tuesday banning licensed therapists from engaging in conversion therapy and shielding transgender people from discrimination.
The Gender Non-Discrimination Act (GENDA), which outlaws discrimination based on gender identity or expression, was first introduced more than a decade ago and has passed the Democrat-held Assembly every year since 2008, but finally received a vote in the Senate after the Democrats reclaimed a majority of the upper chamber in November.
"After a protracted 16-year battle, the Democratic majority will finally be able to shield transgender and gender-nonconforming New Yorkers from discrimination and hate," the bill's sponsor, state senator Brad Hoylman (D., Manhattan), said in a statement.
The conversion-therapy ban, which was also passed Tuesday, prohibits licensed therapists from attempting to change the sexual orientation of minors in their care. Fourteen other states have passed similar legislation in response to a widespread public backlash against attempts to pathologize homosexuality in minors.
"So-called conversion therapy is child abuse, plain and simple," said Hoylman, who also sponsored the conversion ban.
Governor Andrew Cuomo is expected to sign both bills.
"New York is the proud birthplace of the gay-rights movement at Stonewall," Cuomo said in a speech in December. "We will pass a law that stops any discrimination against our LGBTQ community by passing GENDA this year."
Send a tip to the news team at NR.