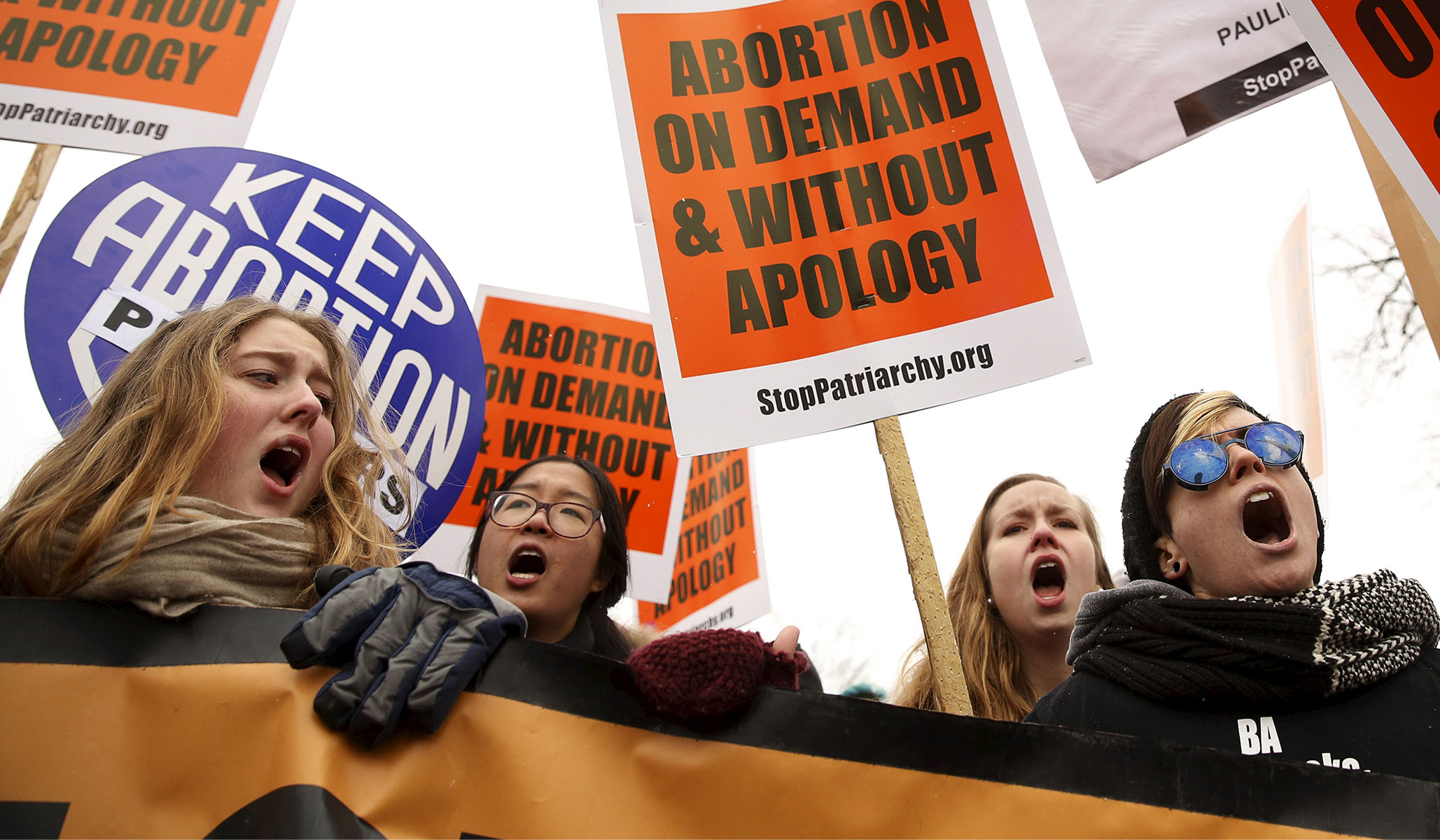 No more "safe, legal, and rare" abortions for this country, according to the New York Times.
"Safe, popular, and common" is the new mantra for this "form of health care," the Times's editorial board stated over the weekend.
"Carrying to term a pregnancy against one's will is punishment enough — in fact, it can amount to torture, according to the United Nations Human Rights Council," read the Sunday editorial, which roasted an Ohio bill that would ban abortion without exception, even in cases when the mother's life is endangered.
The Ohio bill defines an "unborn human" as having all rights of a born person under the state's criminal laws. This would leave it up to a prosecutor whether to levy criminal charges against a woman who receives an abortion or the doctor who performs it. Murder in Ohio is punishable by life imprisonment or the death penalty, so the bill has been controversial even in the pro-life movement, where there is little desire to punish a woman for having an abortion.
The bill in Ohio's House of Representatives was intended to "get the word out that life does begin at conception and move the debate in that direction," according to one of its two Republican co-sponsors.
Bill Clinton tried to appease anti-abortion Americans in 1996 when he said he wanted the procedure to be "safe, legal and rare." More recently, former president Obama affirmed that mantra, calling it the "right formulation" on the issue. But left-leaning women's rights crusaders have since declared Clinton's phrase anathema, saying it separates "good" abortions from "bad" ones.
Send a tip to the news team at NR.