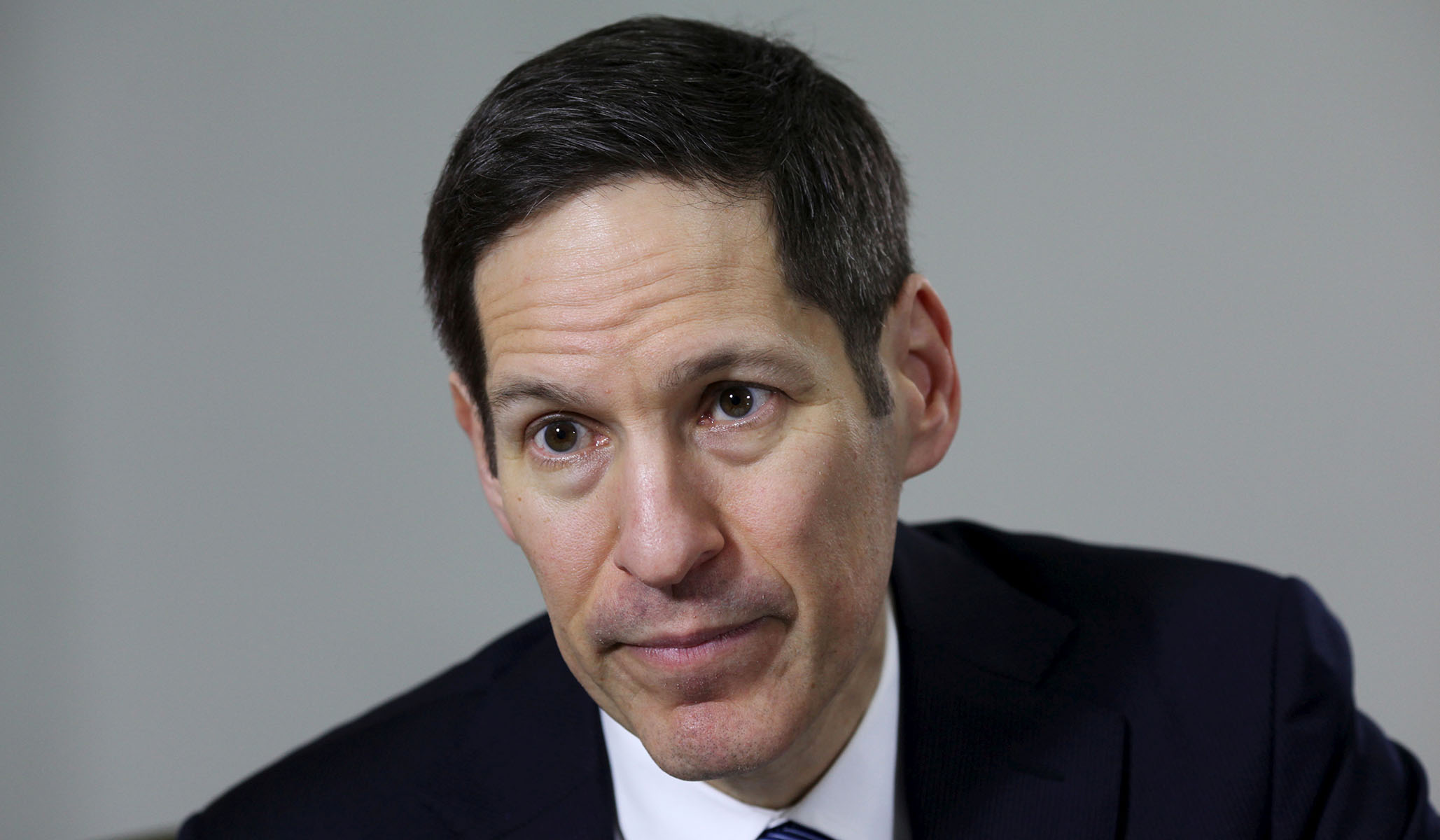 Doctor Thomas Frieden, who led the Centers for Disease Control and Prevention for eight years under President Obama, was arrested on Friday and charged with sex abuse stemming from his alleged assault of a Brooklyn woman in October 2017.
Frieden, who is expected to appear in court on Friday afternoon, has been charged with forcible touching and harassment, according to police. He stands accused of groping the buttocks of a 55-year-old woman whom he had known for several years at the time of the assault, which occurred in his home, ABC News reports.
Before assuming leadership of the CDC, Frieden served as the health commissioner of New York City under Mayor Michael Bloomberg. During his time in the Bloomberg administration, Frieden led a number of unprecedented, aggressive public-health interventions. In 2006, New York became the first city in the country to ban the use of trans fats in restaurant cooking and to require the posting of caloric content on restaurant menus. Frieden also advanced a successful anti-smoking campaign that led to a workplace-smoking ban implemented in 2003, ahead of most other major American cities' bans.
After resigning from the CDC on President Trump's inauguration day, Frieden moved on to Vital Strategies, a non-profit that works on global-health initiatives.
IN THE NEWS: '[WATCH] Trump Slams Social-Media Firms'
Send a tip to the news team at NR.