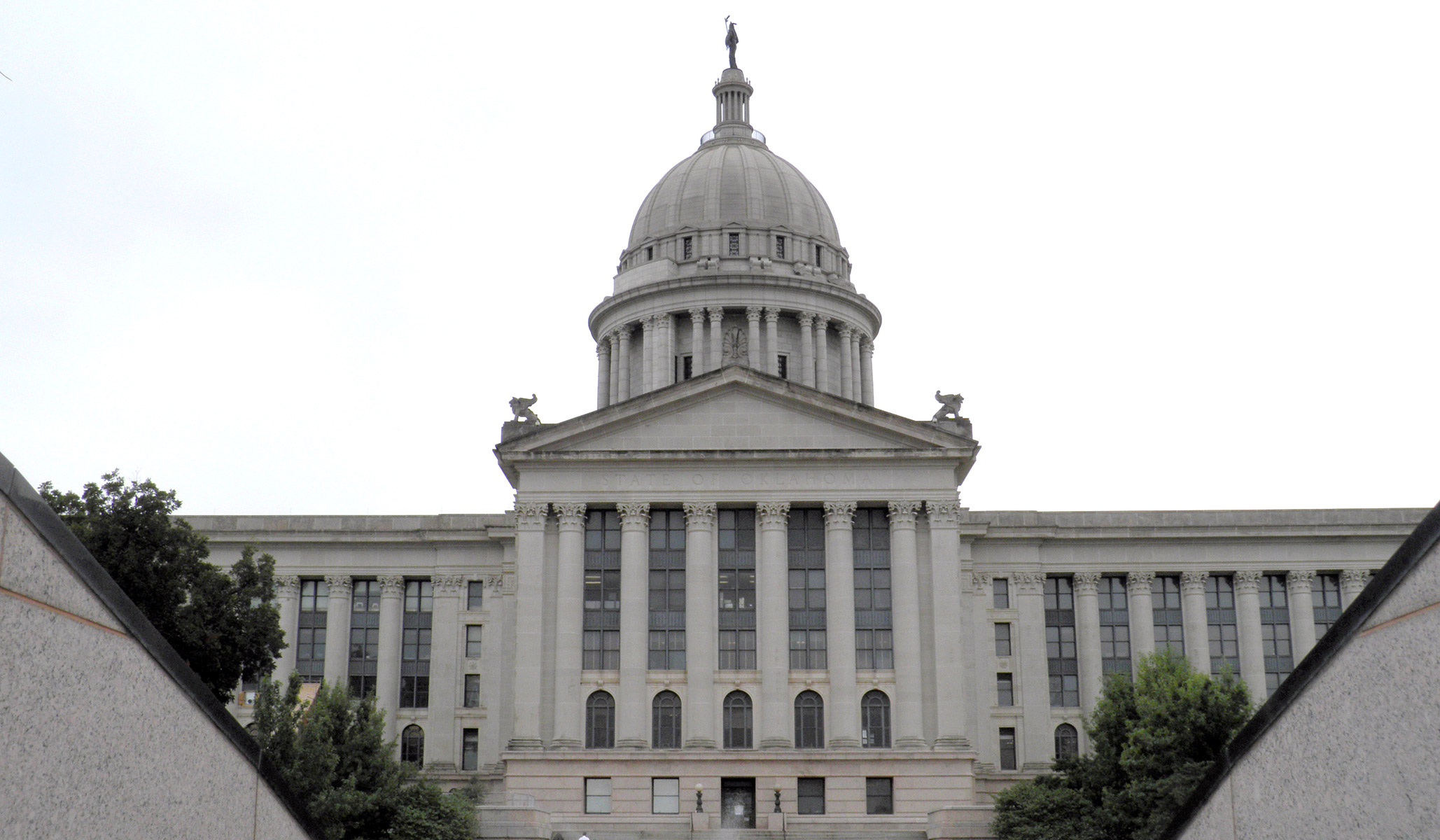 Tens of thousands of Oklahoma teachers went on strike Monday morning, shutting down schools statewide to protest stagnant salaries and multiple successive cuts to the state's education budget.
Roughly 40,000 teachers and support staff pledged to walk out of classrooms after Oklahoma's Republican-led legislature failed to meet their salary demands. The strike comes roughly one month after public educators in West Virginia walked out of classrooms to demand salary increases. Teachers in Arizona and Kentucky are reportedly considering using the same tactic.
Lawmakers hoped to prevent a strike by raising $450 million in revenue with the state's first major tax increase in almost three decades.
The state's largest educator's union, the Oklahoma Education Association (OEA), was unmoved by state lawmakers' offer to increase new teachers' salaries by $5,000 and raise the pay of teachers with more than 25 years' experience by $8,000.
Union leaders continue to demand a $10,000 increase for teachers with more than three years' experience and a $5,000 bump for support personnel. They are also asking lawmakers to restore the $200 million eliminated from the state's education budget since 2008.
"We're walking because our students deserve more," the OEA said over the weekend.
Oklahoma ranks 48th in the nation in average classroom-teacher salary, trailed only by Mississippi and South Dakota, according to the National Education Association. Oklahoma secondary-school teachers make an average of $42,460 and first-year teachers make a minimum of $31,600.
Thousands of teachers and support staff gathered in front of the state capitol building Monday morning to signal their resolve.
"We'll be here until the legislature gives our students the deal they need to have success today and in the future," OEA President Alicia Priest said.
Send a tip to the news team at NR.