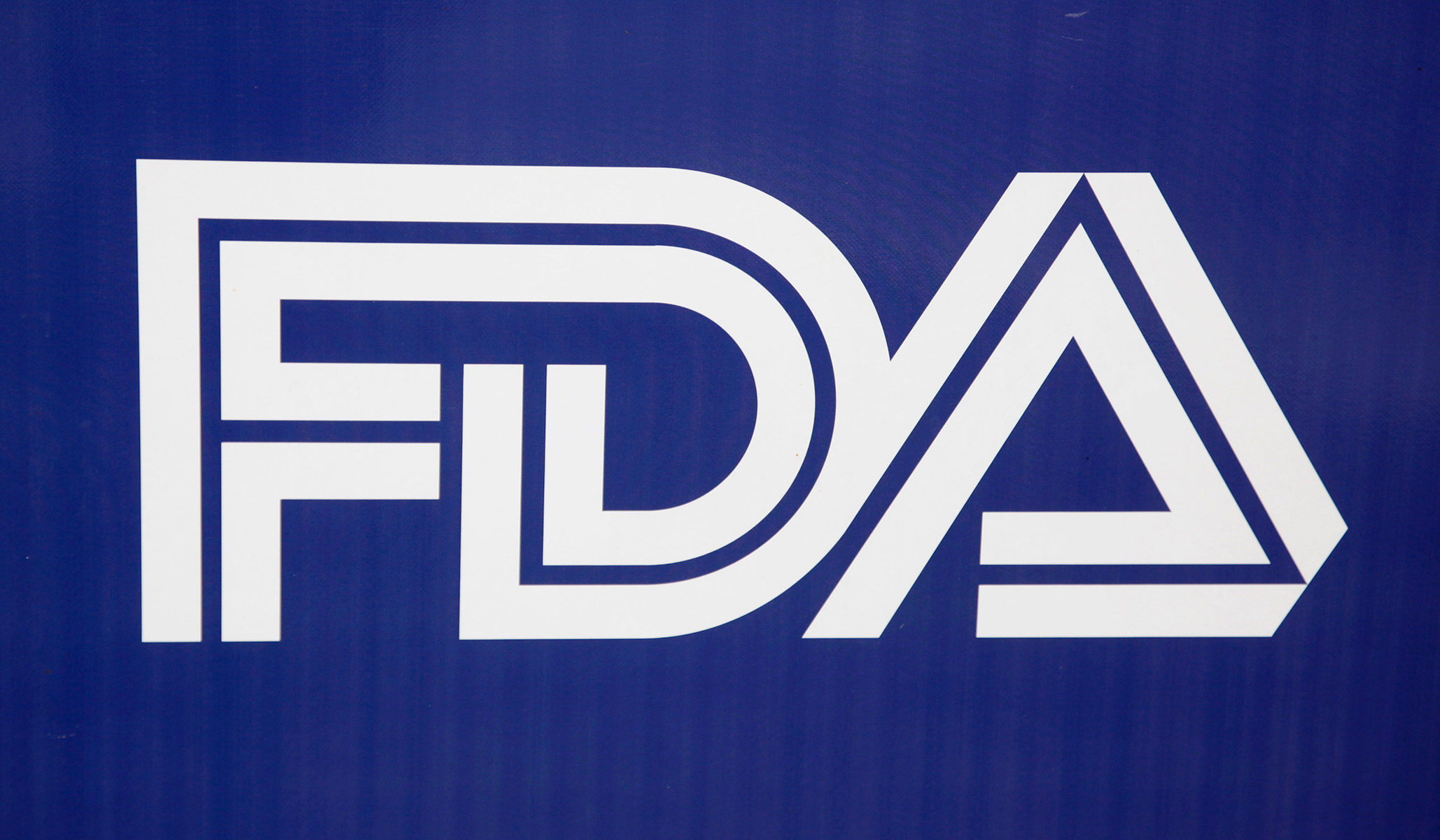 The U.S. Food and Drug Administration on Tuesday cracked down on the black-market opioid trade, issuing warnings to websites illegally selling unapproved knock-off versions of opioid medication.
The FDA wrote warning letters to nine online networks operating a total of 53 websites that market "potentially dangerous, unapproved and misbranded versions of opioid medications."
The operators of the networks targeted — AnonShop, Eassybuyonline, Instabill ECS-Rx, Medstore.biz, One Stop Pharma, RemedyMart, RxCash.Biz, TramadolHub, and XLPharmacy — will be required to respond within ten business days.
"The internet is virtually awash in illegal narcotics and we're going to be taking new steps to work with legitimate internet firms to voluntarily crack down on these sales," FDA commissioner Scott Gottlieb said in a statement.
The illegal products may be counterfeit, contaminated, expired, or otherwise unsafe, and they carry a "significant risk" to users' lives, the FDA said.
"Drug dealers and rogue website operators are using the internet to fuel the opioid crisis, heartlessly targeting millions of Americans struggling with opioid use disorder," said Donald D. Ashley, director of the Office of Compliance in the FDA's Center for Drug Evaluation and Research.
Medications on the black market include tramadol and oxycodone, the FDA-approved versions of which come with strong warnings of serious side effects.
Illegal pharmacies are also ripe for credit-card fraud, identity theft, and computer viruses, the agency said.
The FDA promised to "aggressively pursue these criminals" profiting from the opioid black market during the coming months.
The Trump administration has made fighting the opioid crisis a top priority.
Send a tip to the news team at NR.