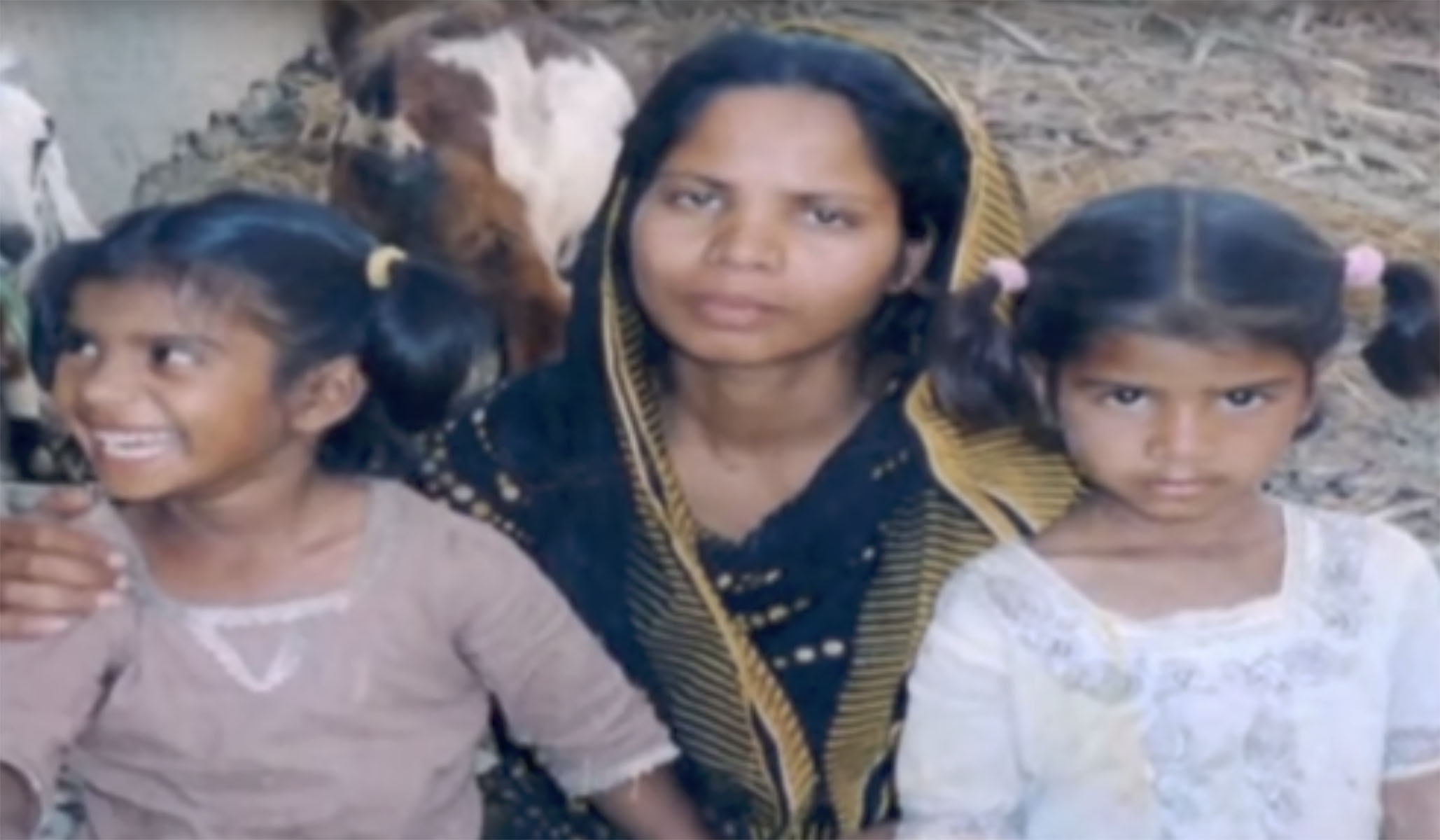 Pakistan's Supreme Court on Wednesday acquitted a Catholic mother who has been on death row for nearly a decade after her conviction on blasphemy charges.
Chief Justice Mian Saqib Nisar ordered the release of Asia Bibi, a mother of five who was sentenced to death in 2010 and placed in solitary confinement for allegedly contaminating a water jug, an insult to the prophet Muhammad.
In 2009, Bibi found herself in a quarrel when she went to get water for herself and other farm workers and two Muslim women objected to drinking from a container used by a Christian. A mob later came after Bibi, accusing her of insulting the prophet, and she was beaten up in her home. She was subsequently arrested, tried, and sentenced to death.
On Wednesday, however, judges upheld the blasphemy law but said prosecutors could not prove Bibi violated it.
"If our religion of Islam comes down heavily upon commission of blasphemy, then Islam is also very tough against those who level false allegations of a crime," the judges wrote.
"I can't believe what I am hearing, will I go out now? Will they let me out, really?" Bibi said over the phone upon learning the news, according to AFP.
"I am very happy. My children are very happy. We are grateful to God. We are grateful to the judges for giving us justice. We knew that she is innocent," Bibi's husband, Ashiq Masih, said. "My wife spent so many years in jail and we hope that we will soon be together in a peaceful place."
Bibi's case attracted international scrutiny of Pakistan's controversial blasphemy law and its lack of tolerance for religious minorities more broadly, with the U.S. Commission on International Religious Freedom saying it "illustrates the extent to which blasphemy laws can be exploited to target minority communities." It also inflamed relations between religious groups and authorities, resulting in the 2011 assassinations of two officials — the governor of Punjab province, Salman Taseer, and Pakistan's minister for minorities, Shahbaz Bhatti — who defended Bibi and criticized the blasphemy law.
Send a tip to the news team at NR.