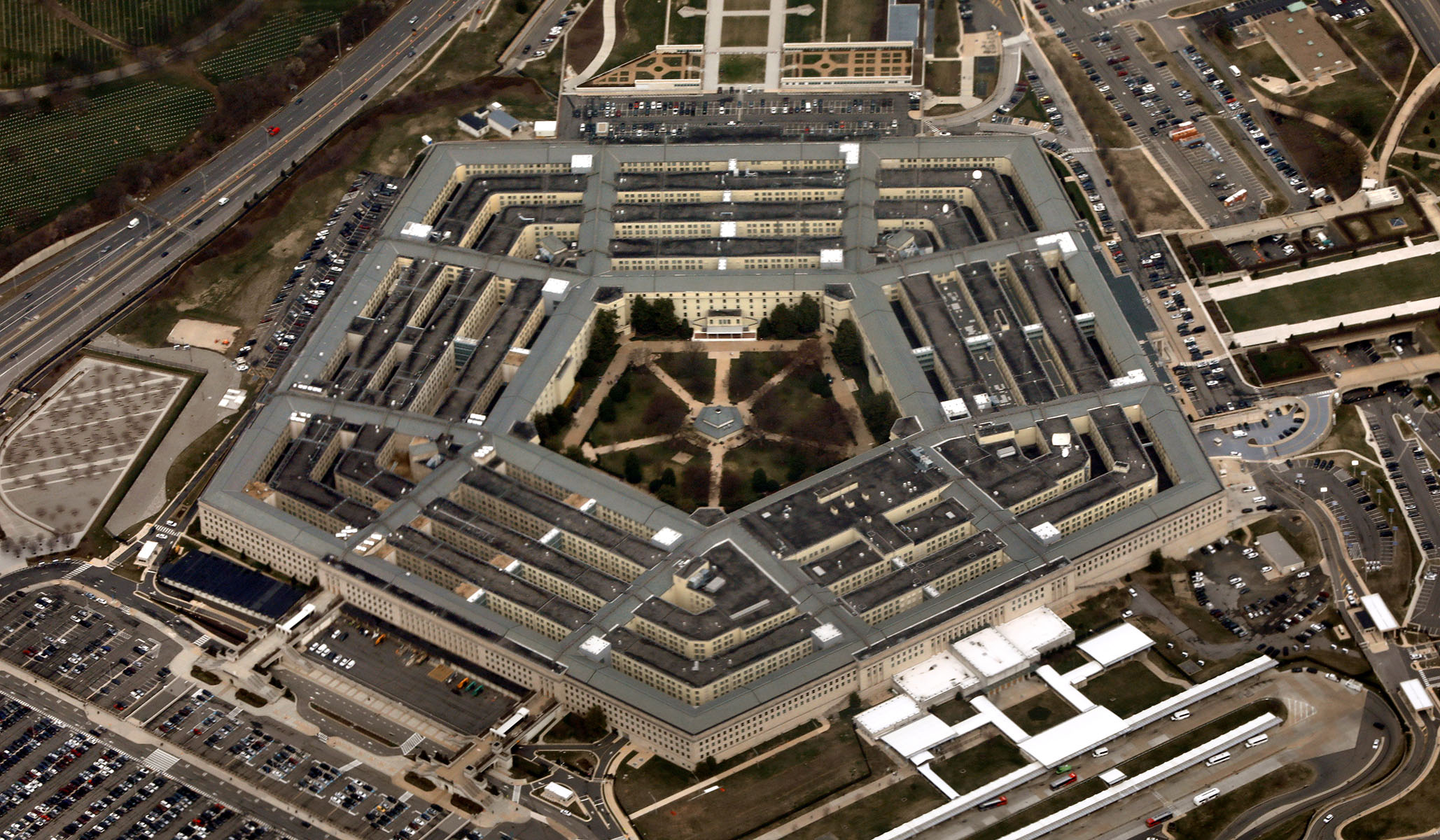 The Pentagon Thursday released the summary of a report detailing its investigation into the deaths of four American special-forces soldiers in Niger last October.
The eight-page summary of the report — the product of a months-long investigation — concluded that the soldiers' "mission was not approved at the proper level of command" and further alleged that they "did not conduct pre-mission rehearsals or battle drills with their [Nigerien] partner force." The Pentagon withheld roughly 180 pages of witness statements and other documents, as well as the report itself.
At a news conference Thursday, General Thomas Waldhauser, the head of U.S. Africa Command (AFRICOM), took responsibility for the failures and claimed that AFRICOM is "now far more prudent on our missions."
"I take ownership of all the events connected to the ambush of 4 October," Waldhauser told reporters. "Again, the responsibility is mine."
The slain troops, who were part of a team assisting Niger's military in combating extremists tied to ISIS, were ambushed on October 4 of last year when they left the remote village of Tongo Tongo, where they had stopped to speak with village elders and refill their canteens after spending the night in the field. They were killed along with five Nigerien soldiers when their team was ambushed by a significantly larger group of enemies on its way back to base.
"The American and Nigerien forces fought courageously despite being significantly outnumbered by the enemy," the report summary said.
The wife of Sergeant La David Johnson, one of the four Americans killed, made national headlines in October after she accused President Trump of disrespecting her son's service during a phone call intended to offer his condolences to her. The report summary asserts that Johnson was not captured and executed by militants, as was claimed by multiple Nigerien villagers in the wake of the attack, but was instead "killed in action while actively engaging the enemy."
Send a tip to the news team at NR.