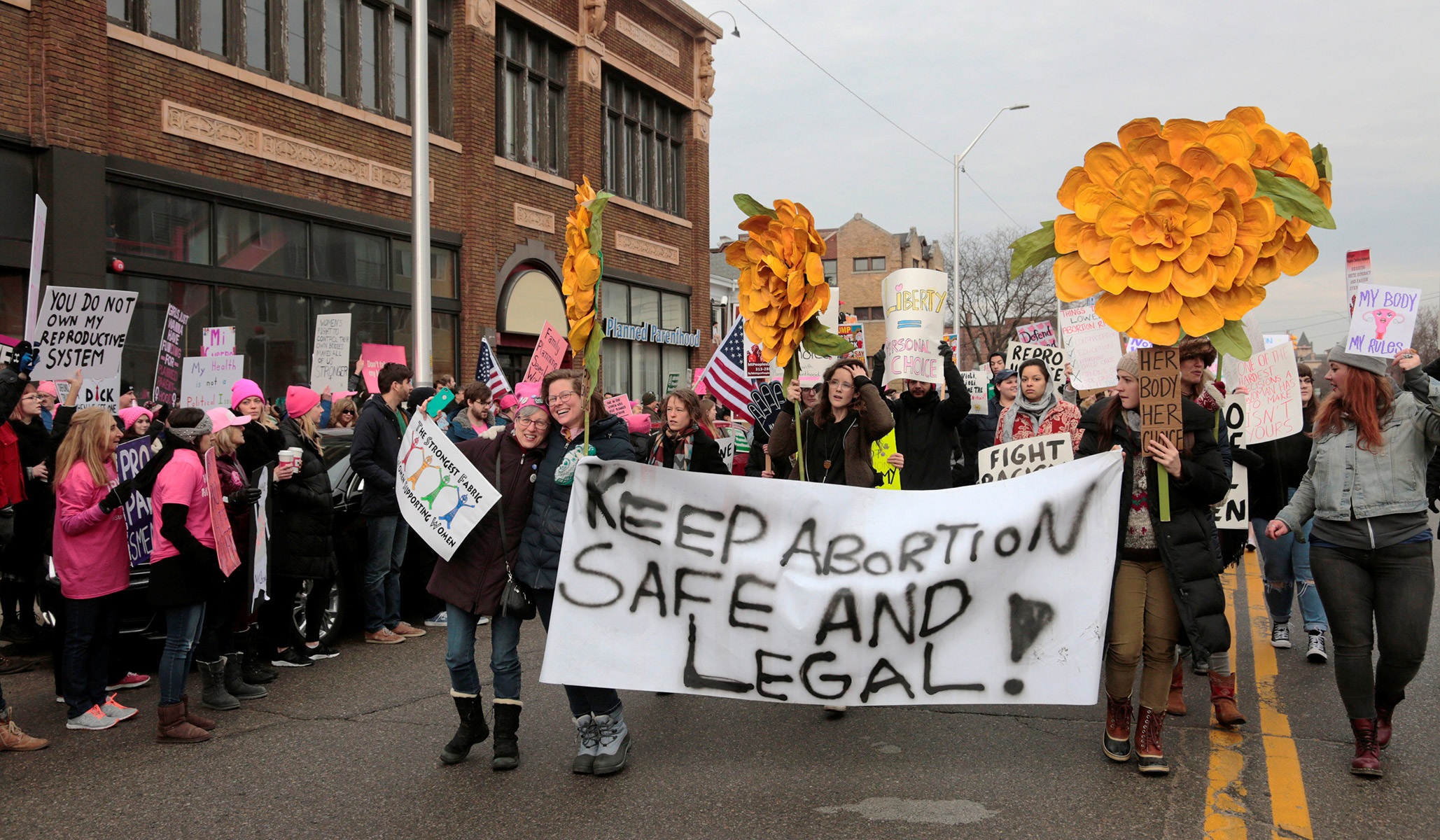 Planned Parenthood launched a five-figure digital-ad campaign this week casting judicial nominee Wendy Vitter as an "anti-abortion extremist" unfit to serve on the U.S. District Court for the Eastern District of Louisiana.
Vitter, who will appear before the Senate for her confirmation hearing next week, has been maligned by Planned Parenthood and other liberal advocacy groups for speaking at pro-life events.
"Wendy Vitter advocates for an extreme, anti-abortion agenda, making her unfit for a lifetime seat on the federal bench. We must stop her nomination!" reads a Facebook ad posted by Planned Parenthood's political arm.
Vitter, the wife of former Louisiana senator David Vitter, currently serves as general counsel to the Roman Catholic Archdiocese of New Orleans. She has drawn Democratic scrutiny for failing to disclose much of her pro-life activism — including her service as a moderator on a panel discussing the dangers of abortion — to the Senate Judiciary Committee.
"Wendy Vitter is dangerous, untrustworthy, and unfit for a lifetime appointment as a federal judge. Vitter's record of opposing women's health and rights is far outside the mainstream," Dana Singiser, vice president of public policy and government affairs for Planned Parenthood, said in a statement provided to The Hill. "The bottom line is that Vitter can't be trusted to be unbiased or fair-minded."
Conservative lawmakers and pro-life groups have defended Vitter's record.
"Mrs. Vitter has done very important work as a prosecutor and as legal counsel for the Archdiocese of New Orleans," said Senator John Kennedy (R., La.).
A spokesman for Senator Bill Cassidy (R., La.) told The Advocate that the notion Vitter tried to conceal her history of pro-life activism is "a bogus attack pushed by leftwing activists and pro-abortion extremists."
Send a tip to the news team at NR.