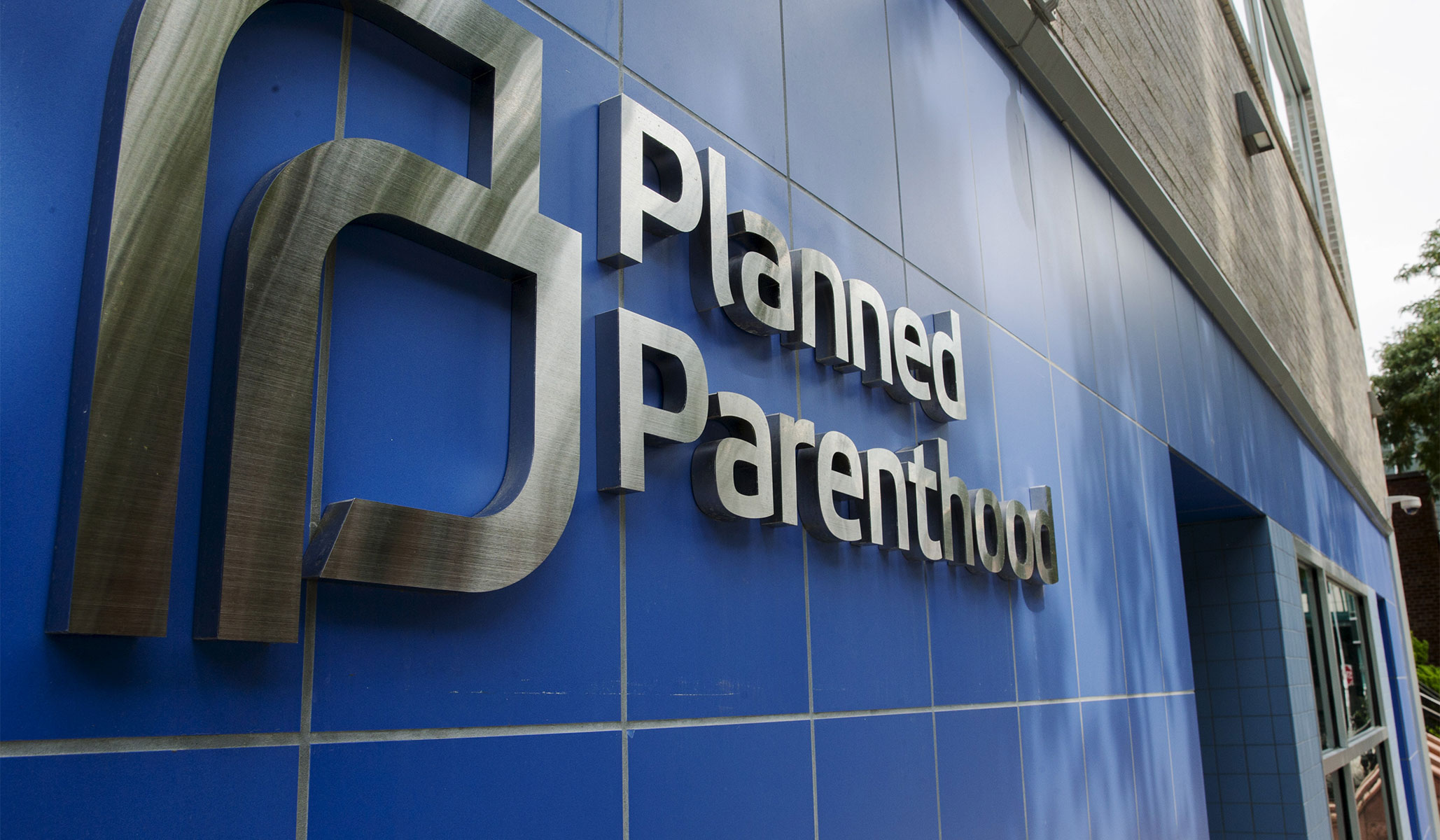 Planned Parenthood's Wisconsin political-advocacy arm is being fined for failing to immediately disclose almost $120,000 in Democratic campaign contributions, according to Federal Election Commission (FEC) filings.
Planned Parenthood Advocates of Wisconsin disclosed $133,305.04 in independent expenditures on their quarterly report in October, 2016, but $116,898 of that sum had not been immediately reported as required by law.
The previously unreported independent expenditures were evenly dispersed on August 31, 2016 between Hillary Clinton's presidential campaign and former senator Russ Feingold's unsuccessful bid to reclaim his seat from Republican incumbent Ron Johnson.
Planned Parenthood has agreed to pay a $5,850 civil penalty by April 6 for failing to disclose the contributions until the quarterly report, filed on October 11, revealed the discrepancy.
In response to the FEC's request for additional information in August of last year, Planned Parenthood attributed the violation to an accounting oversight.
"This error was due to a misunderstanding of the requirements by filing staff, who mistakenly believed 48-hour reports were not required unless expenditures were made within 20 days of the election," Planned Parenthood wrote. "Staff has since been trained on all required reports and how to monitor aggregate amounts so that appropriate 48-hour reports will be made going forward, in addition to required 24-hour reports."
Planned Parenthood Advocates of Wisconsin did not immediately respond to a request for comment.
Send a tip to the news team at NR.