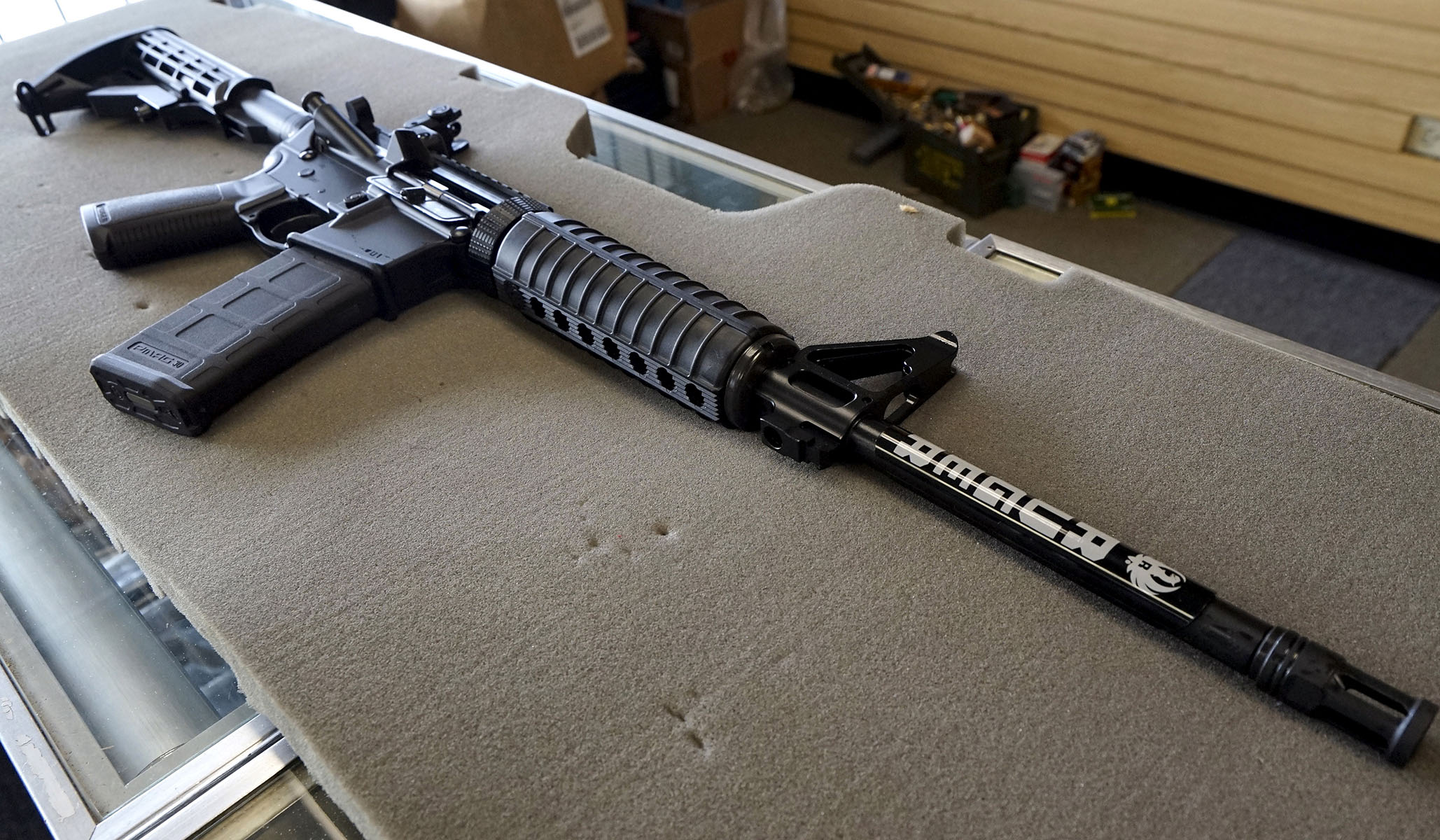 Another school shooting was prevented on Thursday when four Ohio students warned police about a former student who said that he planned to shoot up their school.
Four students at Elida High School in Lima, Ohio told the Allen County Sheriff's Office that former student Tristan Ascura, 19, had warned them not to go to school this September 1 because he was going to "shoot it up," the Lima News reported. Just a few hours later, authorities arrested Ascura at his home.
The sheriff's deputies found and confiscated an AR-15 rifle and 500 rounds of 0.556 caliber ammunition that they found in the young man's possession.
Ascura was no longer a student after his poor attendance record caused the school to administratively withdraw him in April. He remains in Allen County Jail on charges of inducing panic.
"Their actions in this are heroic," said Joel Mengerink, the superintendent for Elida Schools, of the four students.
"Our office doesn't waste any time going after these people and we're never going to," said Administrative Lieutenant Andre McConnahea. "We're going to charge them every time."
Many schools are on high alert for school shooters after multiple mass shootings that have left dozens of students dead this year, including a shooting in Texas that killed ten and another in Parkland, Fla. that took 17 lives. Some of the student survivors from Marjory Stoneman Douglas High School in Parkland started the #NeverAgain movement, which protests and lobbies for tighter restrictions on guns. Others have emphasized mental-health awareness and heightened school security as ways to prevent future shootings.
Send a tip to the news team at NR.