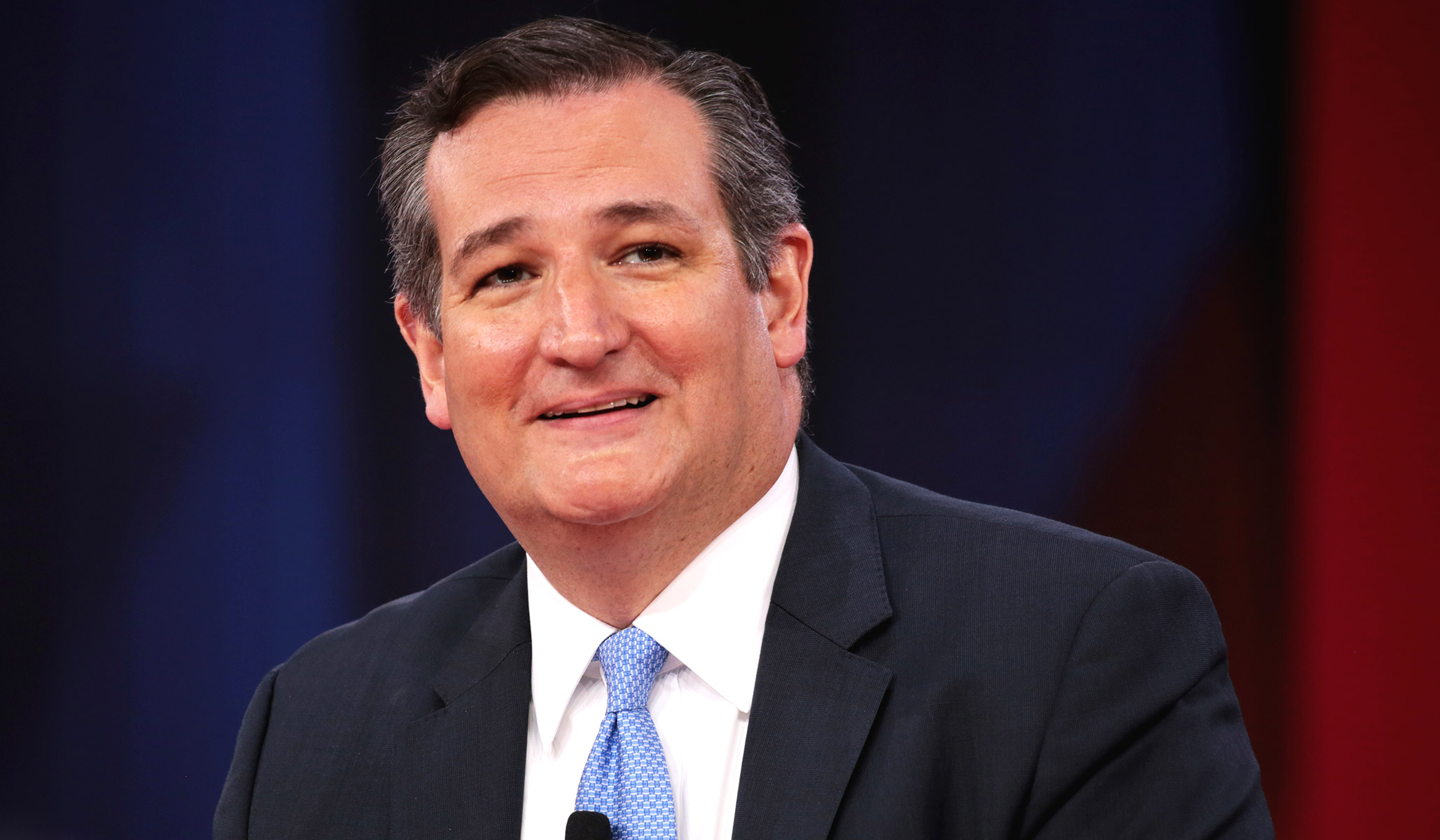 Incumbent Texas senator Ted Cruz is leading his Democratic opponent, Representative Beto O'Rourke, by nine percentage points among likely voters, according to a Quinnipiac University poll released Tuesday.
The poll found that 54 percent of likely voters supported Cruz and 45 percent backed his opponent, a widely profiled progressive star who currently represents El Paso in the House. Notably, just 1 percent of those surveyed were undecided while 93 percent reported having made their final decision.
"The Texas U.S. Senate race between Sen. Ted Cruz and Congressman Beto O'Rourke, and Democratic hopes for an upset win there, have boosted talk of a Senate takeover," Peter Brown, assistant director of the Quinnipiac University Poll, said in a news release. "These numbers may calm that talk."
This is the first survey of likely voters in the race released by Quinnipiac, whose pollsters previously found Cruz ahead by six points among registered voters in August, down from eleven points on the same poll in May. The narrowing gap, also apparent in an August Texas Lyceum poll that found Cruz leading by just two points, suggested that O'Rourke's embrace of progressive ideals championed by coastal and urban Democrats may have begun to win support in the deeply conservative Lone Star State.
Cruz's comeback in the polls followed a Houston Chronicle report late last month that O'Rourke, who had long admitted to receiving a DUI citation in his 20s, crashed his car and attempted to flee the scene before being arrested in the incident.
Send a tip to the news team at NR.