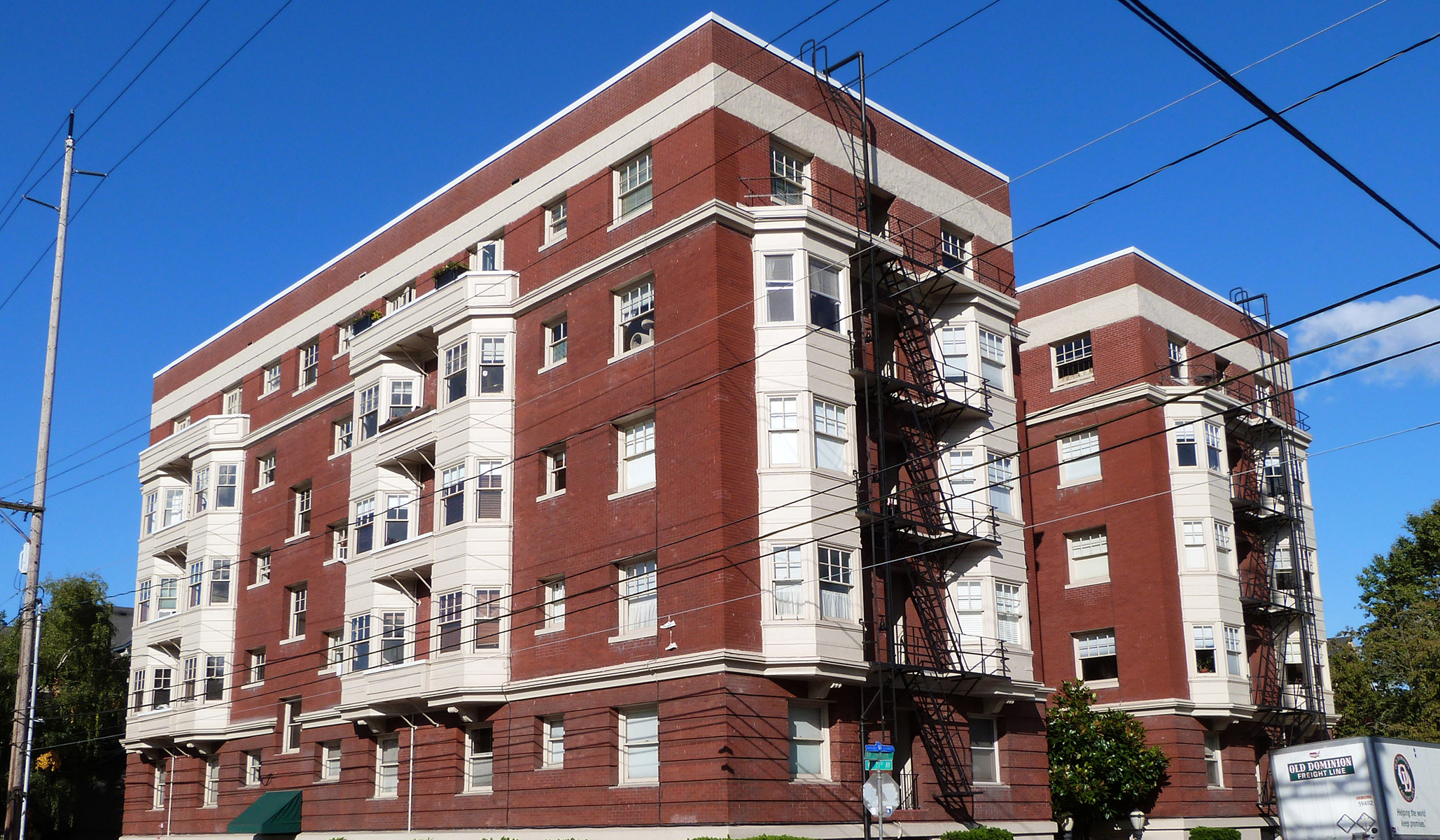 Apartment-rental prices spiked to a record high during the country's busiest renting season this summer, reflecting increased competition in a burgeoning economy, according to a new Rentcafé report.
The average monthly rent for an American apartment hit its historical peak of $1,409 in July, $39 higher than at the same time last year, and a $3 higher than in June. The average rent increased in 88 percent of the 252 biggest U.S. metropolises, remained steady in 11 percent of them, and fell in just two of them: Brownsville, Texas and Norman, Okla.
Manhattan topped the list of highest average rents, ending July with an average $4119 rent, ahead of Los Angeles, which was second at $2389. Manhattan's average is only a 1.73 percent increase from last year, however, while Los Angeles's rent jumped 4.64 in the same time. Washington, D.C., a high-turnover city for apartment rentals, came in third at $2135, a 2 percent increase from last year.
Las Vegas, Phoenix, Tampa, and Orlando became more expensive to live in this summer, all seeing over 6 percent increases in average monthly rent compared to last summer.
Send a tip to the news team at NR.