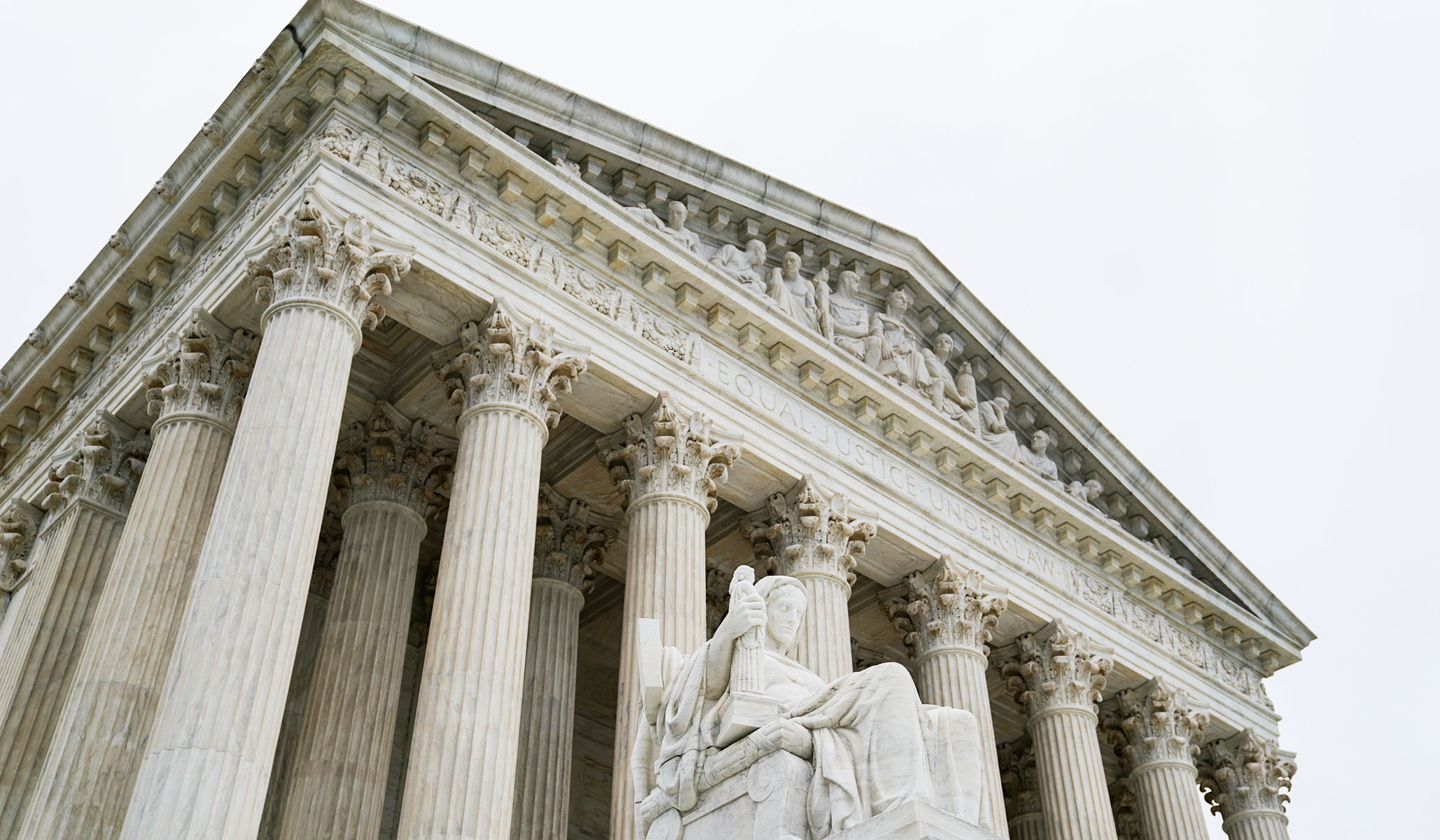 The Supreme Court dealt a blow to the pro-life Center for Medical Progress Monday, declining to hear its request to throw out a lawsuit brought by Planned Parenthood.
At issue in the case is CMP's 2015 recording of undercover footage of abortion clinics and clinic employees, which was designed to show that the nation's largest abortion provider was illegally profiting from the sale of fetal body parts. Planned Parenthood sued CMP in 2016, accusing the group of violating federal conspiracy and wiretapping laws as well as fraudulently obtaining access to Planned Parenthood facilities.
Planned Parenthood has vehemently denied that it illegally profited from the transfer of fetal tissue to medical researchers and has accused CMP of editing the videos deceptively to imply wrongdoing. However, the Fifth Circuit Court of Appeals stated in a January ruling that the videos are "authentic and not deceptively edited."
CMP, led by activist David Daleiden, has argued that its filming of abortion providers was protected under the First Amendment, and that Planned Parenthood's suit violates "anti-SLAPP" laws, which are meant protect against lawsuits that attempt to shut down free speech on a public issue.
The high court on Monday declined to hear CMP's request to appeal a ruling from the 9th U.S. Circuit Court of Appeals, which let Planned Parenthood's charges against them proceed.
The undercover videos, which purported to show executives from Planned Parenthood and other organizations haggling over compensation for the transfer and preservation of fetal parts, sparked three congressional inquiries and criminal investigations in over a dozen states.
Last year, the Supreme Court also let stand a ruling from the 9th Circuit denying the release of additional videos, saying there was no criminal activity evident in the footage.
Send a tip to the news team at NR.