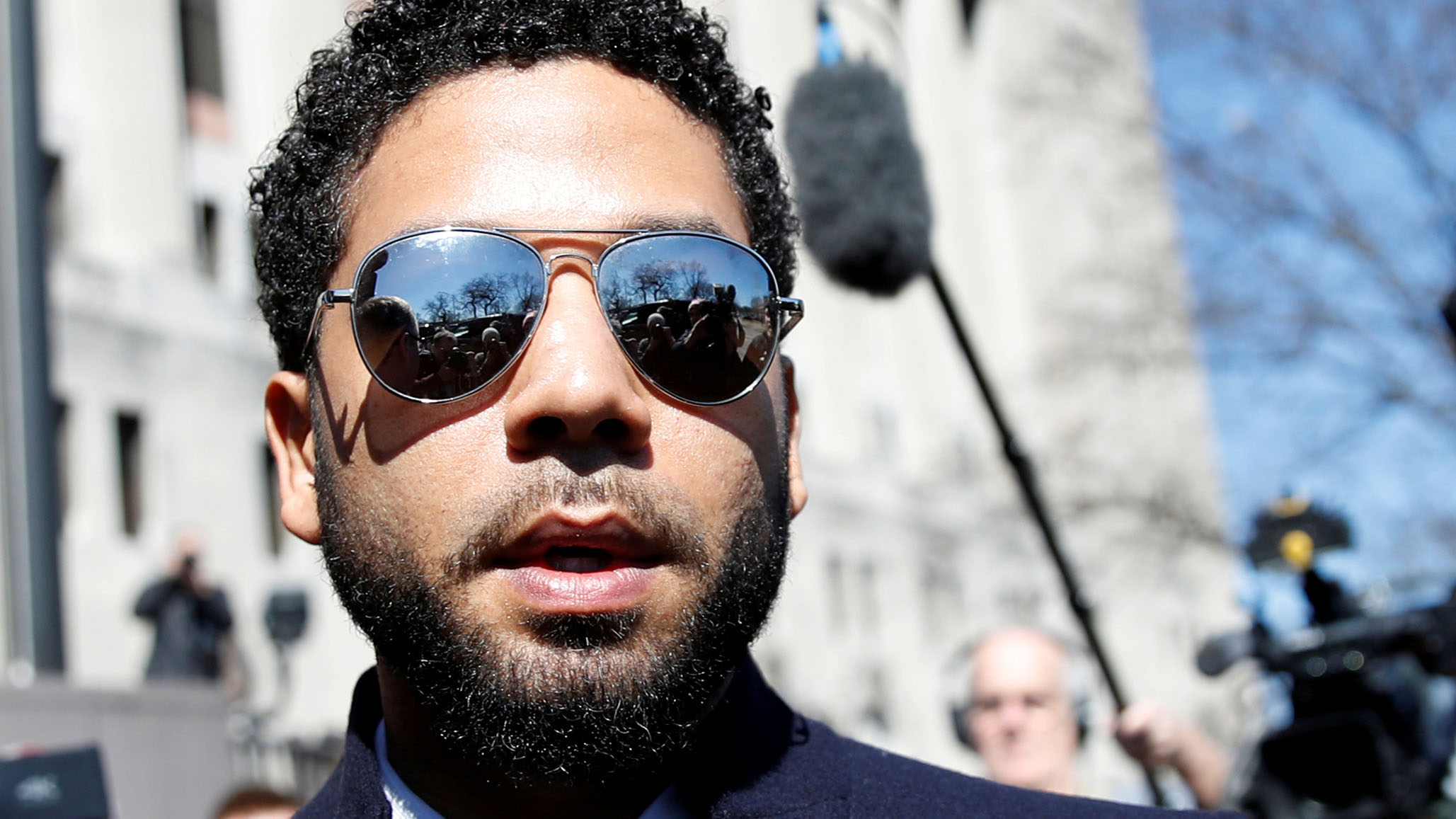 Chicago, Ill. — The second brother accused of conspiring with former Empire star Jussie Smollett to stage a racist and homophobic attack against him in 2019 told a jury Thursday that he agreed to participate because Smollett was a friend of his brother's "and also to curry favor" with the successful actor, who might have been able to help him with his own fledgling acting career.
Olabinjo Osundairo called Smollett's plan to make it look like he was attacked by two supporters of former president Donald Trump a "crazy idea" but agreed to participate anyway.
Send a tip to the news team at NR.