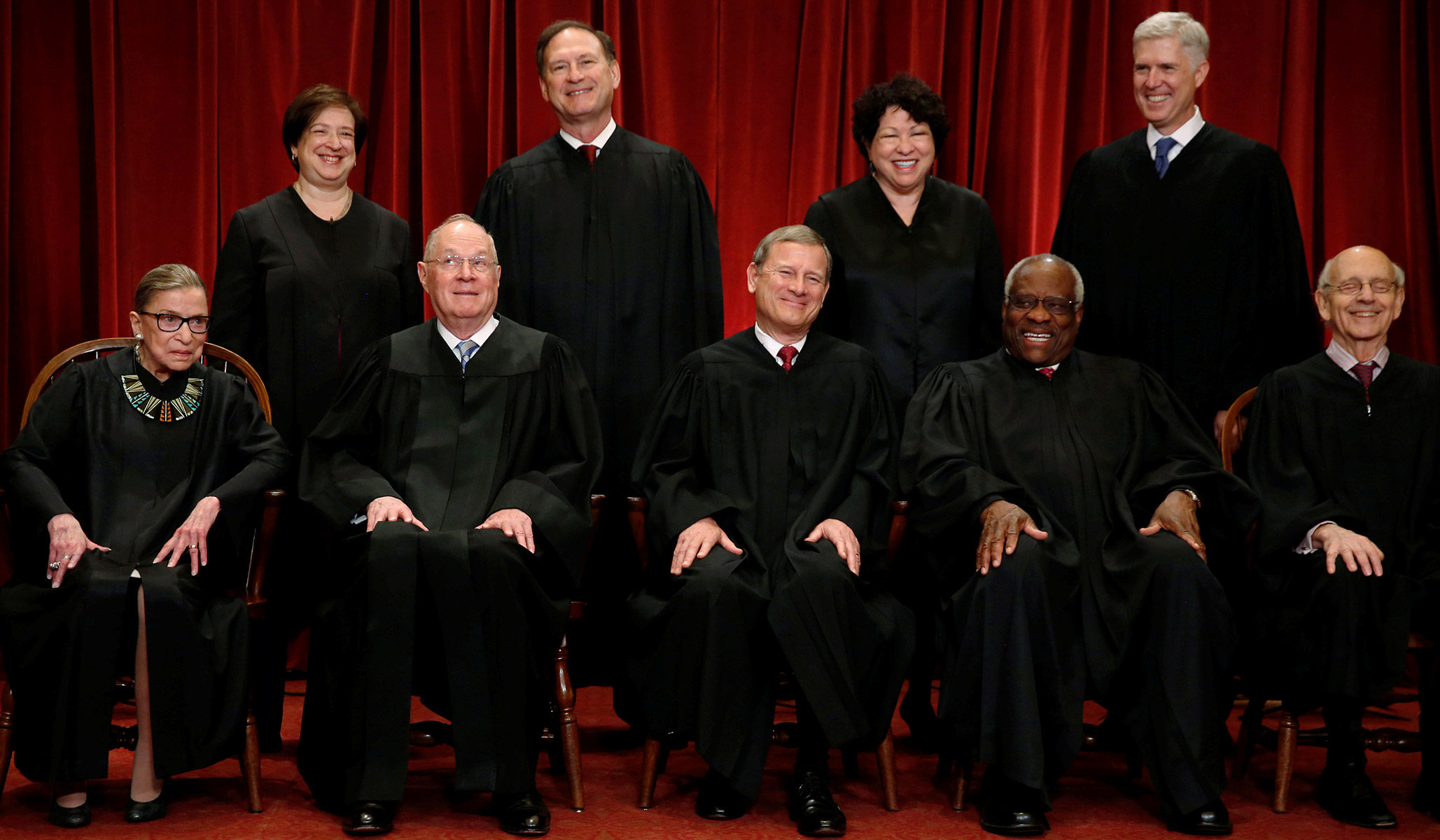 The Supreme Court handed New Jersey a victory Monday, with a landmark ruling that the federal prohibition on sports betting in every state except Nevada is unconstitutional.
The 1992 Professional and Amateur Sports Protection Act barred states other than Nevada from legalizing betting on the results of athletic events, effectively awarding the Silver State a monopoly on the practice.
Former New Jersey governor Chris Christie initiated a challenge to the law in 2010, claiming that it violated the Tenth Amendment. The Republican, who left office this year, wanted his state to be able to collect taxes on sports gambling, and dismissed critics' claim that criminalizing it has tamped down the influence of organized crime on college and professional athletics. Americans already spend almost $150 billion a year on illegal sports gambling, he said, and "organized crime is involved in profiting from this every day."
The Court, apparently, agreed with Christie's constitutional argument.
"A more direct affront to state sovereignty is not easy to imagine," Justice Samuel Alito, who is from New Jersey, wrote in the majority's opinion. "PASPA 'regulates state governments' regulation' of their citizens. The Constitution gives Congress no such power."
Professional sports leagues and the National Collegiate Athletic Association had fought New Jersey in court. The Garden State now plans to legalize sports betting in racetracks and casinos for those over 21. Christie said the state could start taking advantage of the Supreme Court ruling within weeks, and other states may soon follow suit.
NOW WATCH: 'Supreme Court Lifts Ban On Sports Betting'
Send a tip to the news team at NR.