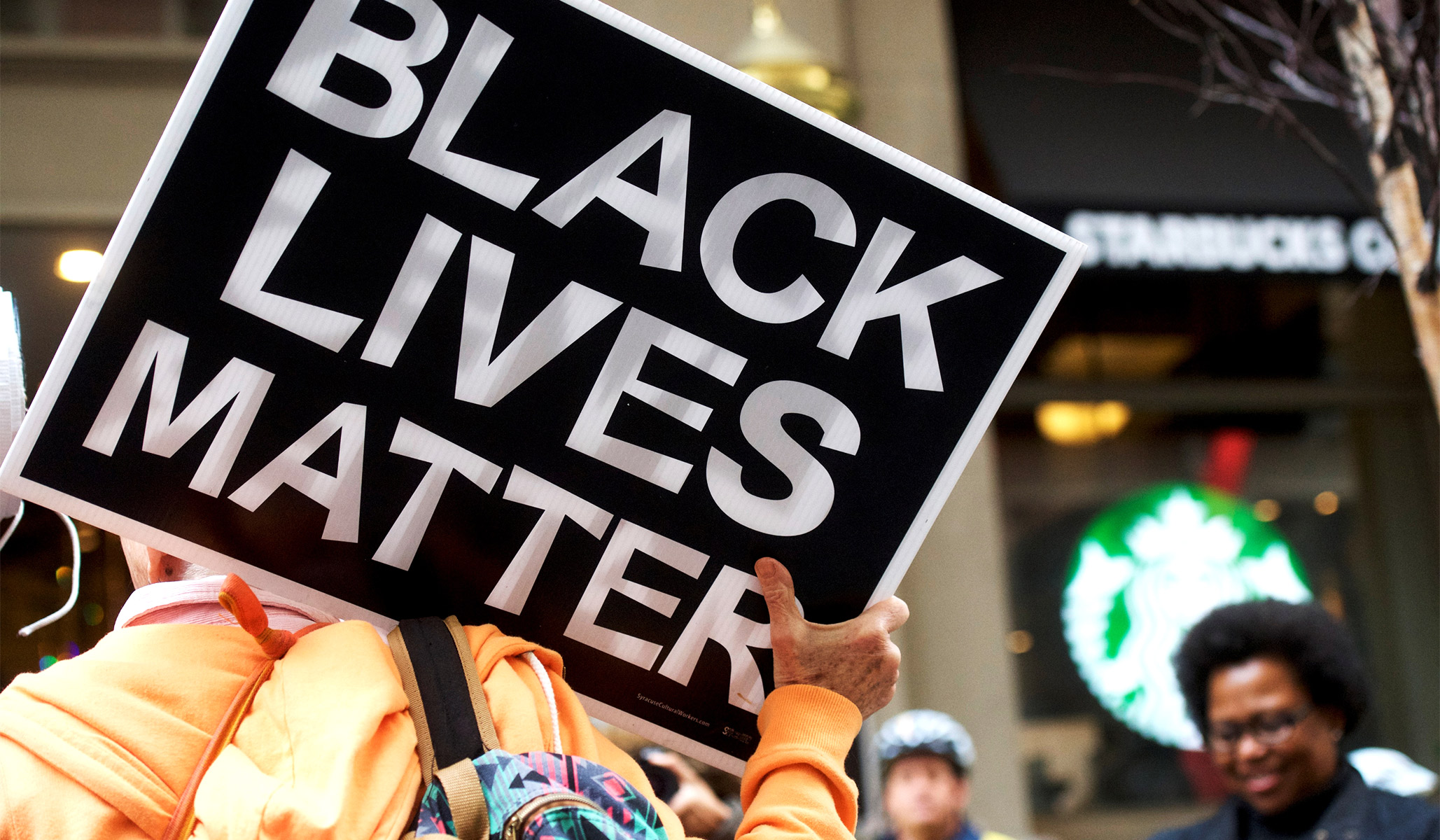 Starbucks will close all of its U.S. stores for the afternoon on Tuesday to conduct training against racial bias for employees.
For several hours this afternoon, we will close stores and offices to discuss how to make Starbucks a place where all people feel welcome.

Thank you for your patience and support as we renew our promise to make Starbucks an inclusive gathering place for all.

See you tomorrow.

— Starbucks Coffee (@Starbucks) May 29, 2018

The training is part of a flurry of responses by the mammoth coffee chain to salvage its franchise after two 23-year-old black men were arrested in April at a Philadelphia location, prompting backlash across the country.
The men, business partners, sat in the coffee shop without purchasing anything and waited for an associate to arrive. When one asked to use the restroom the manager informed him it was for paying customers only. She asked them to leave, and when they did not, called the cops who arrested them for trespassing.
Critics argued the incident would not have happened to white customers and accused Starbucks of racism. Protesters have since then held angry demonstrations outside Starbucks stores around the nation.
The manager who called the police has since been fired.
A preview video for the training promises a "real and honest exploration of bias" that will address "the realities and impact of racial discrimination in public accommodations from the civil rights movement all the way to today."
Starbucks Chairman Howard Schultz, CEO Kevin Johnson and Chicago-born rapper Common will appear virtually during the training. Employees will watch a video and be able to tell stories about their time at Starbucks.
The anti-bias discussion will train up to 175,000 staff members at 8,000 locations. It begins at 1pm or 2pm, and employees are paid to attend, but the session is not mandatory.
The company on May 10 also announced a new bathroom policy aimed at making the stores more inclusive. People will now be welcome to use the restrooms regardless of whether they have purchased anything.
Starbucks' CEO called the incident "disheartening" and "reprehensible" and personally apologized to the two men, who had the charges against them dropped and reached a financial settlement.
"I don't know of another company as ubiquitous as Starbucks is … that has stated their willingness to directly confront racism and bias within their own company," said Sherrilyn Ifill, president and director-counsel of the NAACP Legal Defense and Educational Fund last week.
Send a tip to the news team at NR.