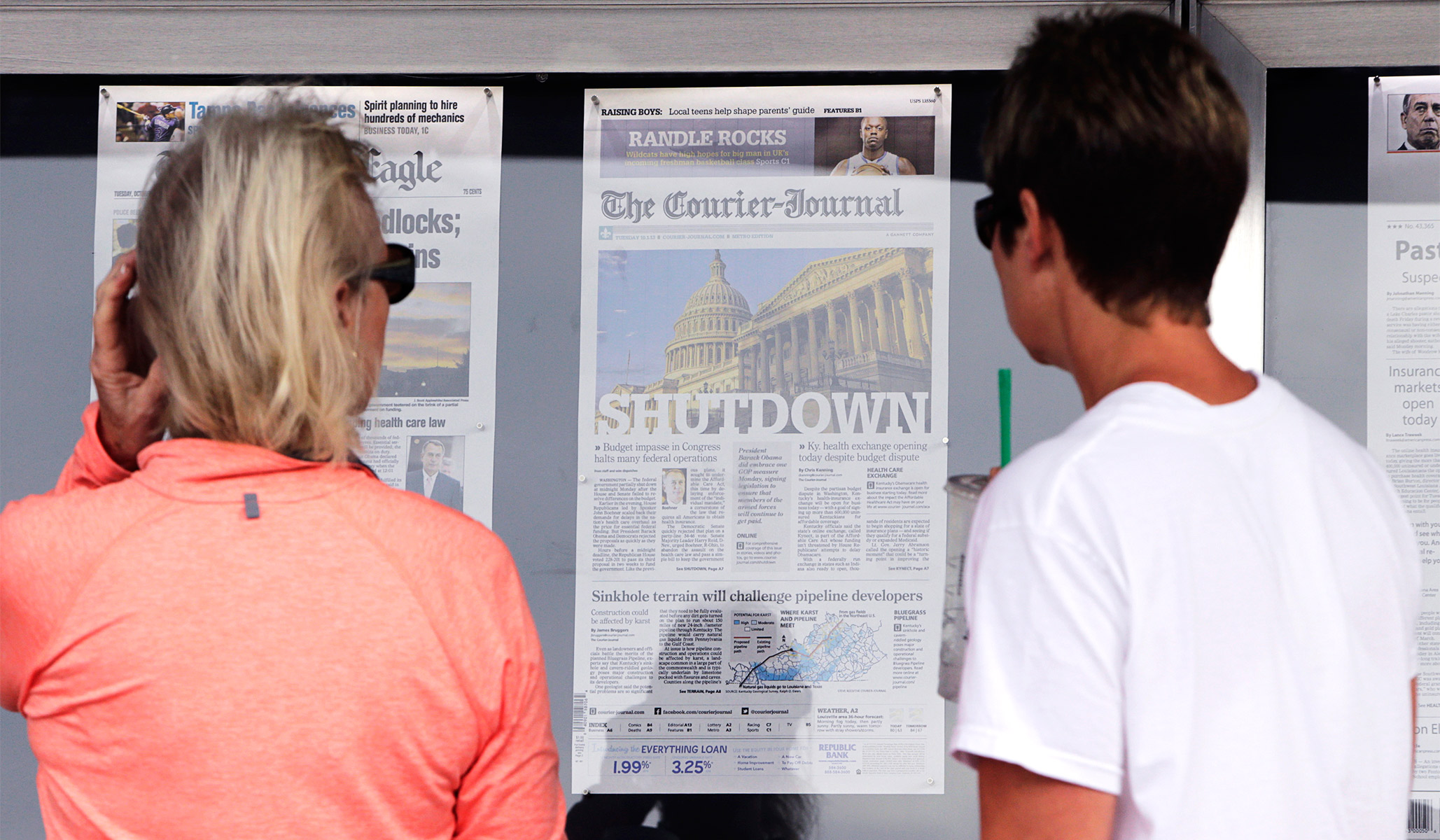 A Pew Research Center study published Monday found that Americans have difficulty distinguishing between statements of fact and statements of opinion.
The adults polled were presented with ten news-related statements, five that were demonstrably true or false and five that were opinions. Two "borderline" statements were also presented.
Only 26 percent of the adults polled recognized all five of the factual statements as such. About 35 percent recognized all of the opinion statements as opinion.
Most of the participants were able to correctly parse at least three of the five statements in each group.
One of the factual statements read, "President Barack Obama was born in the United States" and one of the opinion ones, "Democracy is the greatest form of government."
The research found that "Republicans and Democrats were more likely to classify both factual and opinion statements as factual when they appealed most to their side."
For example, 25 percent of Democrats classified the opinion statement, "Abortion should be legal in most cases," as a fact while only 12 percent of Republicans said so.
Those with high political awareness were also much more likely to classify the statements correctly, as were those with higher trust in news media, and those who were digitally savvy.
The study polled 5,035 U.S. adults from between February 22 and March 8 of this year.
Send a tip to the news team at NR.