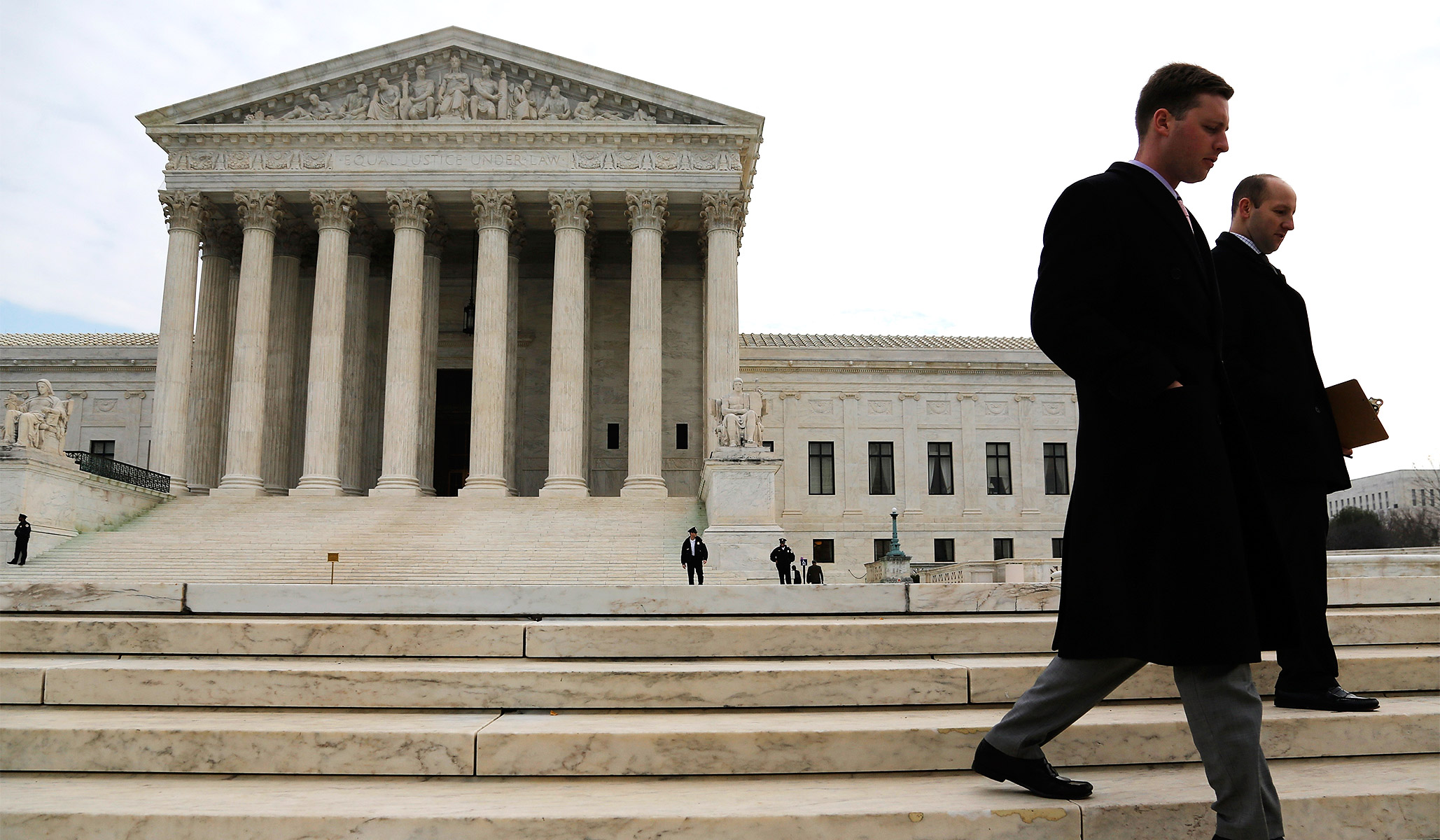 The Supreme Court Monday rejected a lower court's ruling requiring that the government facilitate a 17-year-old illegal immigrant's abortion.
In an unsigned opinion, which drew no dissents, the high court held that the lower court's ruling should be set aside because the abortion had already been performed, rendering the issue moot.
The court did not weigh in on the Trump administration's claim that the teen's attorneys misled the court about the timing of her abortion in order to prevent the Supreme Court from hearing the case.
The rejection does not affect a separate, broader March ruling by a federal judge who held that the administration's policy of refusing to "facilitate" abortions for illegal immigrants in government custody is unconstitutional.
The illegal immigrant in question, referred to in the case as "Jane Doe," was denied transit to a doctor's office to receive an abortion while being held in a federal immigration shelter in Texas last year. The unnamed girl was eventually allowed by court order to attend a doctor's appointment in October, where she received an abortion despite presenting the appointment as nothing more than a counseling session, according to Trump administration attorneys.
Send a tip to the news team at NR.