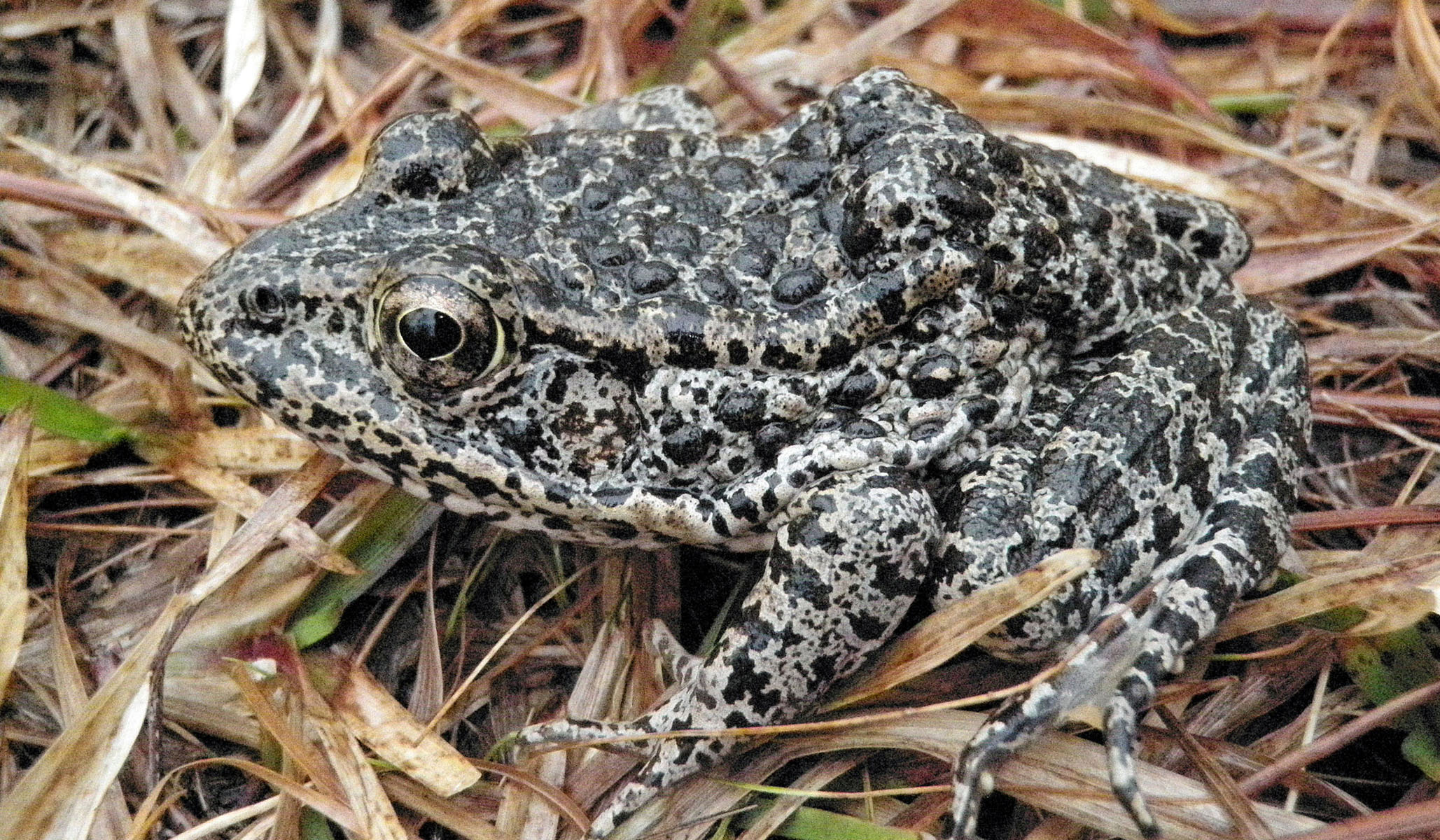 The Supreme Court on Tuesday ruled in favor of Mississippi landowners who were prevented from clearing timber on their land due to state environmental laws designed to protect the habitat of a certain species of frog that has never been spotted on the land in question.
The unanimous decision, written by Chief Justice John Roberts, set aside a lower-court ruling that held that the land used to grow timber by the lumber company Weyerhauser Co. was rightfully declared a "critical habitat" for the endangered dusky gopher frog.
The U.S. Circuit Court of Appeals for the Fifth Circuit, which initially ruled against the landowners, must now revisit the case and reconsider the definition of "habitat," in light of the High Court's determination that a tract of land can only be properly defined as the habitat of a certain species if that species resides on the land.
Attorneys for the Weyerhauser Co. argued that their client's land "concededly contains no dusky gopher frogs and cannot provide habitat for them absent a radical change in the land use because it lacks features necessary for their survival."
The Fish and Wildlife Service estimated that its designation of the land as a "critical habitat" would cost the lumber company $34 million in vacated development value.
In response, the government argued that the frogs, of which only 100 remain in Mississippi due to habitat loss, could be "translocated" to the property and placed in five existing ponds "in close proximity to each other" and eventually reproduce to create a sustainable population.
Justice Brett Kavanaugh, who was sworn in on October 8, did not participate in deciding the case.
Send a tip to the news team at NR.