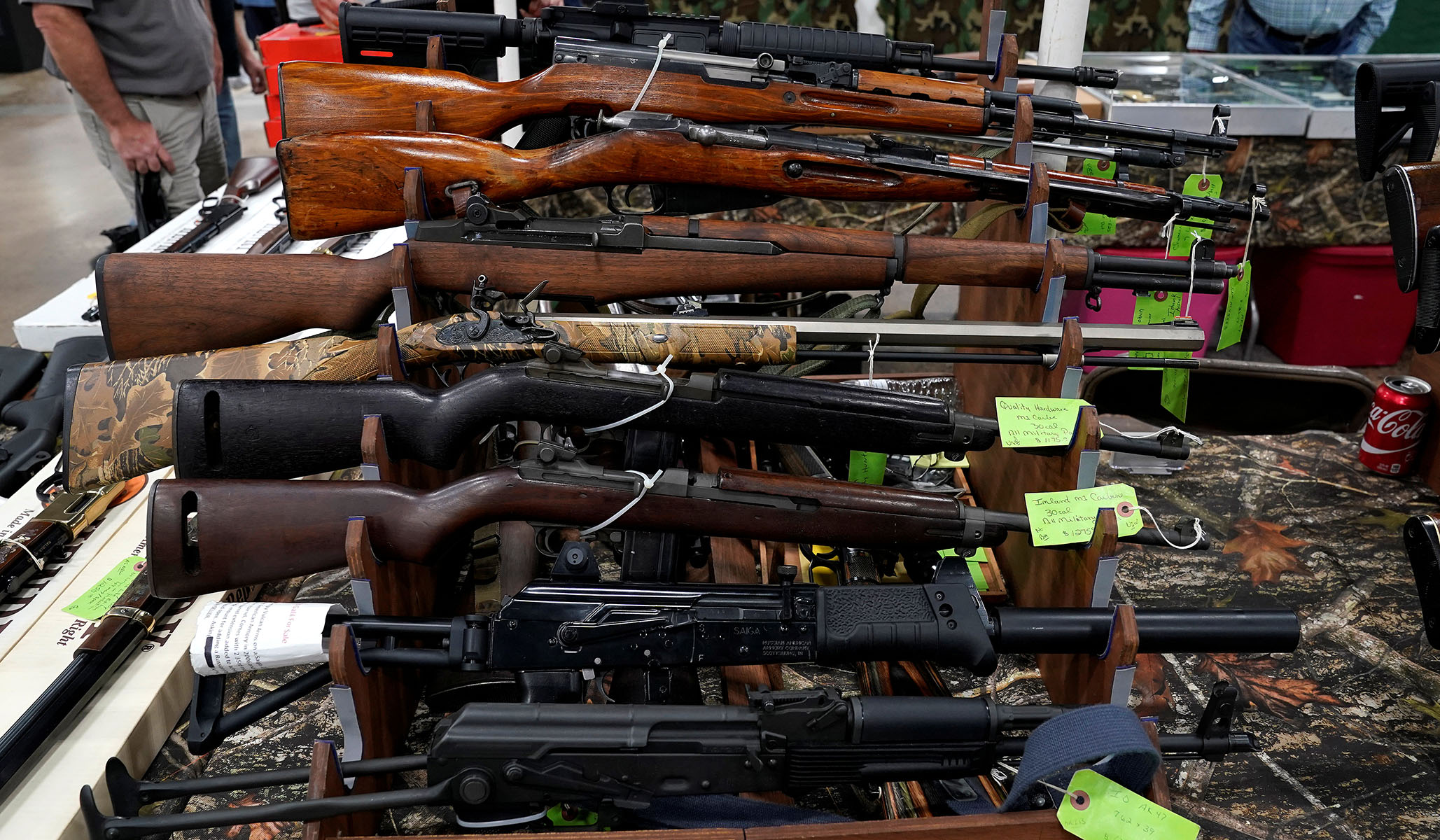 A gun-store owner reported a Syracuse University student, in the country on a student visa, to the police after refusing to sell him a gun last month, likely thwarting the student's murderous plot.
Xiaoteng Zhan, 22, was apprehended and deported to China on March 20, eight days after the owner of a Nelson, N.Y. gun store called the police to express concern about the would-be customer's lack of citizenship, according to Syracuse.com.
The unnamed store owner followed Zhan to the parking lot and photographed his license plate after refusing to sell him an AR-15.
Zhan, who was legally entitled to purchase a gun because he possessed a hunting license, had previously texted friends about carrying out a mass shooting.
"I might use the gun to cause trouble," Zhan said in texts read at a meeting Thursday by Syracuse deputy police chief Derek McGork said. "I have been preparing." He had apparently also told one friend that he did not intend to use the guns he sought for hunting, but rather for something "extreme."
Authorities obtained a warrant to search Zhan's apartment after learning he had twice sought psychiatric help, citing suicidal and violent thoughts. Police discovered a host of gun accessories in Zhan's apartment, but have found no indication that he ever successfully purchased a gun. Employees at nearby Dick's Sporting Goods and Destiny USA also refused to sell him assault rifles.
Zhan was seized at the airport upon his return from a Spring Break trip to Mexico. His student visa was invalidated when Syracuse University dismissed him, which enabled his deportation.
Send a tip to the news team at NR.