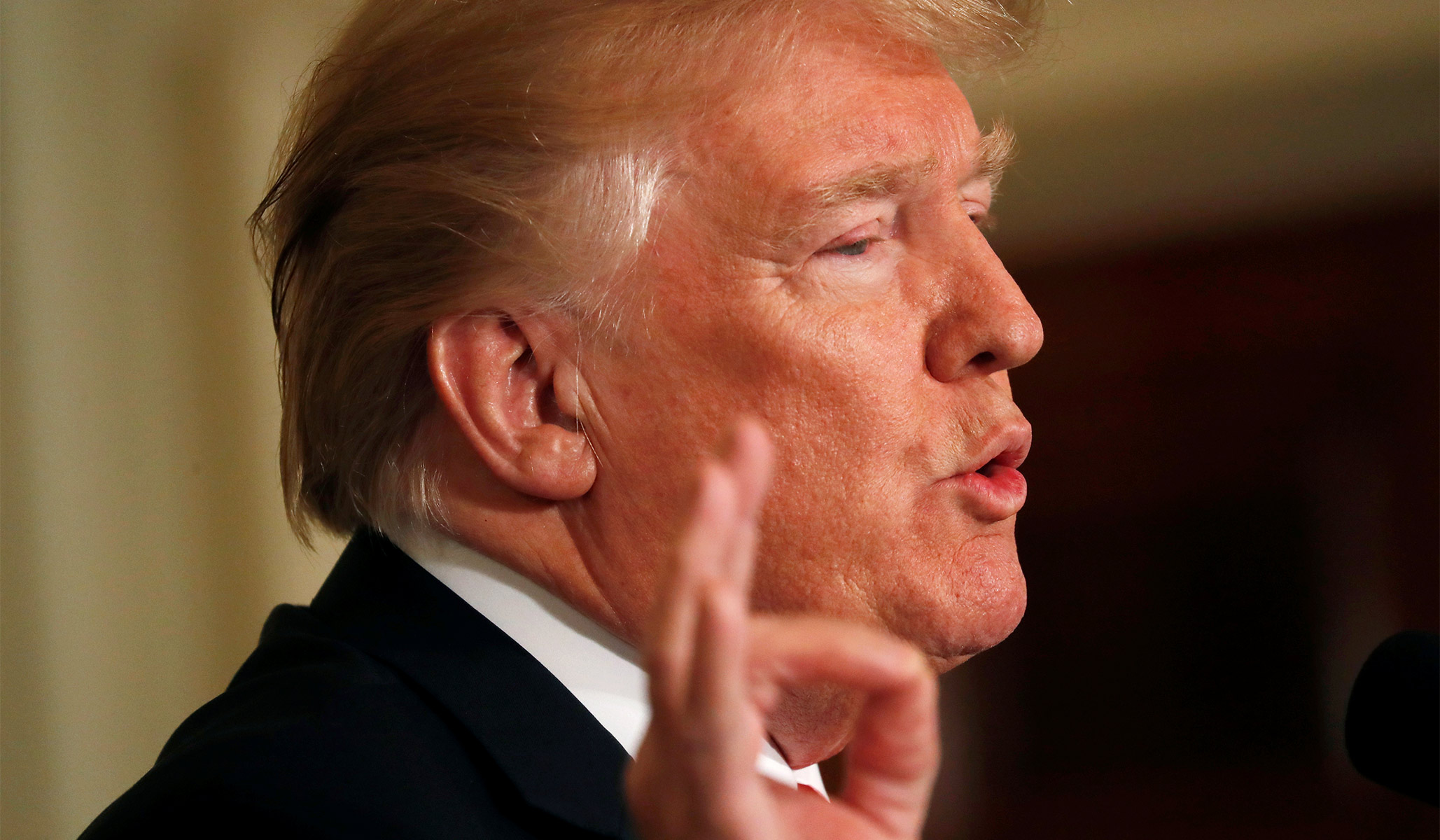 A federal judge blocked the Trump administration's efforts to discontinue the Deferred Action for Childhood Arrivals (DACA) program Tuesday night, and ordered the administration to begin accepting new applications for the program.
Judge John Bates, a George W. Bush appointee to the U.S. District Court for the District of Columbia, became the third federal judge to rule that the administration's phase out of the DACA program qualified as "arbitrary and capricious." Bates went farther than the first two judges, ordering the administration to both permit application renewals and begin accepting new applicants into the program. New applications will be on offer in 90 days should the administration's expected appeal fail.
The Department of Justice emphasized that DACA was a unilateral creation of President Barack Obama in its response to the ruling, calling the program an "unlawful circumvention of Congress."
"The Department of Homeland Security therefore acted within its lawful authority in deciding to wind down DACA in an orderly manner," DOJ spokesman Devin O'Malley said in a statement. "Promoting and enforcing the rule of law is vital to protecting a nation, its borders, and its citizens. The Justice Department will continue to vigorously defend this position, and looks forward to vindicating its position in further litigation."
President Trump announced in September that he would end DACA, thrusting 700,000 immigrants brought to the country illegally as children into legal peril. The program was reinstated after two federal judges ordered DHS to accept renewals of the two-year permits granted to successful applicants. The Supreme Court declined to intervene in the ongoing appeals process.
A coalition of state attorneys general, led by Texas's Ken Paxton, vowed to sue the administration last summer if it did not discontinue the program.
In his 60-page decision, Bates attacked the administration's defense, characterizing the emphasis on the legal threat posed by Texas and other states "particularly egregious," considering the potential human cost associated with ending the program.
Send a tip to the news team at NR.