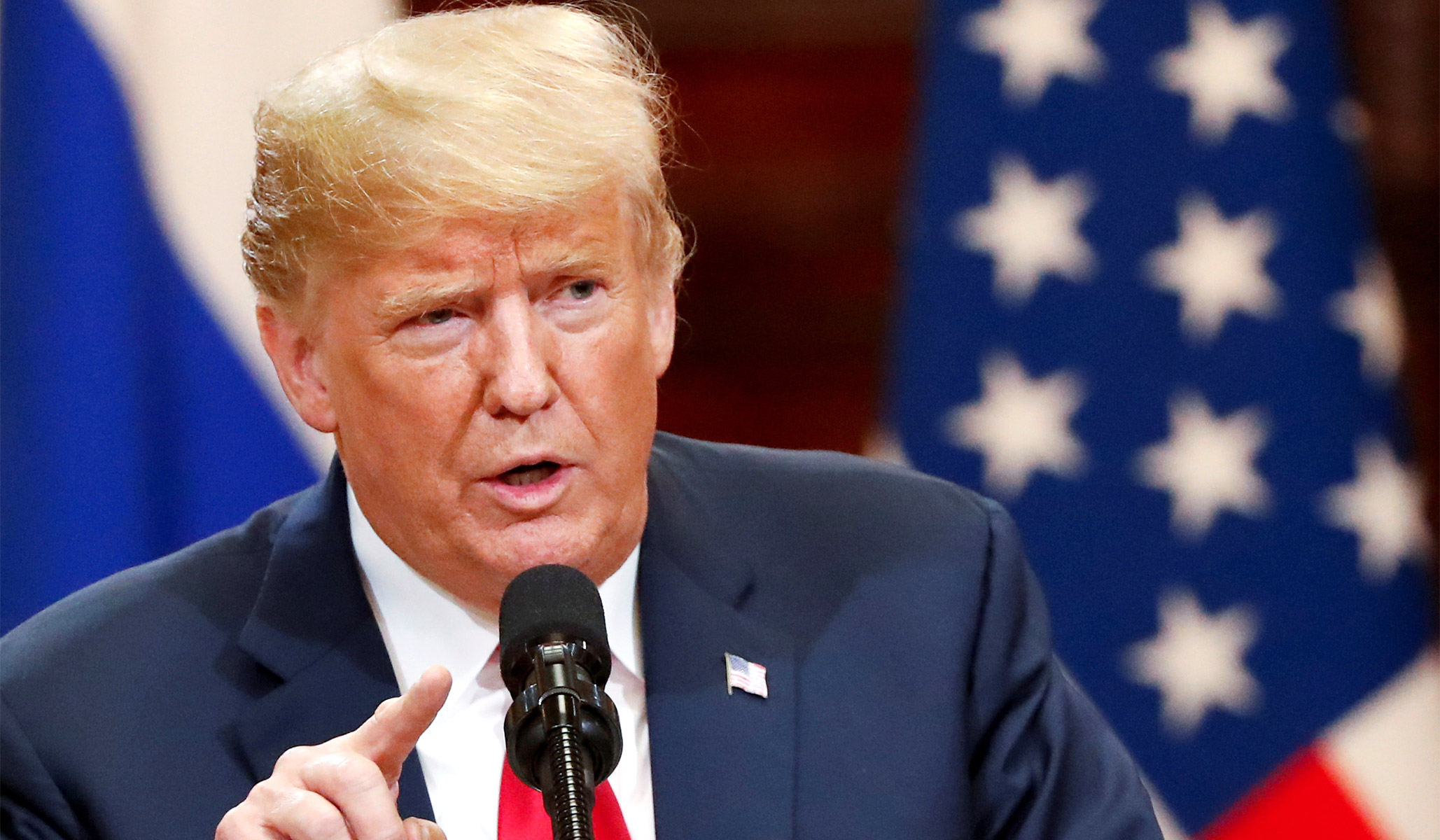 The White House is expected to announce a plan to provide $12 billion in government aid to farmers harmed by the administration's multi-front trade war, the Washington Post first reported Tuesday morning.
Under the plan, which could be announced as soon as Tuesday, farmers whose livelihoods have been harmed by the retaliatory tariffs resulting from President Trump's trade war with China, NAFTA and the E.U. will be provided access to three distinct forms of aid: direct assistance, a food-purchase program and a trade-promotion program.
The announcement is expected to come as President Trump continues to escalate his protectionist rhetoric on U.S. trade with China.
The administration has already implemented tariffs on $34 billion in Chinese exports and Beijing has retaliated in kind, down to the dollar. In recent weeks, Trump has repeatedly threatened to implement tariffs on the entirety of China's more than $5 billion export market, placing Beijing at a distinct disadvantage, given that it only has roughly $120 billion in U.S. exports available to hit with tariffs.
Soybean farmers have been hit particularly hard by the trade war as prices have plummeted. The president has repeatedly vowed to help soften the blow as Midwestern farmers, a key part of his base, have increasingly turned against his protectionism.
The aid proposal, which relies in part on a depression-era Department of Agriculture program designed to bail out farmers, is the product of a months-long research effort intended to help the administration see its trade war through by warding off domestic opposition in the farming community.
The depression-era program, known as the Commodity Credit Corporation, is empowered to borrow $30 billion from the Treasury Department absent Congressional approval.
A coalition of Republican lawmakers, such as Sen. Bob Corker of Tennessee and Ben Sasse of Nebraska, have been outspoken in their criticism of Trump's protectionist tendencies while leadership has remained relatively muted in their opposition.
"This trade war is cutting the legs out from under farmers and White House's 'plan' is to spend $12 billion on gold crutches. America's farmers don't want to be paid to lose – they want to win by feeding the world. This administration's tariffs and bailouts aren't going to make America great again, they're just going to make it 1929 again," Sasse said in a statement released following reports of the aid package.
Send a tip to the news team at NR.