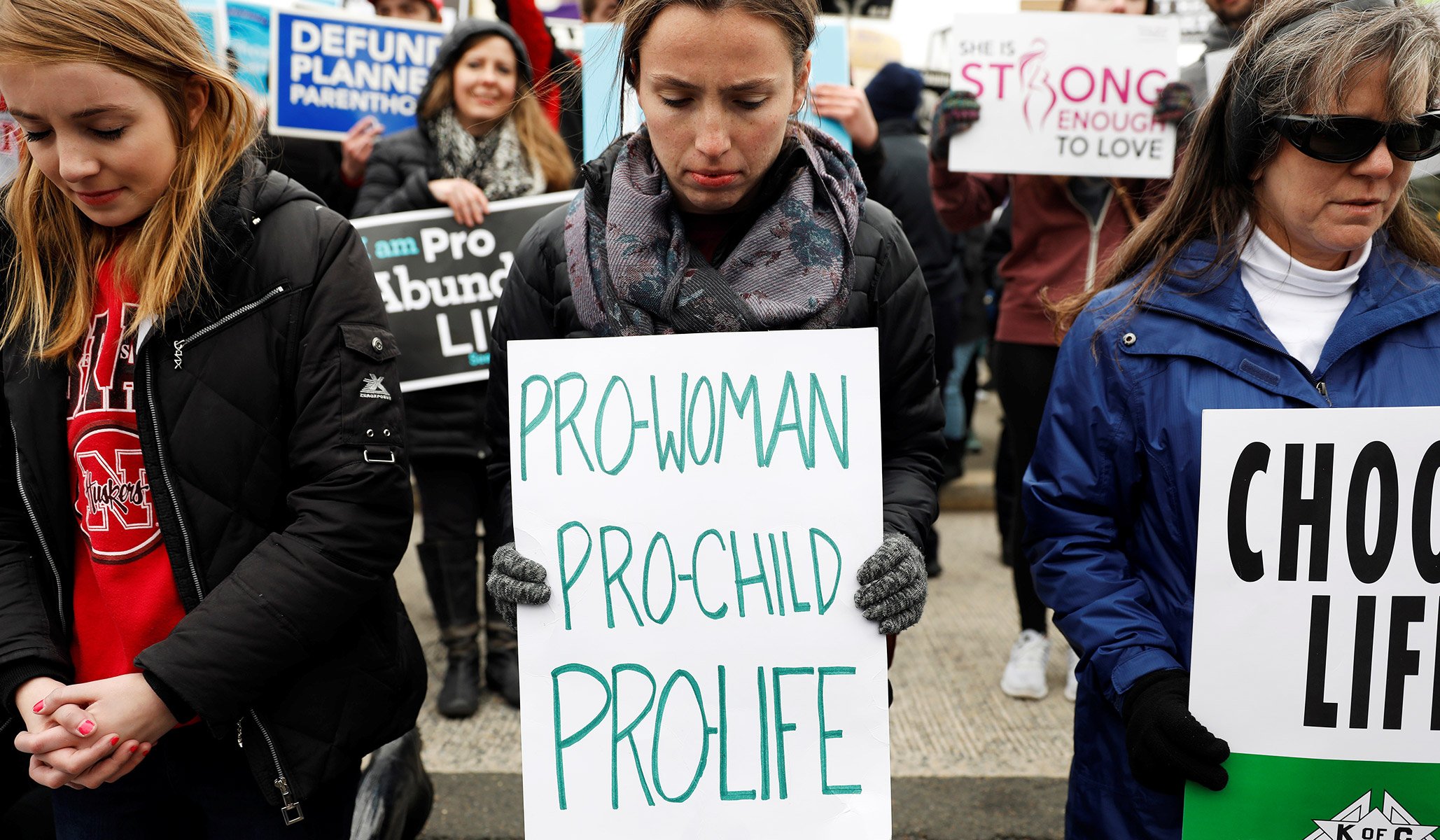 The Trump administration has established a new division within the Department of Health and Human Services (HHS) to expand civil-rights protections for health-industry workers opposed to certain medical procedures that violate their deeply held religious beliefs.
The Conscience and Religious Freedom Division, led by Trump appointee Roger Severino, has been designated to protect health-industry workers from being compelled to participate in procedures such as abortion and assisted suicide. HHS has proposed rule changes to empower the new division to shield religious health-care workers who are opposed to a range of procedures, including the provision of vaccines and the administration of hormones for gender reassignment. The proposed rules would require that secular health-care providers inform their employees about existing federal protections applicable to their personal religious convictions.
In addition to requiring that employers prove their compliance with anti-discrimination laws, the new division may also roll back certain state laws like those requiring that crisis-pregnancy centers provide information on abortions.
A number of advocacy groups dedicated to the protection of women, LGBT Americans, and other minorities plan to file a legal challenge should the proposed HHS rules be approved. While these critics claim religious groups are not sufficiently persecuted to warrant the expansion of civil-rights protections, Severino believes the government has allowed religious persecution to go unchecked in recent years.
Severino, a former lawyer with the Department of Justice Civil Rights Division, employed the language of the historic black civil-rights movement and the persecution of the Jews in the Holocaust to illustrate the importance of his mission during a news conference announcing the division in January.
"Times are changing," he said. "We are institutionalizing a change in the culture of government, beginning at HHS, to never forget that religious freedom is a primary freedom, that it is a civil right."
Other federal agencies including the Department of Justice and Department of Education have also been working to expand religious-liberty protections. Both agencies rescinded Obama-era guidelines that clarified civil-rights protections for transgender students last year.
Correction: This article incorrectly stated that the office of civil rights requested $312 million in additional funding. The department estimates it will cost $312 million to implement the proposed rule change; it is not requesting that amount in additional funding.
Send a tip to the news team at NR.